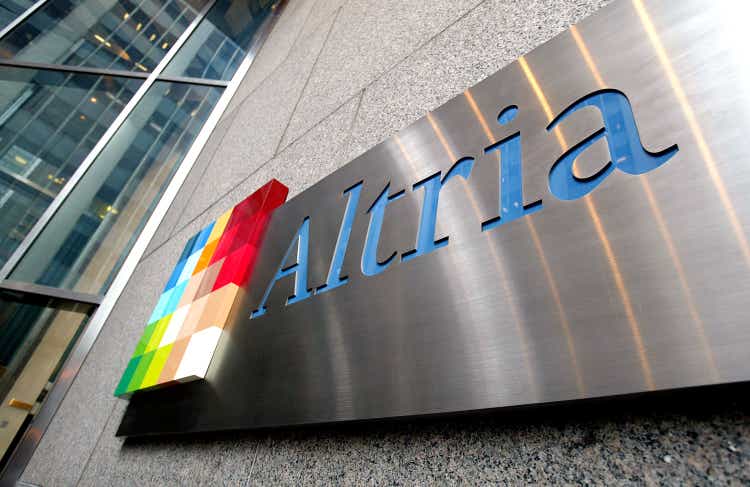 Altria's attractive dividend yield brings in more buyers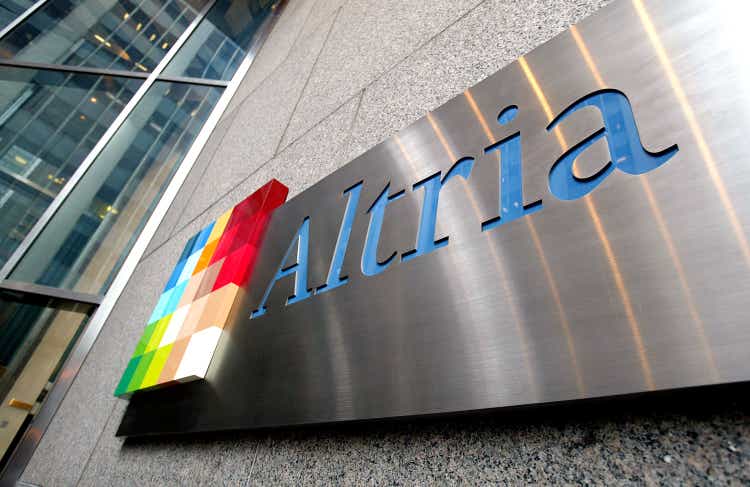 Altria Group (NYSE:MO) was one of the biggest gainers in the S&P 500 Index on Monday morning with its lush dividend yield starting to attract more attention with investors turning defensive again.
The tobacco stock currently trades with a yield of 8.67%, which is the second highest in the S&P 500 Index behind only Lumen Technologies (LUMN). Seeking Alpha scores MO with an A+ for dividend growth, dividend yield, and dividend consistency, as well as a B- for dividend safety.
Seeking Alpha Marketplace author Jonathan Weber thinks Altria Group (MO) stock is trading at an extremely low valuation and is priced for a perpetual decline. "That does not align with what management forecasts and with what Wall Street expects," he noted. Meanwhile, SA Marketplace author The Value Portfolio recommends that investors stop focusing on Juul and consider that Altria (MO) has respectable alternative product businesses along with its Anheuser-Busch InBev investment.
Wall Street analysts have a consensus Hold rating on MO.
Shares of Altria (MO) rose 1.41% on Monday to $42.11 vs. the 52-week trading range of $41.02 to $57.05.