Deeside.com> News
Sent: Wednesday, November 17, 2021
Up to date: Wednesday 17 Nov.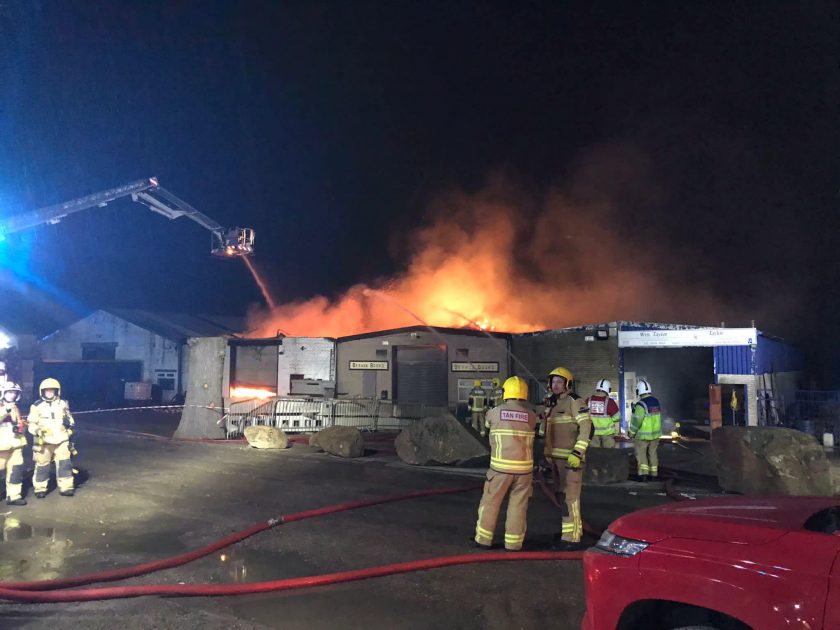 A huge fire that broke out in a large commercial warehouse at Spencer's Industrial Estate in Buckley on Wednesday has been brought under control.
12 firefighters remain on the scene this morning, putting water on the hotspots and monitoring the unit where the fire started.
Eight firefighters participated in the fire, which involved two units in the industrial area just after noon.
A ladder platform, high volume pump and event command unit were also mobilized.
At the height of the incident, up to 50 firefighters battled the fire at the warehouse, which contained a large amount of books.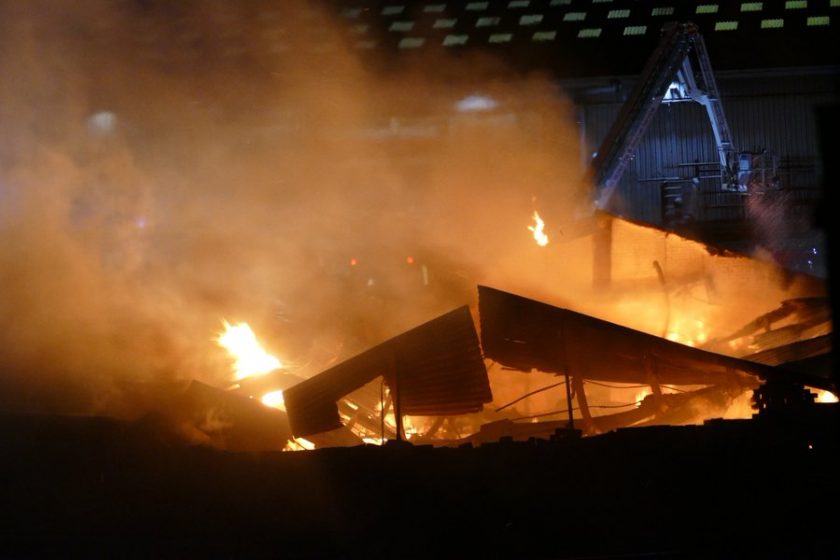 Dave Roberts, station manager from the North Wales Fire and Rescue Service, spoke to BBC Wales this morning, saying that when firefighters arrived, it was a "well-developed fire."
He said: "We had eight fire trucks present, a ladder platform, a high-volume pump that supplied water and the incident command unit from Rhyl."
Sir. Roberts said the fire is "now under control, two fire trucks and the lift remain at the scene this morning.
He said: "We have problems with the structural collapse of today's building."
"I want to thank the crews for all their hard work and get the fire under control."
He said he also wanted to "thank local residents for their patience throughout the night, they were initially asked to keep the windows closed, but the incident has been reduced to such an extent that we are comfortable relaxing these conditions."
Sir. Roberts confirmed that there was no personal injury, he said, "fortunately no one was injured, however, the fire has destroyed the two units.
In a statement this morning, the North Wales Fire and Rescue Service said:
"Firefighters remain at the scene this morning, monitoring the remaining hotspots, and North Wales Police are also on hand to control the traffic."
– The cause of the fire has not yet been confirmed.
Did you find anything? Do you have a story? Send a Facebook Message | A direct message on Twitter | Email: [email protected]