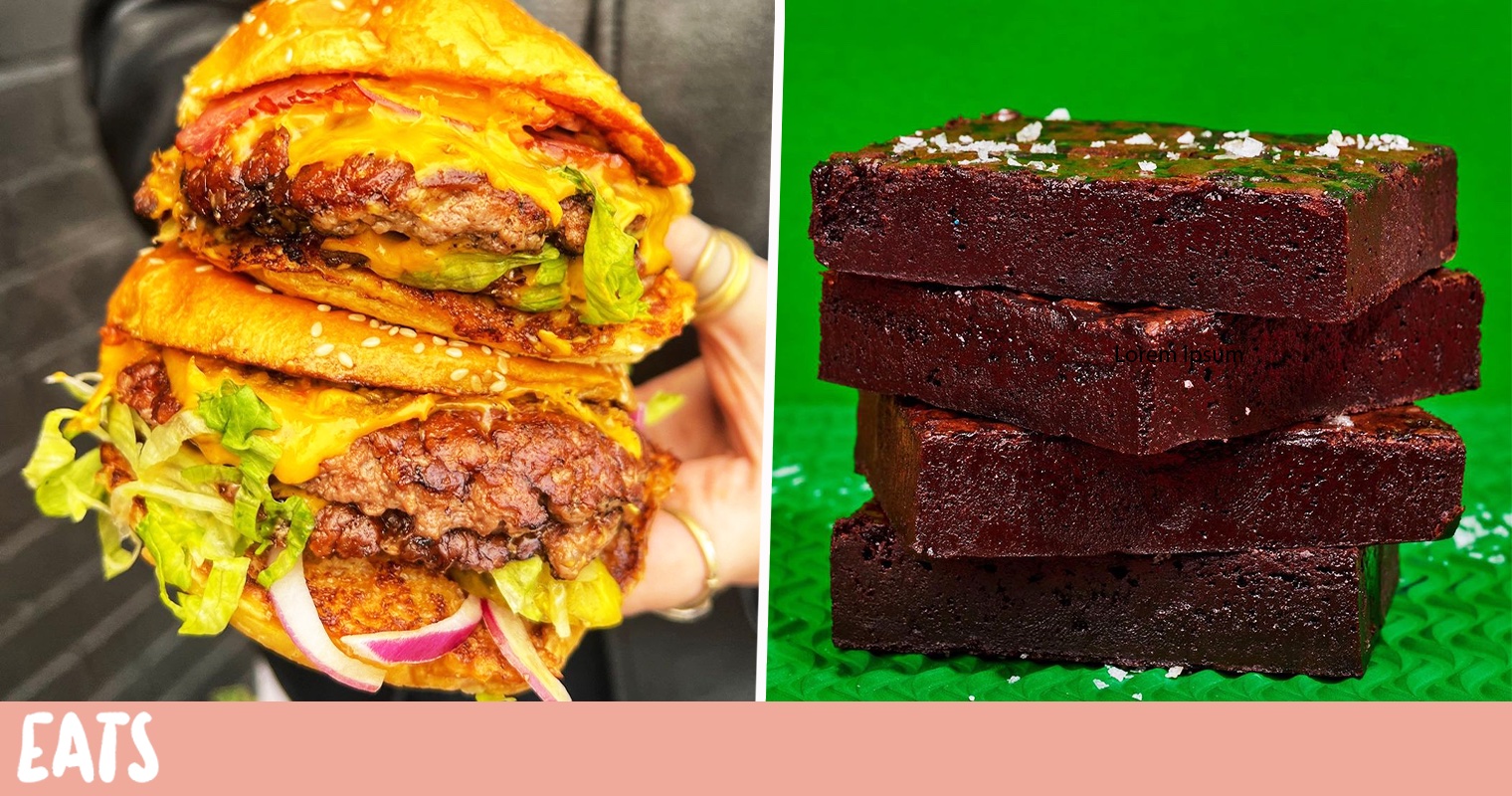 Burgerism and Get Baked to offer some ridiculously good desserts
Manchester
This might just be the best news we've heard all year.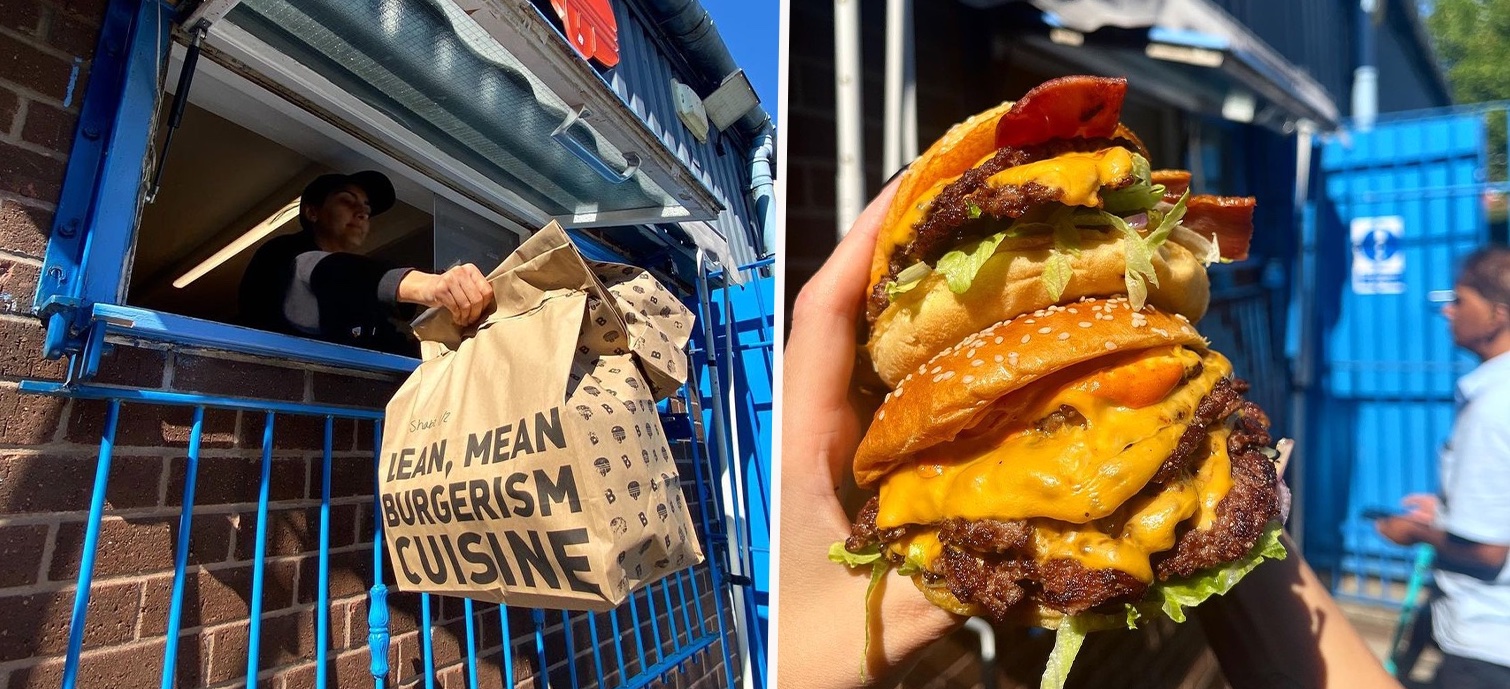 Manchester's smashed burger takeaway sensation Burgerism is teaming up with Leeds' dessert favourites Get Baked to offer some ridiculously good desserts to diners.
In what promises to be a marriage of pure, unadulterated deliciousness, the news was teased out on Instagram by Leeds-based dessert favourites Get Baked earlier this month – and we couldn't be more excited.
Announcing that a collaboration between the two brands would be coming son. Get Baked's owner has told Manchester followers to: "hold onto your f*cking Oasis album or what ever it is you use for comfort over there. It's gonna be special this one."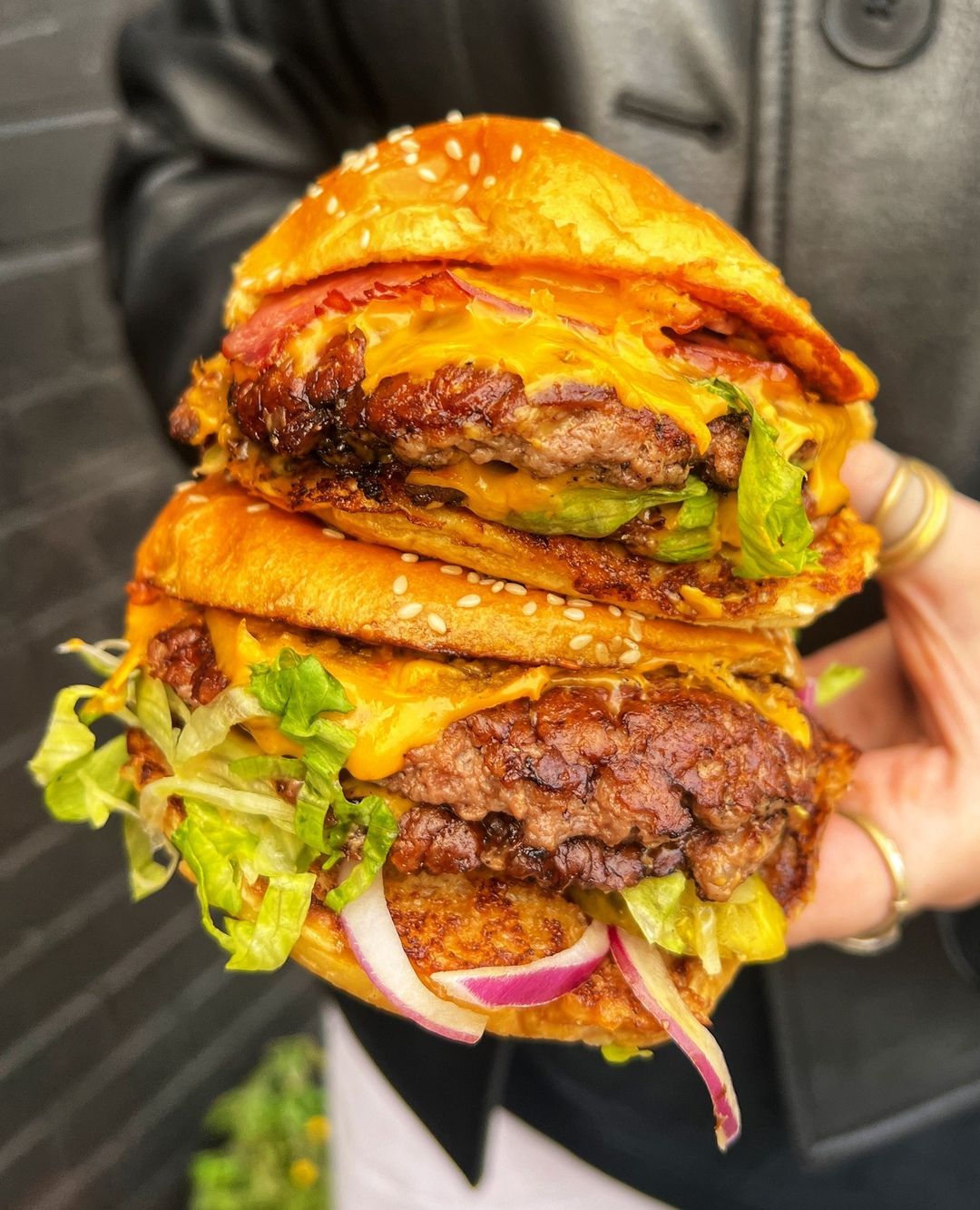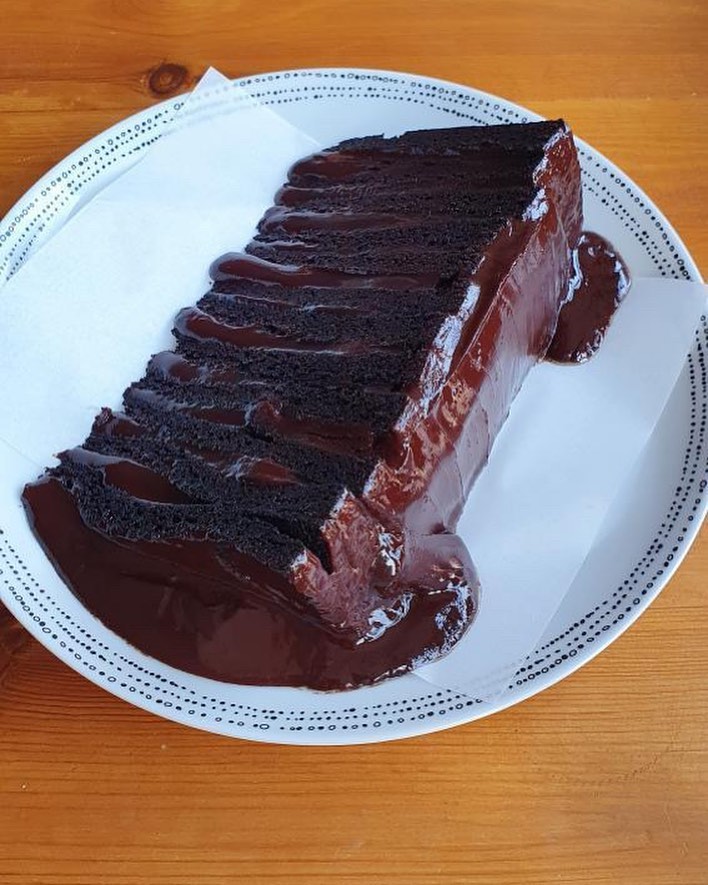 The post continued: "Keep your eyes peeled as well because obviously that's important. Alright, all the best. GB x @burgerism"
Speaking to The Manc a representative for Burgerism confirmed that a long-term collaboration was in the pipeline, but that the details were "still fairly under wraps for now."
They added: "We love everything about Get Baked – their desserts are mega – and can't wait to announce more in due course" before revealing that the plan is to offer Get Baked's super indulgent brownies as part of the Burgerism menu.
"The plan will be to offer Get Baked brownies as a part of the Burgerism menu – so yes it's a Burgerism X Get Baked collab – but we see it more as a long term thing, or a partnership, rather than a one-off.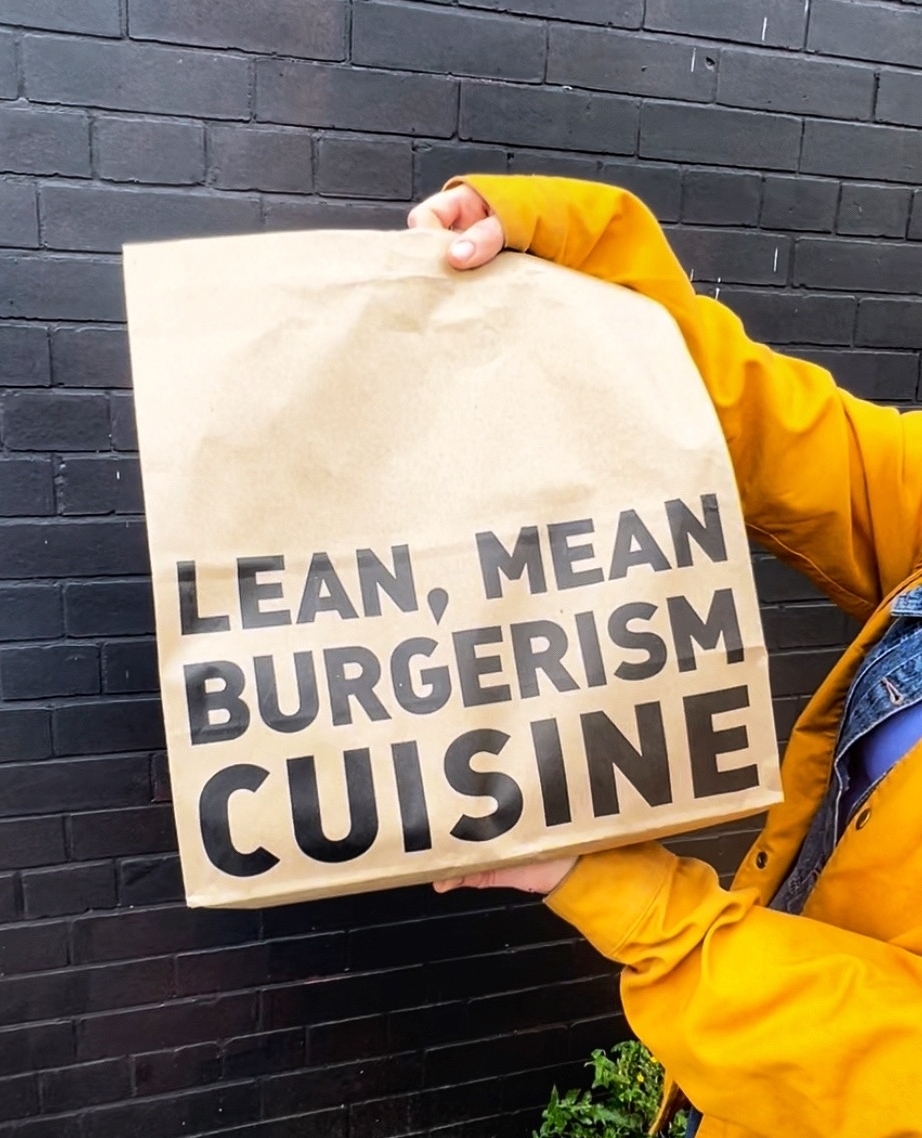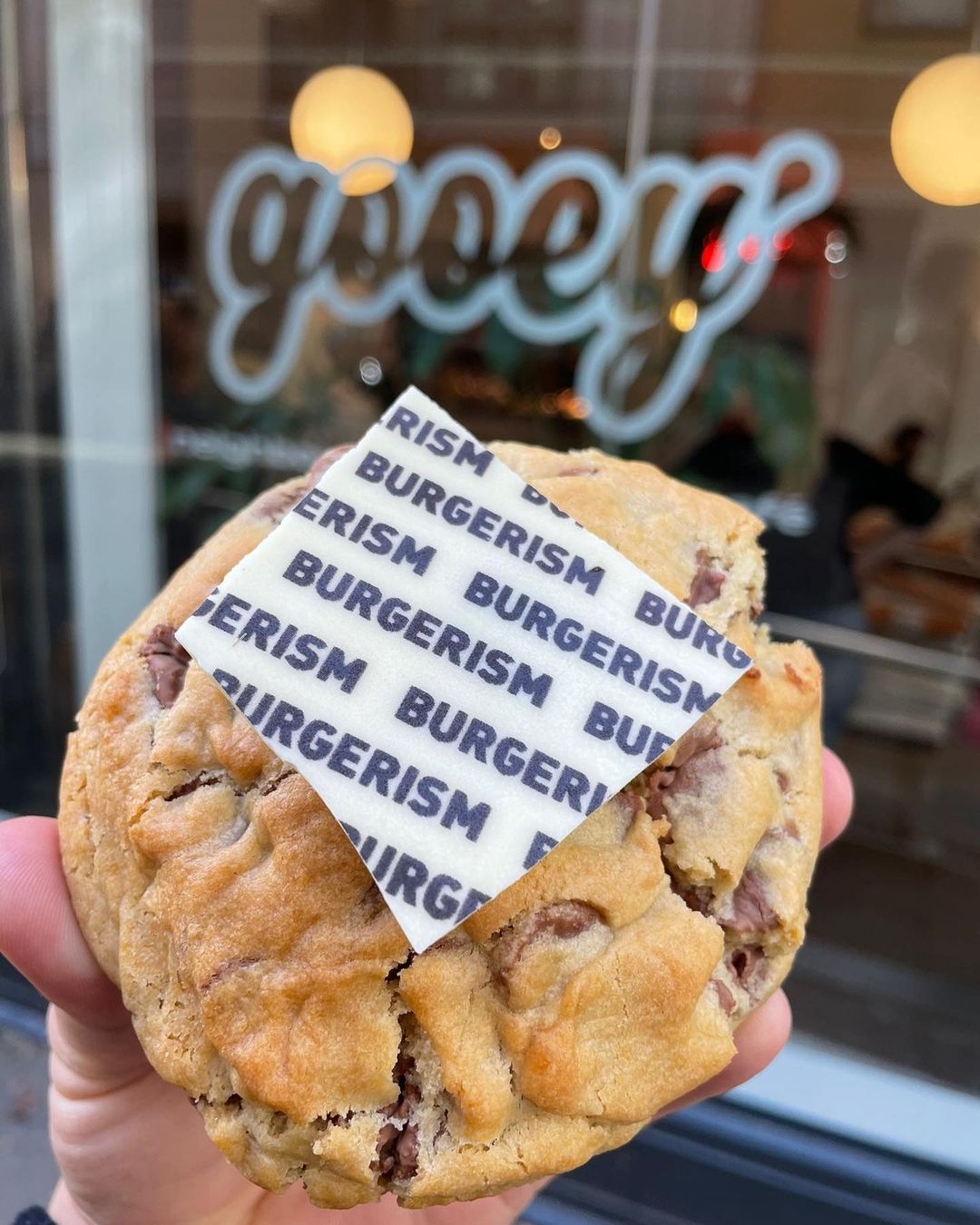 "We've never had a fixed dessert offering at Burgerism and it's something fans have requested over the years; but at Burgerism we really only believe in the best – so that's where the idea to speak with Rich and the team at Get Baked came from. We wouldn't want dessert to be some sort of after-thought."
"We'll reveal more soon – and more than likely fans will be able to order Get Baked from Burgerism in the very near future!"
For foodies who've been scranning in Manchester for some time, Get Baked won't be a new name – having first launched here in Manchester over a decade ago as a munchies delivery service popular with local students.
The dessert business was first founded from a Leeds kitchen in 2011, quickly growing a cult following as word spread out into neighbouring cities including Manchester.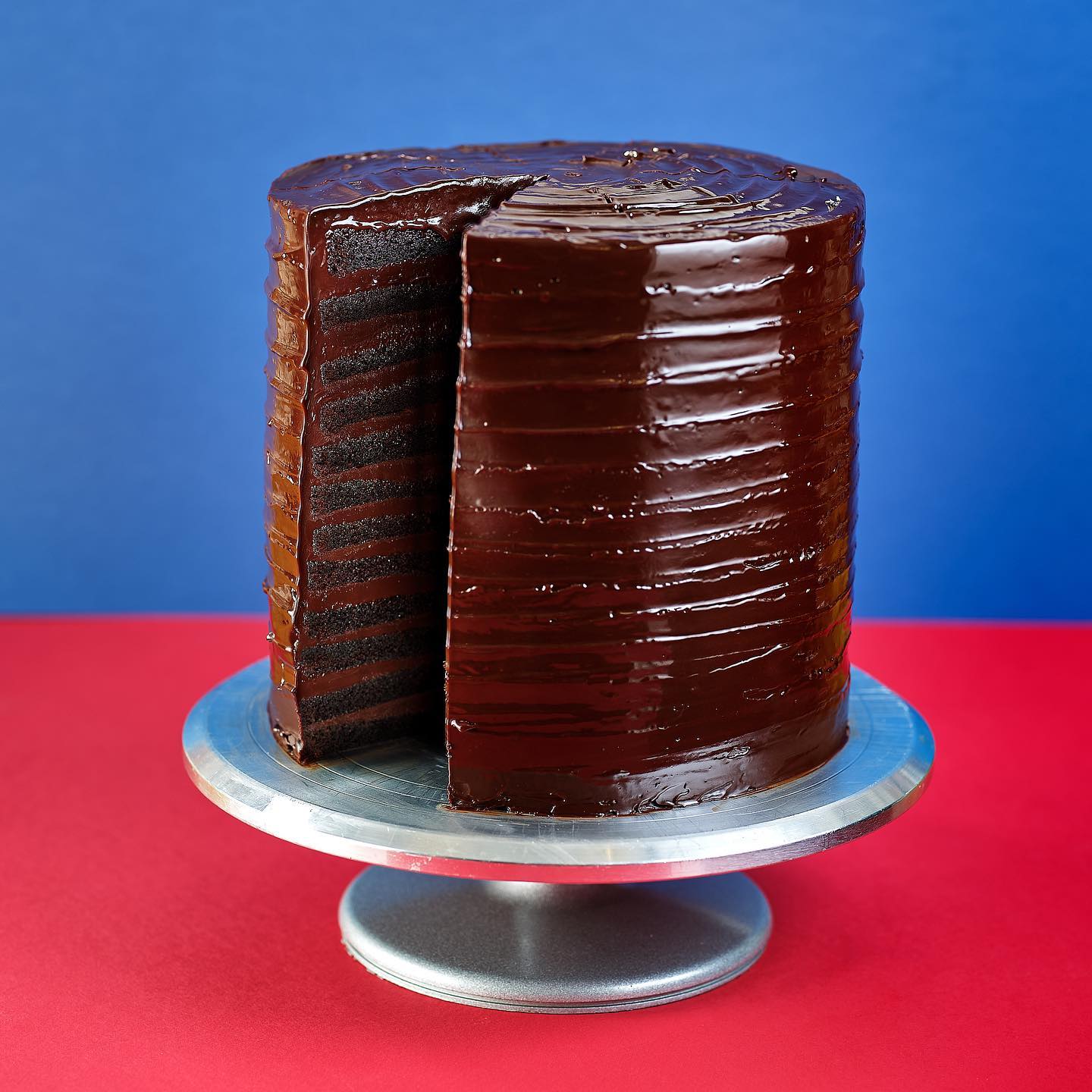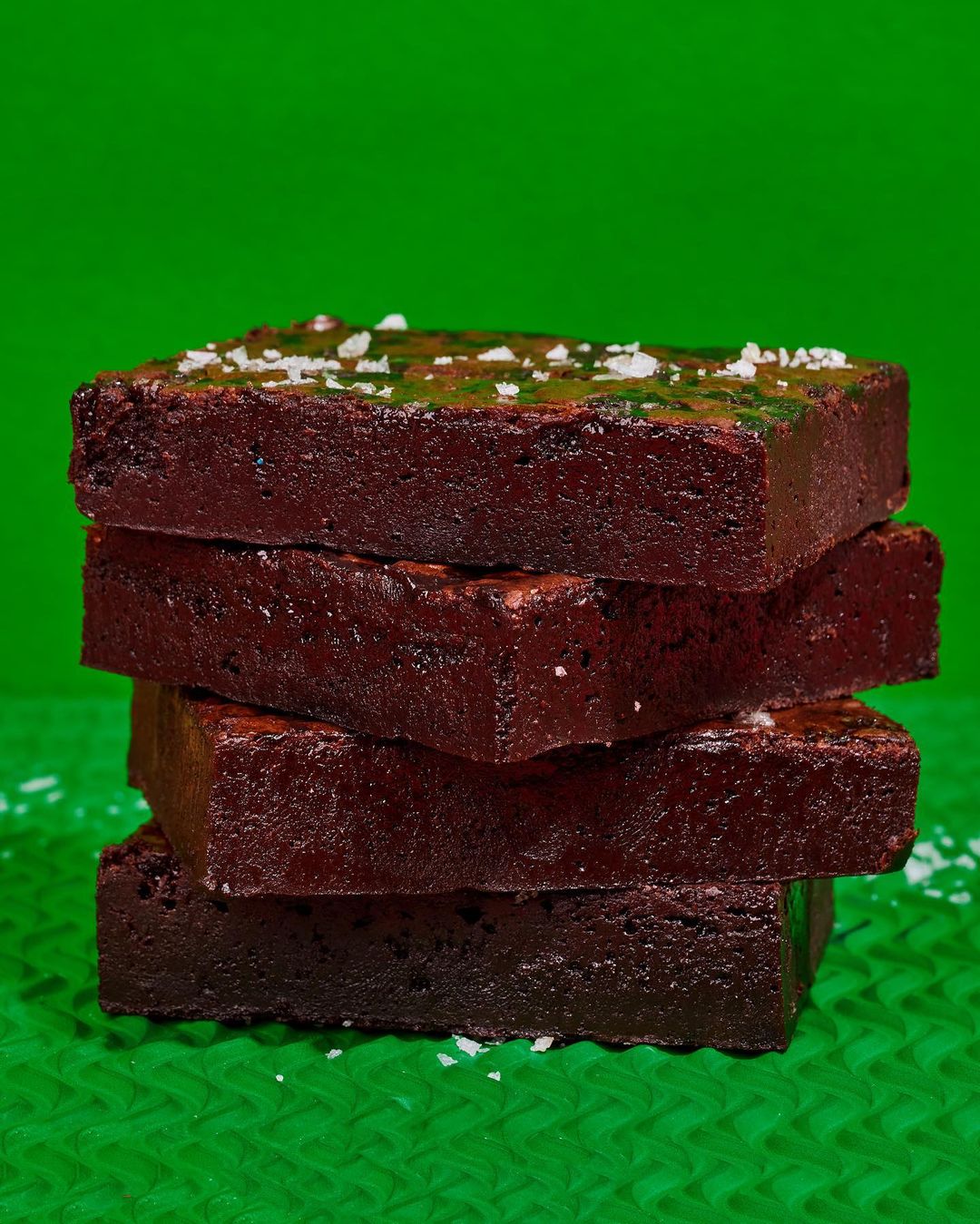 Read more: Backstreet takeaway sensation Burgerism is opening a site in Stockport
It quickly amassed more than 50,000 followers across social media, with people eager to keep up to date with their humorous content and mouth-watering food pictures.
Then, in the midst of its success, it shut down following what has been described as an "unsuccessful" venture into the restaurant business with The Joint in Leeds city centre.
The bakery returned in June last year, with the help of backing from new investors and has since gone viral once again – with its owner even being interviewed on American TV thanks to the phenomena now known as 'sprinklegate', which saw the business reported for using 'illegal' sprinkles.
Read more: Northern bakery behind 'sprinklegate' scandal calls out copycat in hilarious rant
Known for producing a range of indulgent treats including itsgiant Matilda-inspired 'Bruce' chocolate cakes, delivery is already available UK wide but the option to enjoy treats as part of a Burgerism order have certainly got us excited in The Manc office.
Watch this space, we expect a fresh update will be coming from the team soon. For now, we wait.
Feature image – Burgerism
Manchester
Murder investigation launched after 17-year-old boy is stabbed in Withington




Emily Sergeant




A murder investigation has been launched after teenager was stabbed to death in Withington yesterday morning.
Greater Manchester Police (GMP) is appealing for information and witnesses after officers were alerted to a stabbing on Southlea Road in Withington just after 11:30am yesterday (22 November) involving a 17-year-old young man – who was taken to hospital but sadly passed away a short time later as a result of his injuries.
The teenager's next of kin have been informed, GMP has confirmed, and specially-trained officers are currently supporting them at this difficult time.
GMP has already told local residents that it does not believe the incident was a random attack, and that early enquiries suggest there is no threat to the wider public – but the force is still appealing for anyone with any information to come forward.
Detective Superintendent Neil Jones of GMP South Manchester Division said the force understands this incident "will cause distress and concern to the community and across Manchester".
He continued: "We are in the early stages of our investigation, but I can assure you that our officers are carrying out extensive enquiries to establish the full circumstances surrounding this incident, and you may notice that there will be an increase in officers out on the streets in the Withington and Burnage area over the coming days to gather intelligence and offer reassurance to the public.
"If anyone has any information about this incident or has any concerns, I encourage you to speak to these officers.
"They are there to help and support you."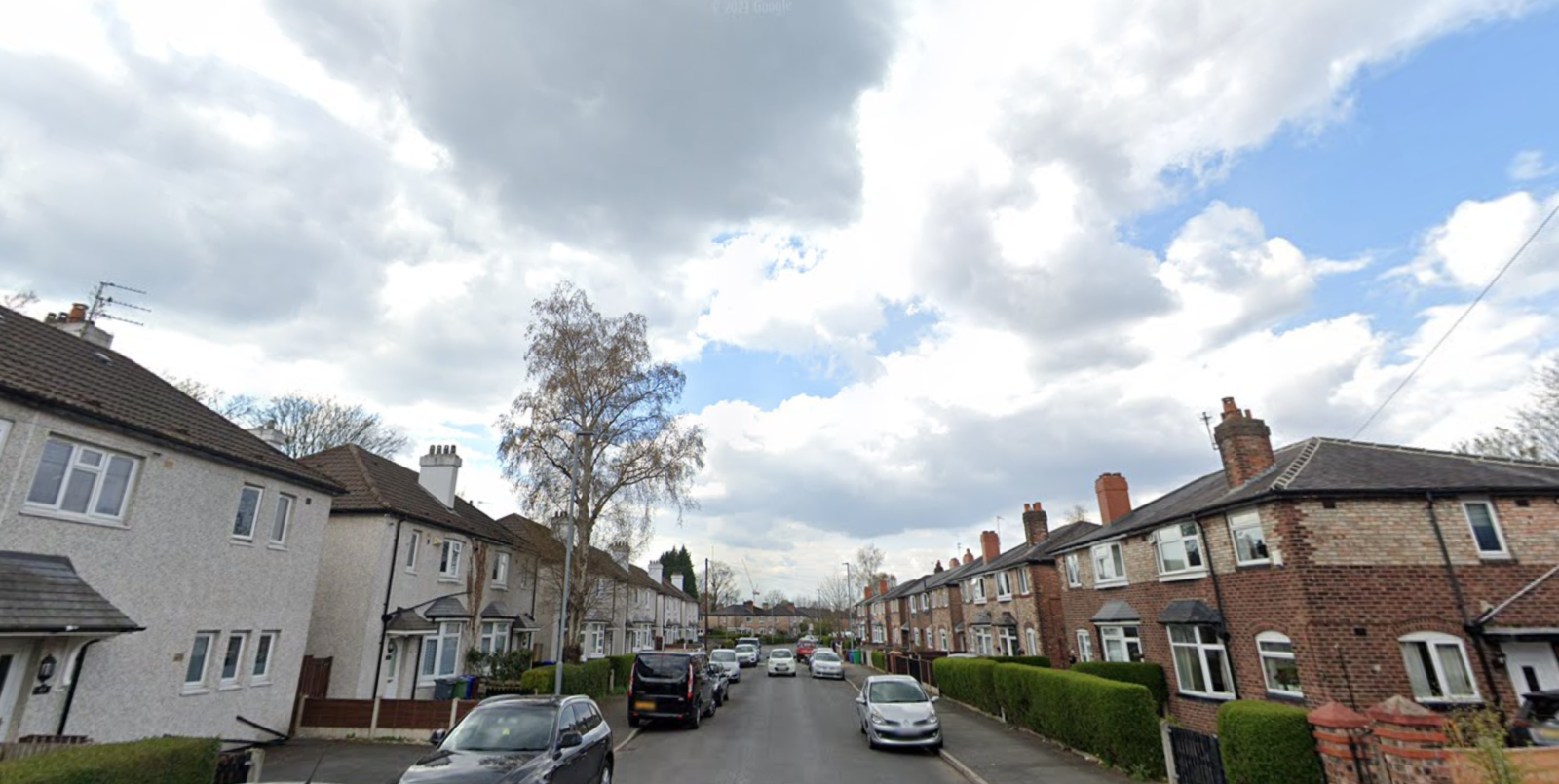 GMP is currently appealing for information, witnesses, and dash cam footage from this area.
Read more:
You can contact GMP via the website gmp.police.uk, by calling 0161 856 1995 quoting incident 1125 of 22/11/2022, or by calling 101, and information about crime can also be shared anonymously via the independent charity Crimestoppers on 0800 555 111.
Featured Image – GMP
Manchester
Live orchestra to play iconic film scores in Manchester, including E.T., Star Wars and Harry Potter




Daisy Jackson




The music of the film industry's most prolific composer, John Williams, will be brought to life by a live orchestra in Manchester this weekend.
John has been the mastermind of iconic film scores including Jaws, Harry Potter and Star Wars over the course of his career spanning seven decades.
Manchester Concert Orchestra and conductor Lee Reynolds will perform a concert packed full of Hollywood's most celebrated music when The Best of John Williams comes to town this week.
His phenomenal work has included the action-packed score of films like Indiana Jones, Jurassic Park and Superman, to the fantasy and sci-fi worlds of Close Encounters of the Third Kind, E.T., Witches of Eastwick and Hook.
John Williams, 90, is one of the most celebrated and decorated musicians of all time.
He's received 52 Academy Awards nominations, placing him second only to Walt Disney as the most-nominated individual in the prestigious awards.
He has also won 25 Grammy Awards, seven British Academy Film Awards, five Academy Awards and four Golden Globe Awards.
Read more: Wicked is returning to Manchester as world-famous musical announces UK and Ireland tour
John was also one of the last people to be appointed an Honorary Knight Commander of the Order of the British Empire (KBE) by Queen Elizabeth II, for services to film music.
His classical scores have even made it onto the Billboard charts, with the themes from Jaws, Star Wars and Close Encounters of the Third Kind all enjoying commercial success.
The Best of John Williams will take place at the Opera House Manchester on Saturday 26 November 2023.
You can buy tickets for The Best of John Williams here, with prices starting from £29.50.
Featured image: Supplied