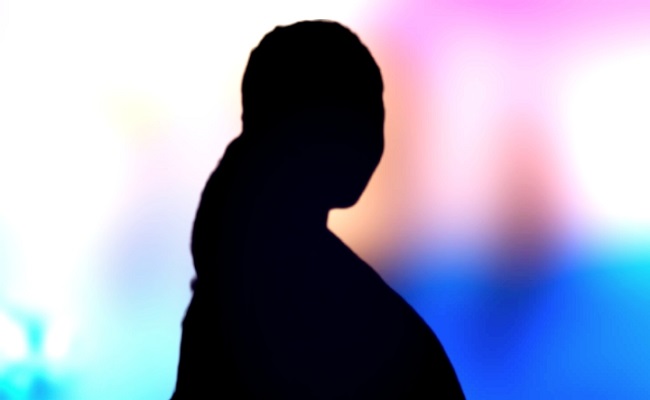 One of the most popular heroines, she commands power. She is a beauty with terrific acting talents. Also, she is one of the few actresses in Telugu who brings openings in her name. 
Despite possessing such a position, she feels that she needs more projects now than before. 
Lately, She has been signing films with a 'vengeance'. 
A little birdie tells us that the actress is putting pressure on top male stars of the industry to cast her in their projects.
Recently, a director wanted to cast a relatively young heroine in his film. The untitled film will go to the sets soon. But the director had to relent to the hero's recommendation. 
The director dropped the idea of casting a young heroine and signed this 'big heroine'. Other filmmakers and heroes are feeling similar pressure.
She doesn't need to ask the heroes to give her chances because the filmmakers would sign her. But she is desperate to sign movies with top stars.
She wants to prove to a person that she still can sign crazy projects.
New App Alert: All OTT Apps & Release Dates Under One App