Having wowed audiences throughout America and across Europe as part of his hugely successful 'Bridges' World Tour, Calum Scott brought his show to UK shores this week, delivering a highly emotional, and life-affirming performance at the iconic London Palladium on Thursday evening.
Performing captivating renditions of songs from both 'Bridges' and 'Only Human' (Scott's 2018 debut which to date has sold over 635,000 copies worldwide), as well as a crowd pleasing cover of Maroon 5's 2004 hit 'This Love', the evening saw Calum take audiences on an emotional journey through the story of his life, bravely highlighting and acknowledging all of the the lows and the highs of his time on earth so far – his personal anecdotes, introspective lyrics and powerful vocals moving many fans to tears as they reflected upon their own lives, triumphs and struggles.
Check out the set-list for the show in full below:
Rise
I'll Be There
Cross Your Mind
Need To Know
Last Tears
Biblical
Flaws
The Way You Loved Me
Boys In The Street
Bridges
This Love (Maroon 5 cover)
Where Are You Now
Run With Me
If You Ever Changed Your Mind
You Are The Reason
Heaven
Dancing On My Own
Posting a series of backstages images on social media after the show, Calum wrote to fans: "London… I'm speechless! It was hard to take that in last night, I'm still pinching myself. Thank you. Thank you from the bottom of my heart." The 'Biblical' singer then went on to share a 'Tour Diary' video showing him preparing for the gig, performing on stage and meeting guests (including S Club 7 star Rachel Stevens) afterwards.
Check out some EXCLUSIVE images from Calum Scott's show at The London Palladium below: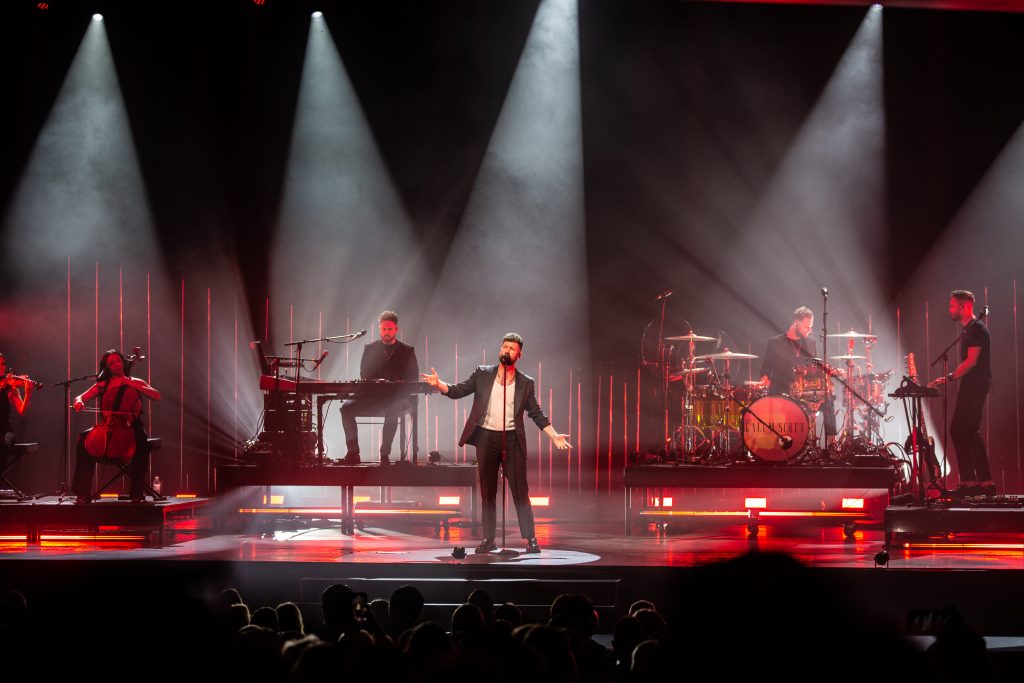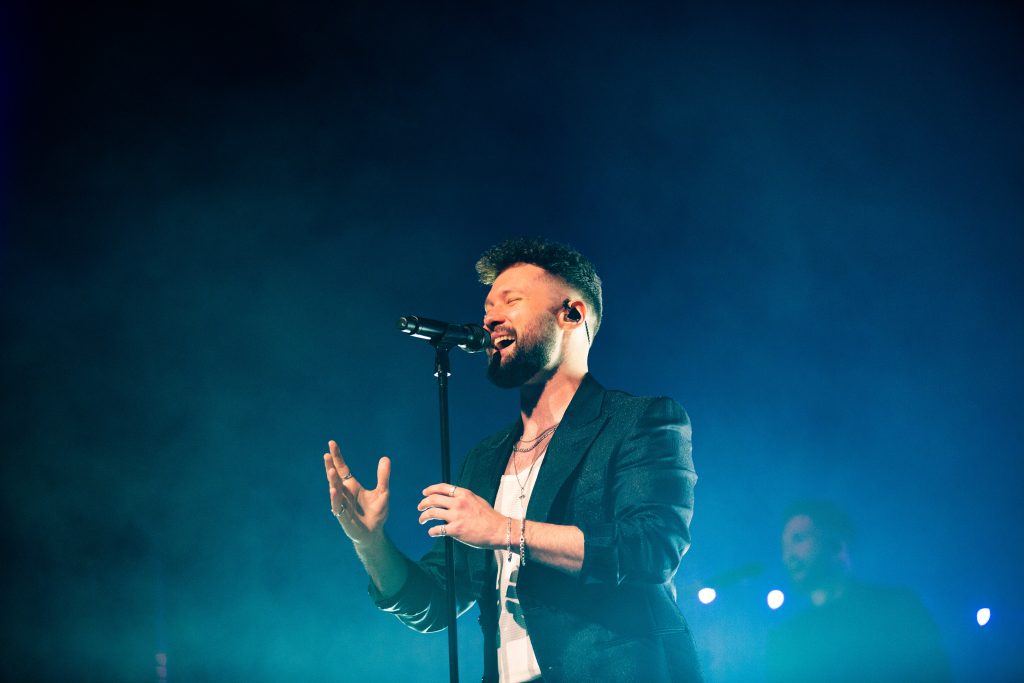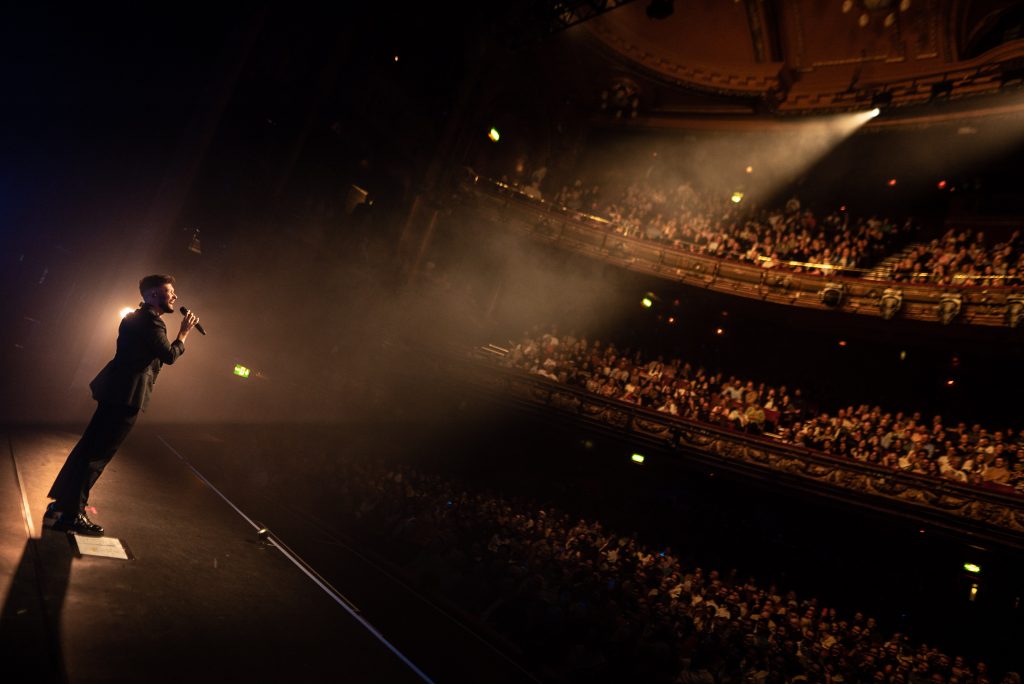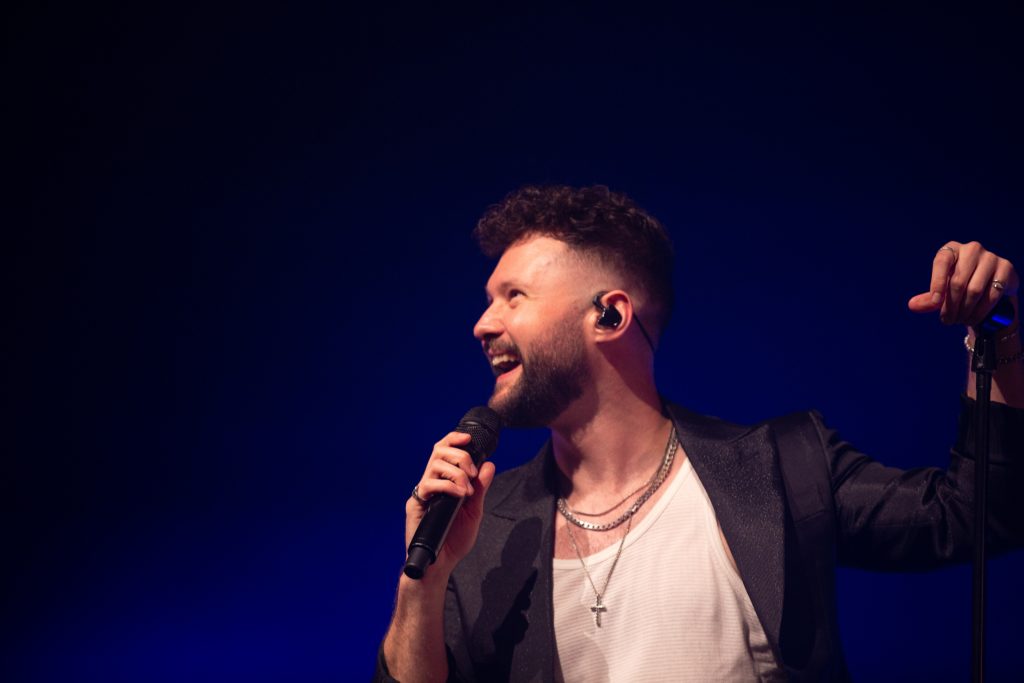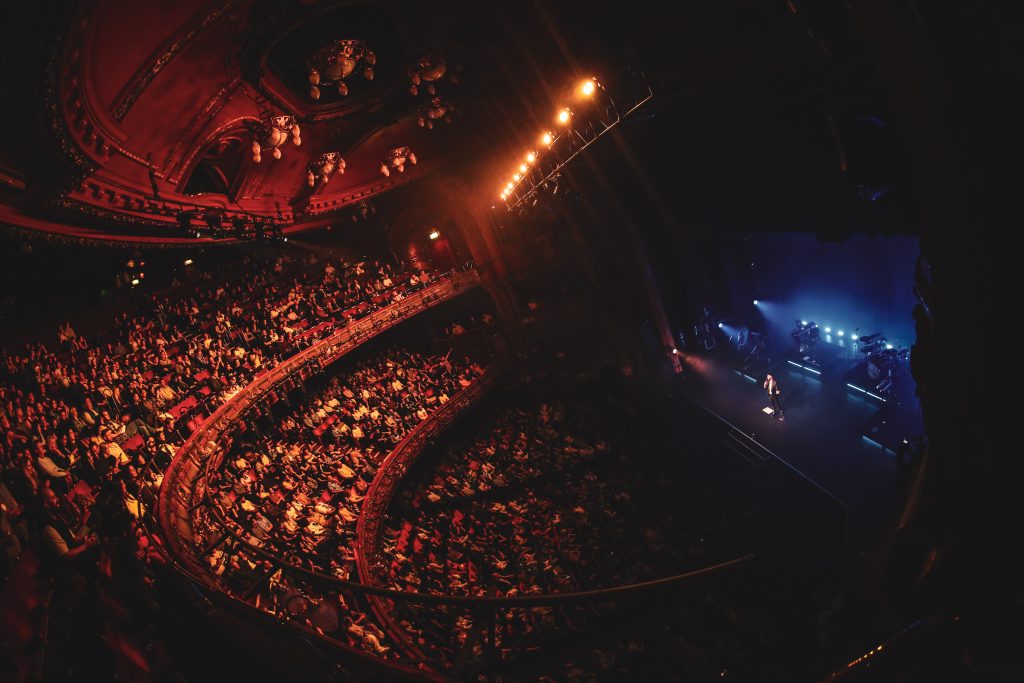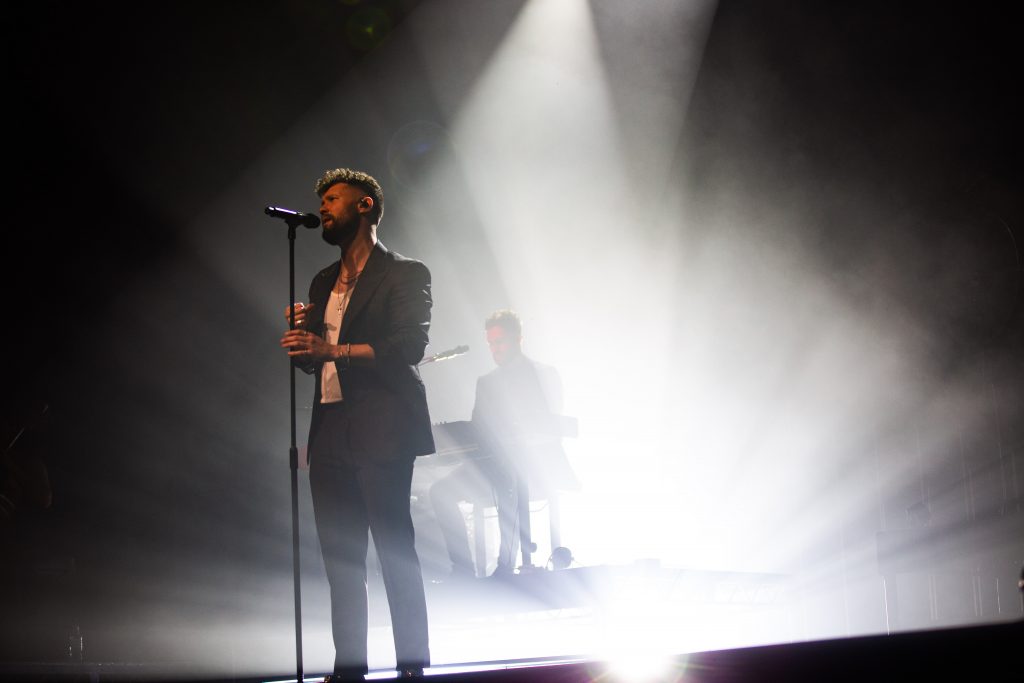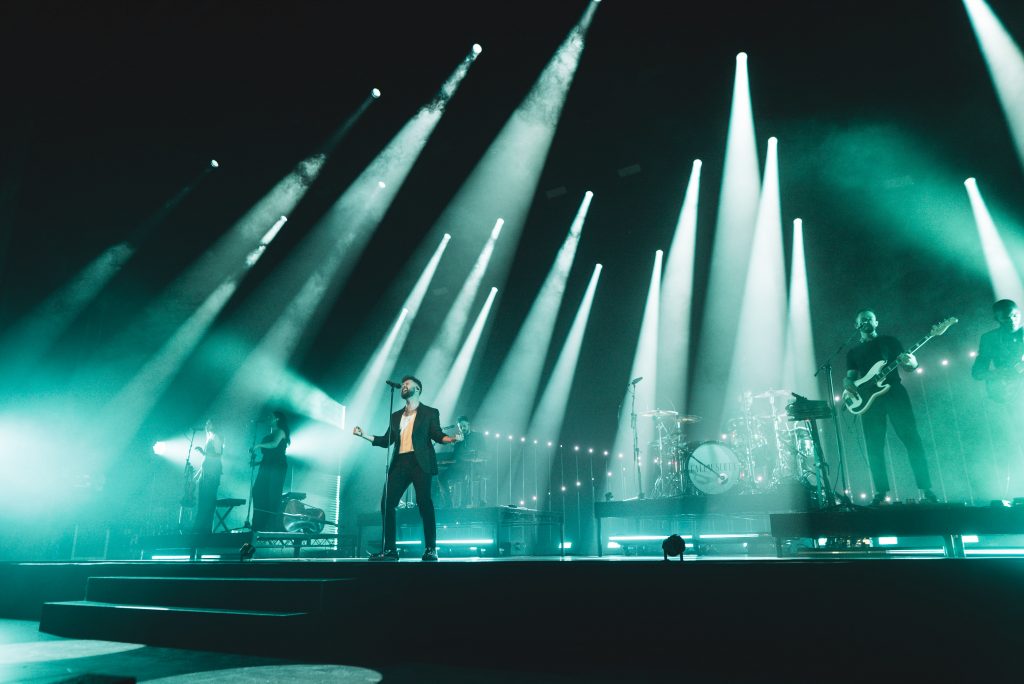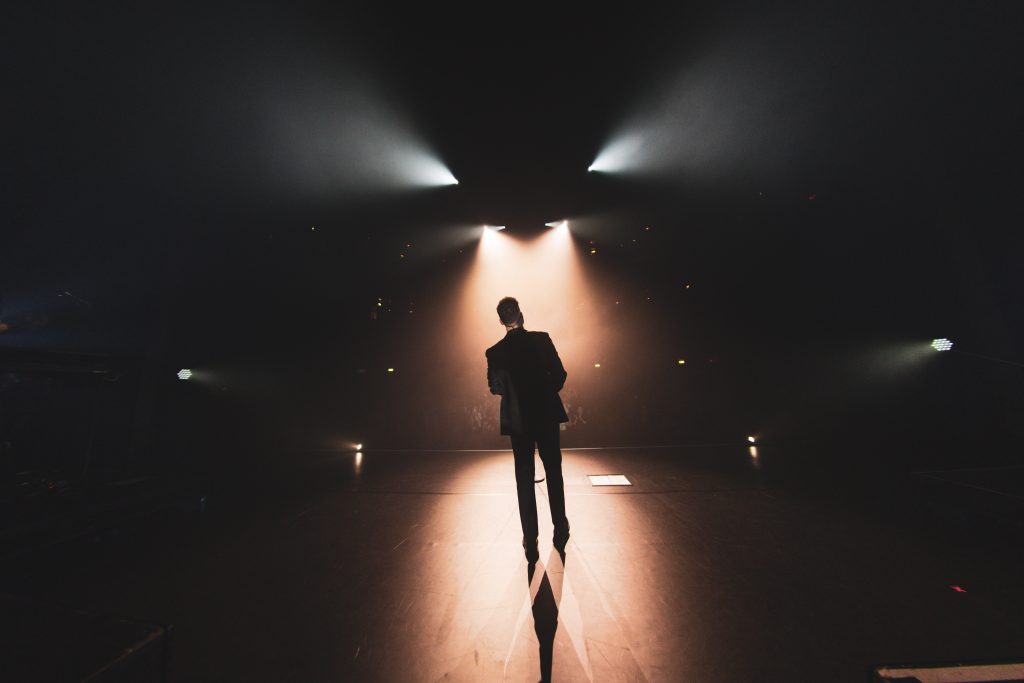 Calum Scott continues his 'Bridges' world tour. Tickets are on sale now at calumscott.com
---
Let us know your thoughts on Calum Scott over on Twitter @CelebMix now!