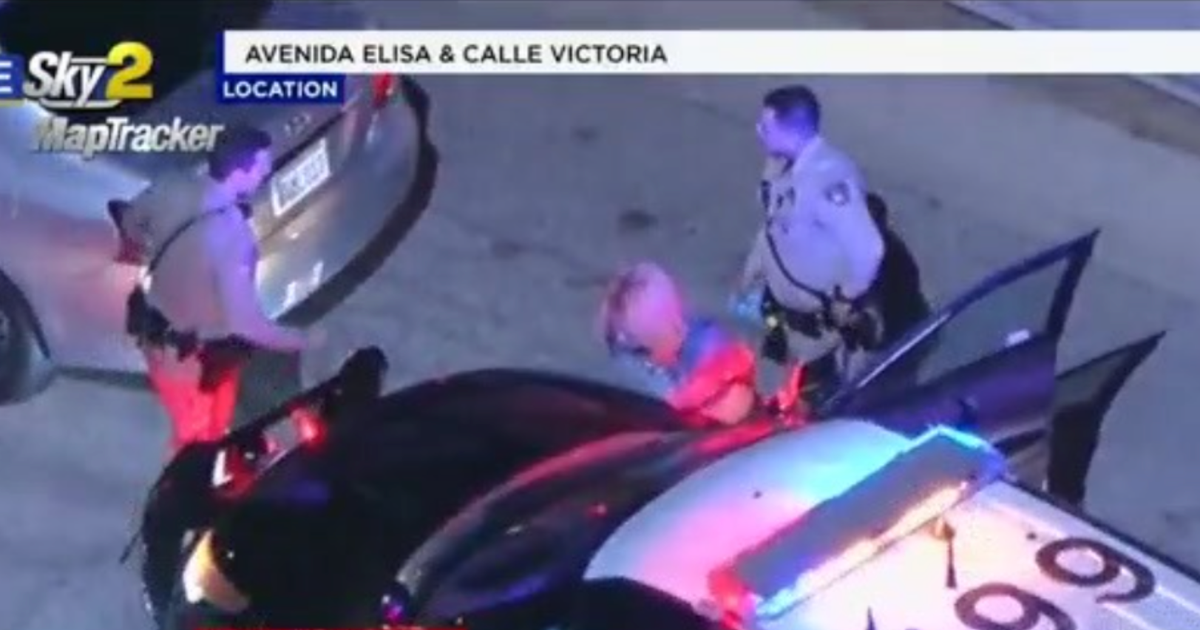 CHP takes pursuit suspect into custody
The California Highway Patrol was in pursuit of a driver on the southbound 55 Freeway in the Anaheim area. The driver was reportedly wanted for a hit-and-run that started occurred in the area of Escondido.  
Officials pursued the female suspect along the 91 and 55 Freeways, eventually taking the woman into custody in the Compton area.