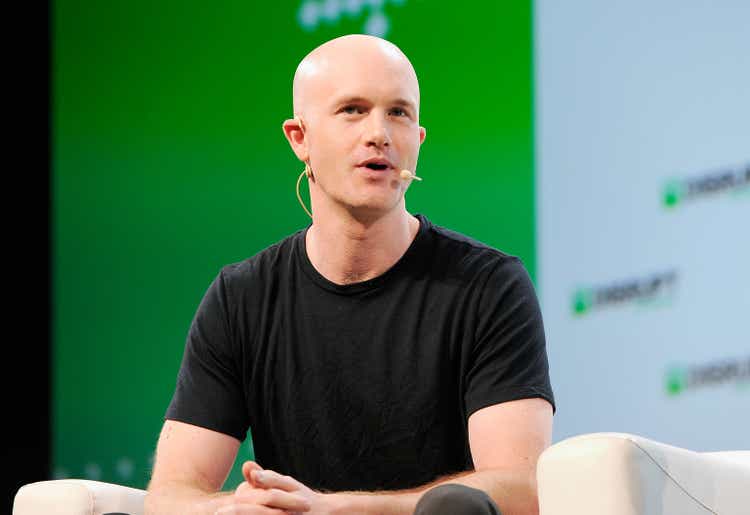 Coinbase CEO says company wants to drive greater operating efficiency (NASDAQ:COIN)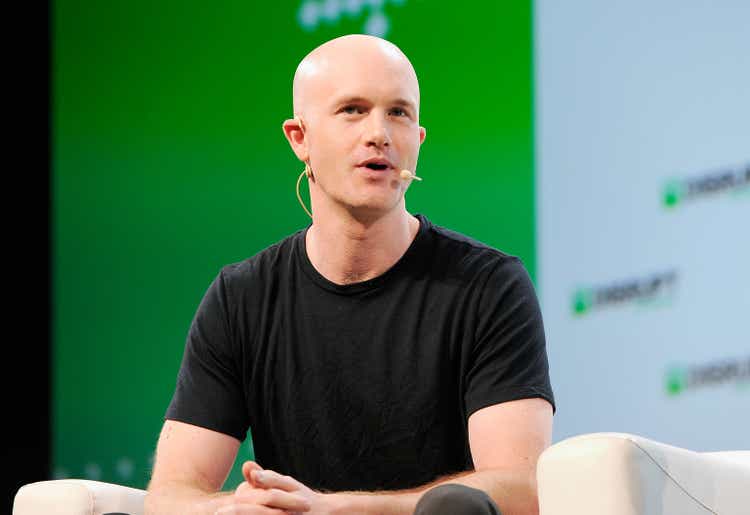 Coinbase Global (NASDAQ:COIN) said Tuesday that it's focused on driving greater operating efficiency as part of the cryptocurrency exchange's goal to scale with appropriate controls.
"We've been digging in to identify the set of changes we need to make to help us succeed at this new scale," Coinbase CEO Brain Armstrong wrote in a blog post.
Some of those modifications include giving product leaders visibility into their profits/losses balance as well as leveraging shared services to minimize duplication, the blog read.
Another step to scale the company efficiently is to organize teams into so-called pods of less than 10 workers, Armstrong noted, adding that small teams are more efficient.
Overall, "we need to empower our leaders to make decisions, and our teams to deliver great products to customers. It won't be easy, and we'll need to keep adjusting," Armstrong concluded. "But we got this far, and I'm confident that if we make smart decisions now, it will only be the beginning."
Armstrong's remarks come as his company in mid-June has slashed its headcount by 18% to better manage costs in the wake of a crypto market downturn, otherwise known as "crypto winter."
While Coinbase (COIN) stock, which is seen as a bitcoin (BTC-USD) proxy, is rising 1.4% in afternoon trading, while the largest digital token by market cap is dipping 3.4% to $19.9K over the past 24 hours.
Earlier in July, Atlantic Equities downgraded Coinbase to Neutral.