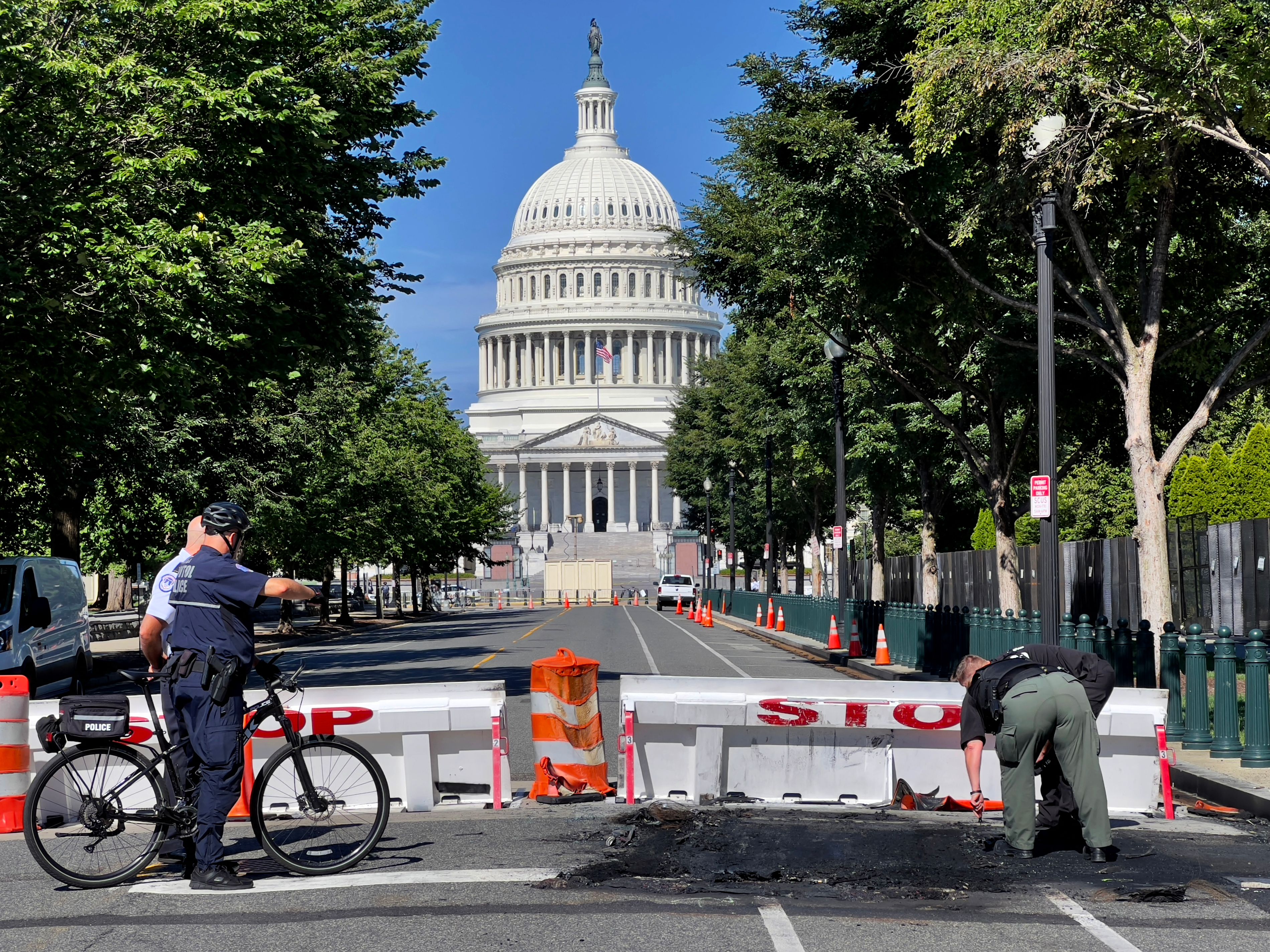 Democrats Beat GOP for Control of Congress by Slim Margin: Polling Average
With just over two months until the midterm elections, Democrats maintain a slim lead over Republicans, according to analysis from FiveThirtyEight.
FiveThirtyEight, which compiles generic congressional ballot polls, shows that as of August 26, Democrats have a .7 percent lead over Republicans. The polling average shows Democrats' currently have the support of 44.3 percent of voters in the midterms, while 43.6 percent of voters back Republicans.
The slight lead comes after the Democratic Party had trailed the GOP in congressional polling for months. In late July, however, Democrats began closing the gap for the first time since late last year.
A Yahoo News poll conducted between August 18 and August 22 found Democrats with a 6 point lead over Republicans in hypothetical congressional races. Meanwhile, another poll from The Economist/YouGov this month found Democrats up by 5 points.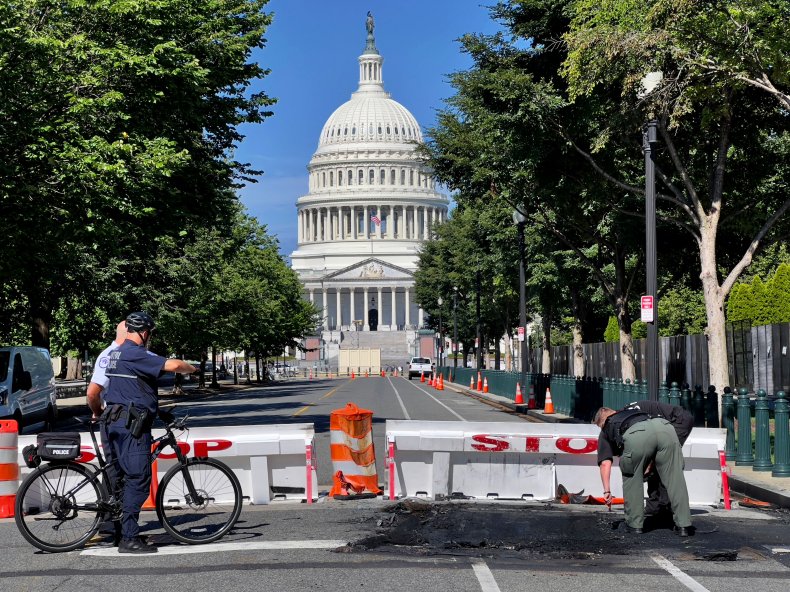 Recent polls have still found Republicans in the lead, however. A NBC poll released last Sunday showed 47 percent of voters favoring a Congress controlled by Republicans, while 45 percent of voters said they'd prefer Democrats.
That same poll found that voters say the top issue on their minds is the threat facing democracy, and that a majority of voters (57 percent) also believe that the investigations into former President Donald Trump's alleged misconduct should continue.
Recent surveys have showed that Democrats appear poised to keep narrow control of the Senate, with leads in Pennsylvania and Ohio Senate races. In addition, in New Hampshire, where Republicans had been optimistic they would be able to pick up a Senate seat, it appears incumbent Senator Maggie Hassan, a Democrat, has a slight lead.
This month, Senate Minority Leader Mitch McConnell indicated that he's not optimistic his party will be able to regain control of the Senate in November.
"It's a 50-50 proposition," McConnell said, Reuters reported. "We've got a 50-50 Senate right now. We've got a 50-50 nation. And I think the outcome is likely to be very, very close either way."
In another interview this month, McConnell said he believes that there's a "greater likelihood" Republicans will take control of the House than the Senate.
"Senate races are just different," McConnell said, according to NBC News. "They're statewide, candidate quality has a lot to do with the outcome."
Sean Freeder, an assistant professor of political science at the University of North Florida, told Newsweek in July that "a slate of weak Republican candidates" may make it difficult for the party to regain control of the upper chamber.
Newsweek has reached out to the Democratic and Republican national committees for comment.