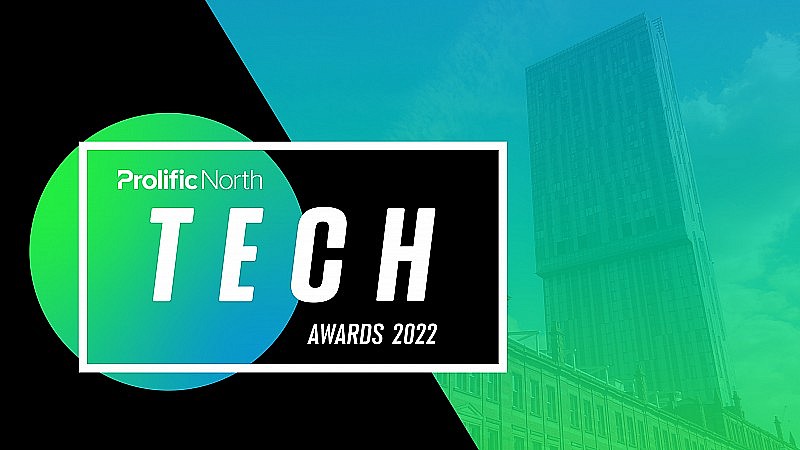 Don't miss your chance to attend this year's Prolific North Tech Awards Prolific North
The Prolific North Tech Awards, which celebrates the thriving tech sector across the North, returns on October 27.
At a live ceremony held at the Hilton Deansgate in Manchester, guests will be the first to find out which of the recently revealed finalists will take home one of the coveted awards.
From categories recognising the best teams, companies and individual awards, we will also be celebrating the best innovations.
Innovations spread across healthtech, fintech, digital transformation and tech for good are just a few of the incredible awards up for grabs, all emerging from the North's talented tech scene.
Tickets to the event are now on sale here, where you can join us on the night to reward your team's successes, meet like-minded tech leaders and gain industry wide recognition.