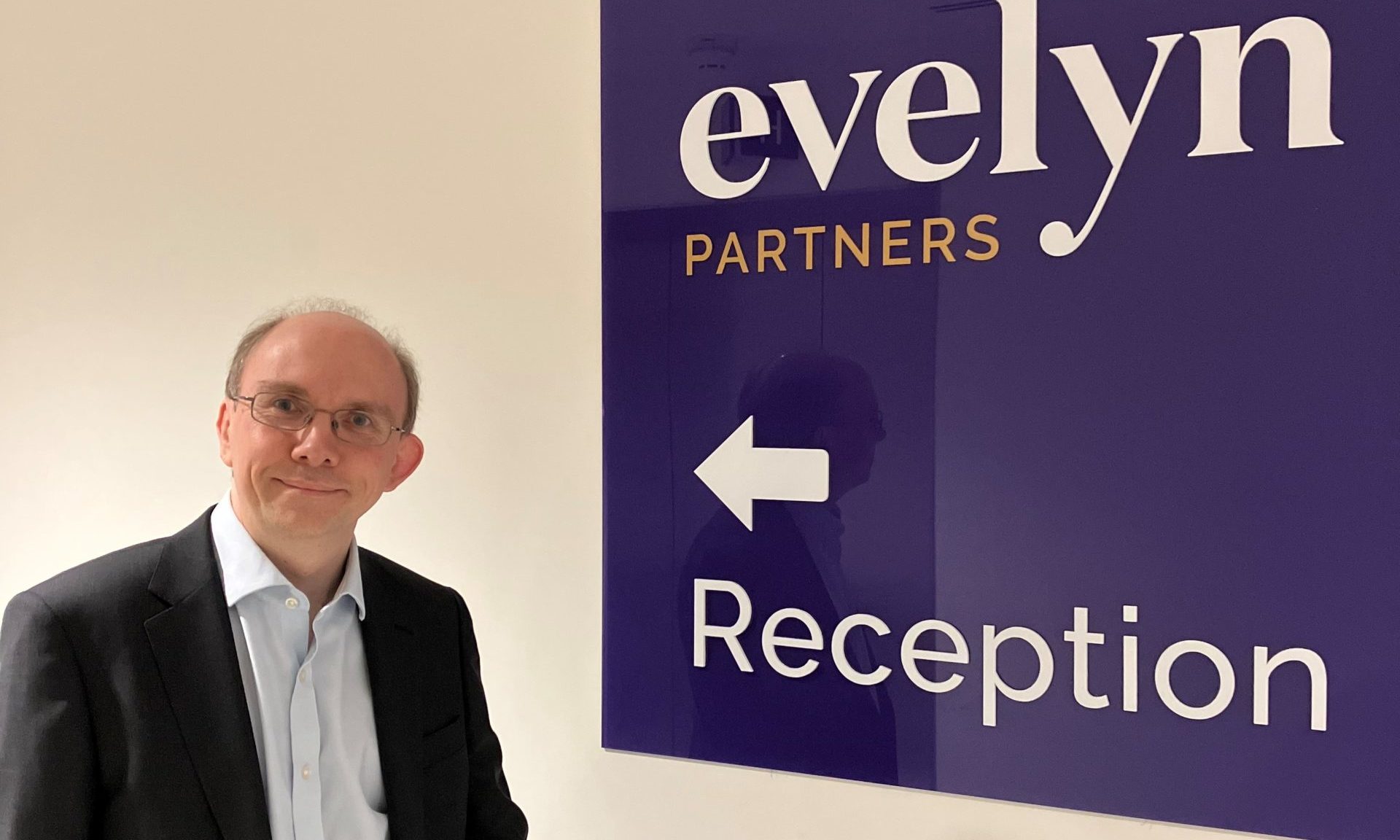 Evelyn Partners appoints audit professional in Birmingham office
Evelyn Partners has announced the appointment of Ben Stapleton as the firm's Birmingham office's audit professional to grow the firm's work with mid-sized corporations based in the M1 corridor running up to the Midlands.
Stapleton reportedly joins Evelyn Partners from KPMG where he was most recently a director in the firm's audit practice. During his 25+ years at KPMG, he also worked with private and public sector clients and contributed to initiatives to enhance audit quality. 
Most recently it is said that he worked with a portfolio of privately owned businesses, including family owned and private equity backed companies, as well as UK companies of international groups. 
His appointment comes on the back of Evelyn Partners' Birmingham team's recently moving into new offices at the city's landmark 103 Colmore Row. The firm's new Birmingham premises are said to provide space for around 170 people.
Stephen Drew, professional services regional managing partner at Evelyn Partners in Birmingham, said: "Ben joins us at an exciting time for the group given we have recently moved to landmark new offices in Birmingham and have also now completed our re-brand to Evelyn Partners. 
"As an experienced audit professional, Ben will be a great asset to our business as we continue to grow our corporate services offering in the Midlands. We have ambitions to work with more clients across the region and I am confident that Ben will help contribute to our ongoing success."  
Stapleton added: "It's great to be joining at a time when Evelyn Partners is investing significantly in growing its audit practice and wider Midlands based team. I look forward to continuing the group's strong focus on client service, and helping businesses navigate the ever-changing landscape for assurance and good governance. 
"I'm excited to be starting in the new office on Colmore Row, whilst retaining my links to many important business locations in the M1 corridor."