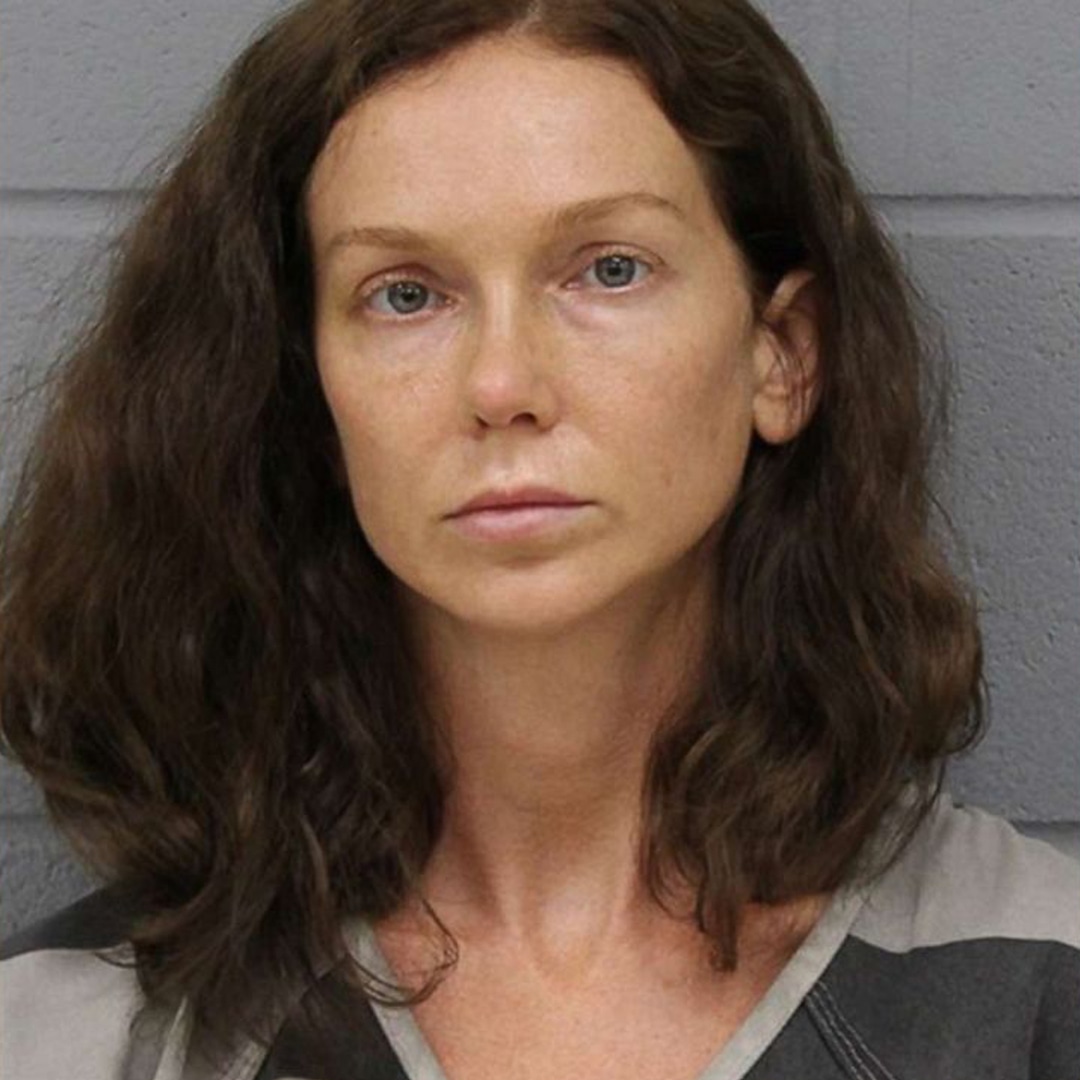 Everything to Know About the Murder Case Against Kaitlin Armstrong
Homeland Security Investigations eventually discovered Armstrong had flown from Newark to San Jose, Costa Rica, on May 18 using a fraudulent passport, according to the U.S. Marshals' June 30 release. Filla said July 7 that the passport belonged to someone Armstrong was closely associated with.
U.S. and Costa Rican authorities remained in touch as she passed through several cities, visiting a yoga studio at one point, Filla continued. Armstrong used aliases, and cut and dyed her hair to avoid detection, he said, and they were investigating a report from a Costa Rican news outlet that alleged she had plastic surgery while she was there as well.
Armstrong was transported back to Texas on July 2 and jailed on a $3.5 million bond. Her booking photo showed her once-blonde hair was dyed dark brown.
"When it was communicated that she was detained and she was in custody," Filla said, "there was a lot of relief in this office."
Wilson's family, who had remained very quiet during the investigation, said in a statement, "We're relieved to know this phase of uncertainty is now behind us and we trust that justice will prevail."