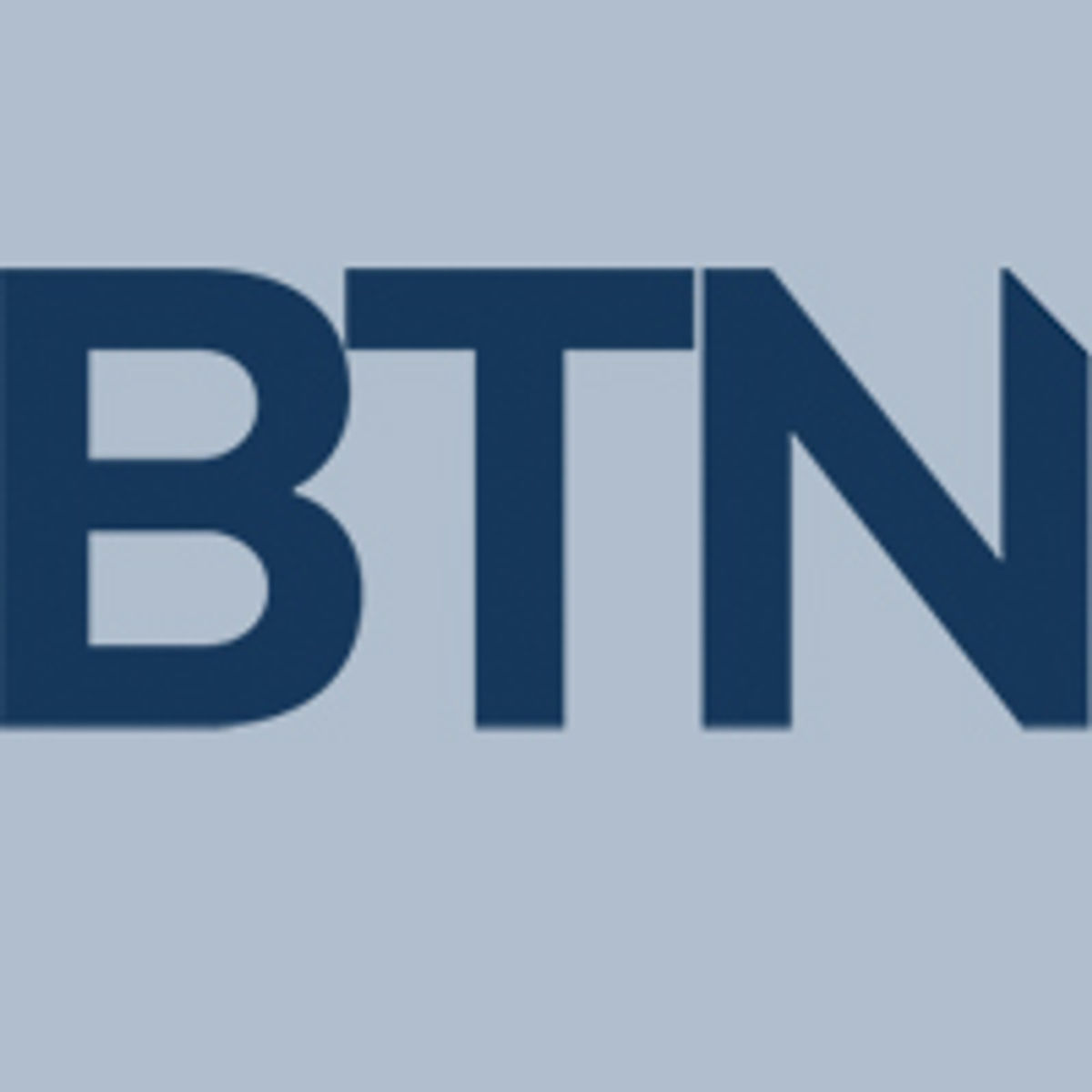 FAA Approves O'Hare Terminal Project
The U.S. Federal Aviation Administration completed the environmental review of a new multi-billion-dollar project at Chicago's O'Hare International Airport and approved it, the FAA announced Monday. 
The estimated $12.1 billion project includes a new Global Terminal that will replace the current Terminal 2, two new satellite concourses, on-airport hotels, airfield and taxiway improvements, and support facilities, according to the FAA and the office of Chicago Mayor Lori Lightfoot.
The FAA decision "clears the way" for construction to begin on the satellite concourses and related airfield work when "the ground thaws this spring," according to the mayor's office. The first satellite concourse is scheduled to be completed in 2027, with the second in 2028. 
Demolition of Terminal 2 will occur in phases beginning in 2026 and currently is scheduled for completion in 2030.