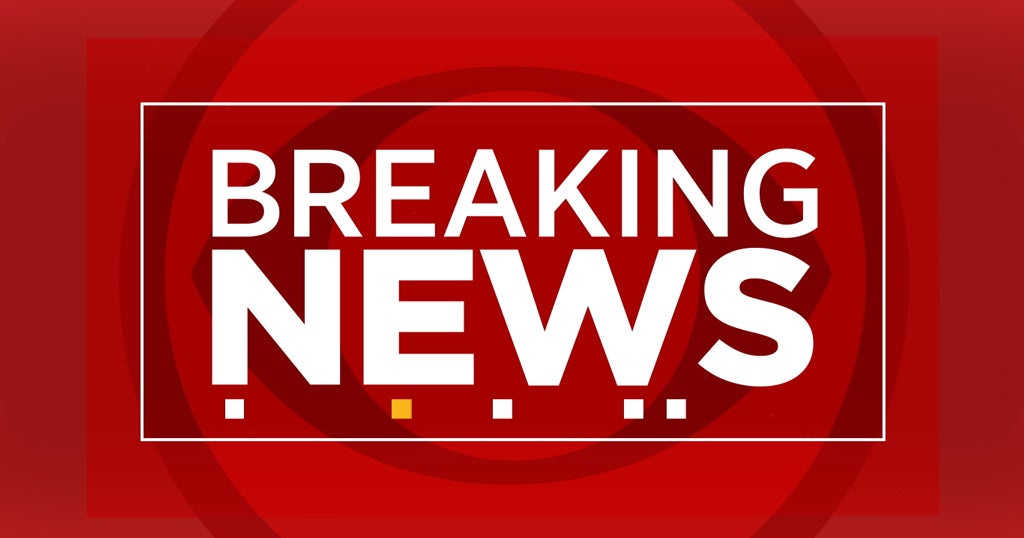 Five-acre brush fire burning in Shadow Hills
A five-acre brush fire is burning near the 10000 block of North Sunland Way in the Shadow Hills area, according to the Los Angeles Fire Department.
The fire broke out around 1:28 p.m. Wednesday. 
The cause of the fire is still under investigation. There are no reports of injuries. No structures appear to be threatened at this time. 
(This is a developing story. Check back for updates.)