It is the seventh major office scheme to have received planning in the city so far this year, which underlies the growing momentum for a new wave of major construction projects following the pandemic.
Brockton Everlast said the 720,000 sq ft project, designed by architect AHMM to deliver exemplary green credentials, will involve a total investment of over £ 320 million.
Chairman of City Corporation's Planning and Transportation Committee, Alastair Moss, said: "115-123 Houndsditch is the seventh office-led high-rise building plan to secure a building permit for the Square Mile this calendar year.
"This is not only an unprecedented number of major developments that need to be addressed, but it also clearly illustrates the enduring strength of the City of London office market and unwavering trust from developers."
Approved Square Mile office plans in 2021
---
Brockton Everlast: 24-storey office, 115-123 Houndsditch
Great Portland Estates: 13-story 320,000 sq ft office, 2 Aldermanbury Square
CO-RE: 660,000 sq ft, 21-story office floor, 120 Fleet Street.
British country: Broadgate 37-story east tower and 22-story west tower.
Persistence: 33-story plan at 70 Gracechurch Street
Persistence: 30-story development 55 Gracechurch Street
BREO Hundred: 13-story 140,000 sq ft office block Fetter lane
The demolition of the existing Houndsditch building and archaeological excavations will take about a year, and construction is then expected to take three and a half years, employing about 660 workers on average during construction.
The development design aims to reduce operational carbon emissions by 44% compared to a building that complies with building regulations.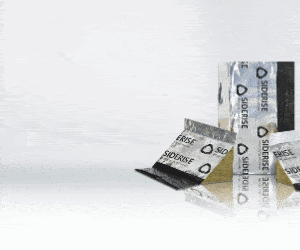 It will incorporate thermal storage to retain heat for use in the colder months with a heat exchange scheme to share the excess waste heat that cannot be stored with the nearby Middlesex Street Estate.
The development also includes urban green features, including green walls and landscaped terraces and balconies for office users.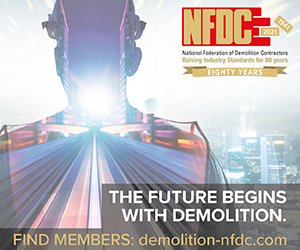 Consultant Atelier 10 is investigating the potential for reusing the existing building's steel frame and processing pure concrete back into aggregates for concrete construction.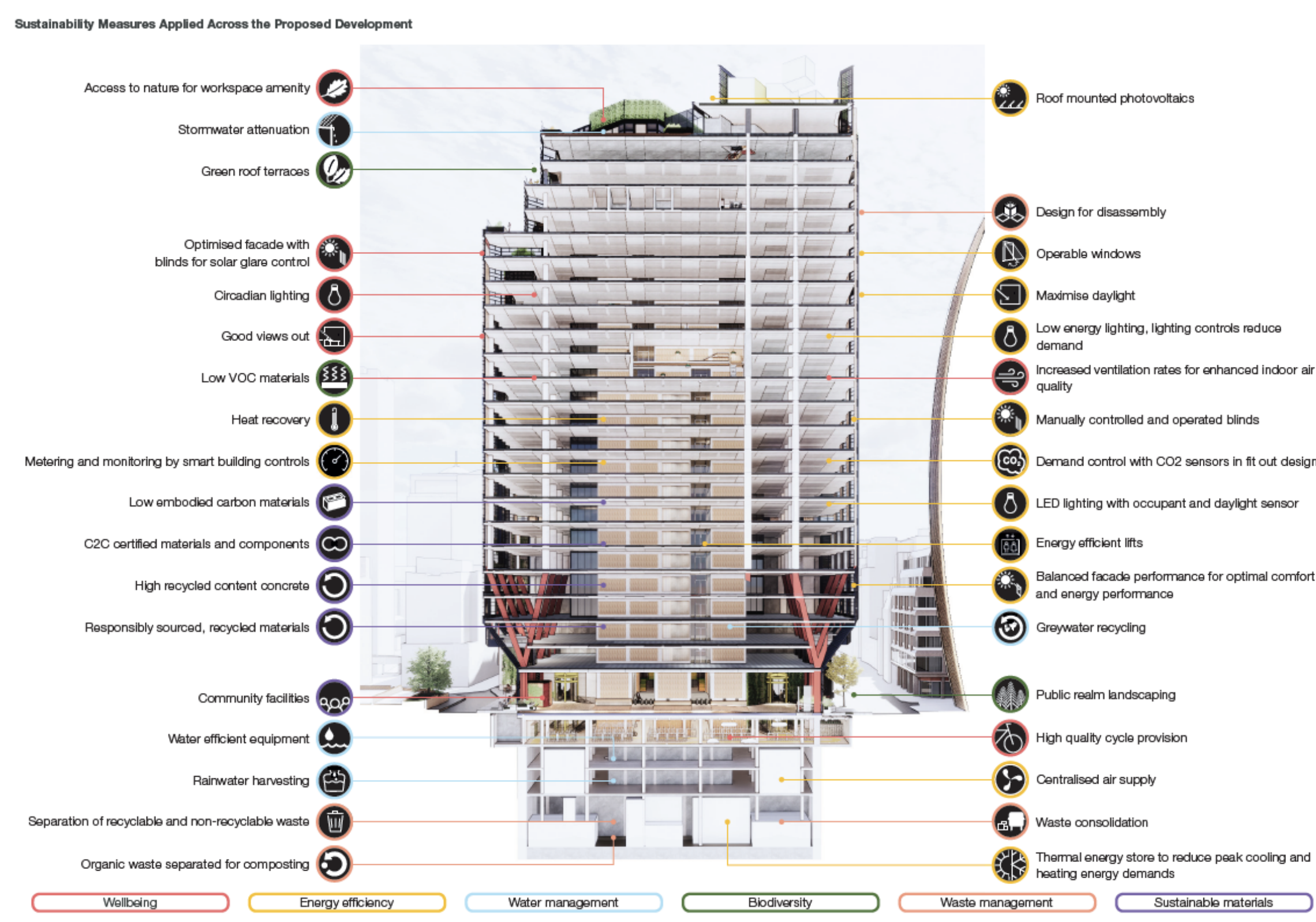 Delivery of a LEED 'Platinum' and WELL 'Platinum' rated scheme, which represents the highest level of achievement in terms of holistic environmental design and delivers a project with health and wellness at the center.
Customer project team
Development Manager: Brockton Everlast Inc.
PM & EA: Gardiner & Theobald
Architect / chief designer: AHMM
Structural and civil: ACT II
Building service: NDY
Environmental design: Atelier 10
Cost consultant: Section
Brockton Everlast Development Director Richard Berry said: "This scheme was designed from the ground up with a relentless focus on carbon reduction. We commissioned the architects to create an exceptional and sustainable design – one that delivers a markedly improved operational CO2 footprint as a part of our goal of securing the future of the building for the next generation of net-zero residents. "