News
04/19/22
10:20 AM GMT
by Grainne Cuffe
Dolphin Living has appointed a real estate expert as its new finance director.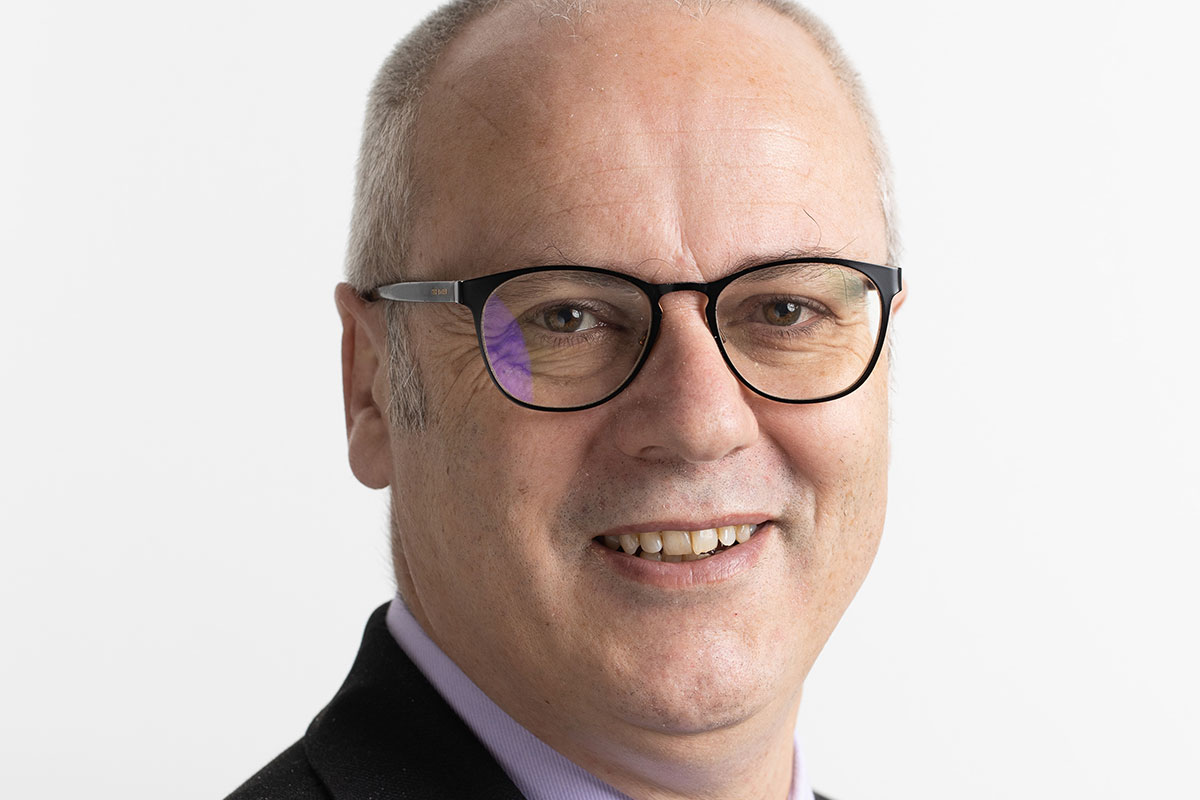 Gary Preston has been appointed finance director at Dolphin Living (picture: Dolphin Living)
Sharelines
---
Dolphin Living has appointed a real estate expert as its new finance director #UKhousing
---
The London-based affordable housing provider has announced that Gary Preston will take on the role of supporting the growth of the organization.
Mr Preston has more than 13 years' experience working in the financial departments of UK real estate companies.
He has joined Dolphin Living from property investment company CLS Holdings, where he worked as financial controller.
Prior to CLS Holdings, Mr Preston worked at property investment firm Derwent London for almost 10 years.
---
---
The appointment comes as Dolphin Living, which owns 800 homes for rent in London, is looking to expand its portfolio with more than 300 homes in planning or under development.
Olivia Harris, chief executive of Dolphin Living, said: "By adding Gary to our leadership team we are gaining an experienced industry professional and specialist in the real estate sector.
"Gary has already hit the ground running and it is clear that his guidance and insight will support the team in building upon their excellent work to date."
Mr Preston said affordability was an issue affecting a "huge number of people across the city".
"I'm delighted to join Dolphin Living to support them in their mission of creating high-quality homes for working Londoners," he said, adding that the company has "gone from strength to strength over the last few years."
The appointment also follows a number of senior promotions and external hires at the organization over the past year.
Andrew Giblin was promoted to chair of the board, Jo Moran was appointed as a board member, and David Stevenson was hired from L&Q as regeneration and development director.
Sign up for our development and finance newsletter