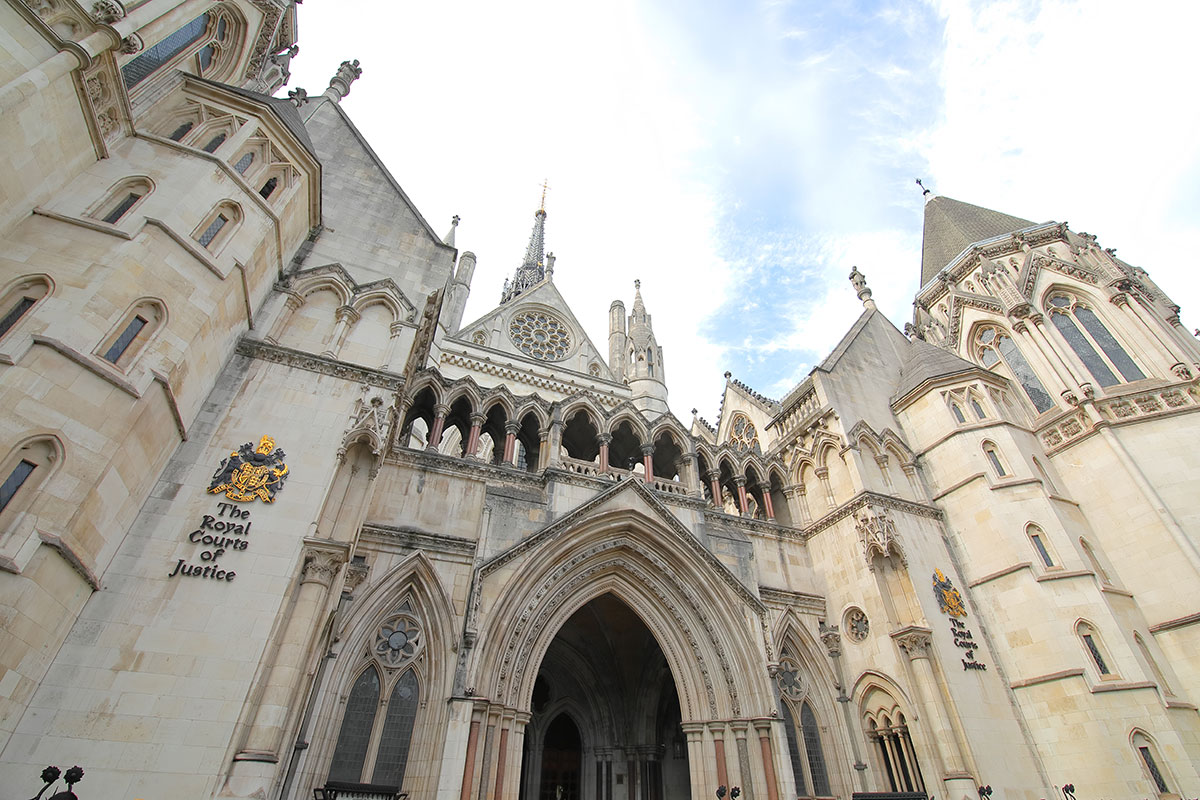 Inside Housing – News – High Court upholds London council's planning approval for 100% social housing development
News
12.07.22
10.40 AM
by Grainne Cuffe
The High Court has upheld a council's decision to approve plans for 110 social homes in south London after it was challenged in a judicial review by residents.
In a decision handed down on Monday, Judge Justice Fordham ruled that there are no grounds to overturn Lewisham Council's decision to give planning permission for new homes on an estate in Sydenham Hill despite residents' objections.
It follows a near two-year legal battle from residents on the estate. 
A council planning committee originally approved the plans from City of London Corporation, the plot's owner, in August 2020, but residents applied for a judicial review of the approval, saying the decision was unlawful and would harm the local area. 
In this instance, the High Court overturned the planning approval. 
The judge ruled that not enough weight was given to harm to heritage assets, the conservation officer's advice was not taken into account, and background papers were not made available.   
Just over a month after the ruling in June 2021, Lewisham Council's strategic planning committee gave the plans the green light again. Councillors argued the need to house homeless families was more important than problems related to the development.
Residents again took legal action against the decision, but the High Court has now sided with the council. 
City of London owns the estate, while the planned development involves the demolition of Mais House, a block of flats that has been empty since 2018, and the construction of a part four, six and seven-storey building of 99 flats. 
Garages on the estate will also be knocked down and replaced by 11 houses. 
All the new homes, including studios, one beds, two beds and family-sized units, will be let at target rent, half to Lewisham residents and half let to people on City of London's waiting list.
Brenda Dacres, cabinet member for housing development and planning at Lewisham Council, said she is "pleased" with the decision. 
"With 10,000 families on our housing waiting list, building new social homes is a key priority for Lewisham. 
"The development at Mais House will see an empty building and garages replaced with 110 much-needed social homes, helping families on our housing waiting list," she added.