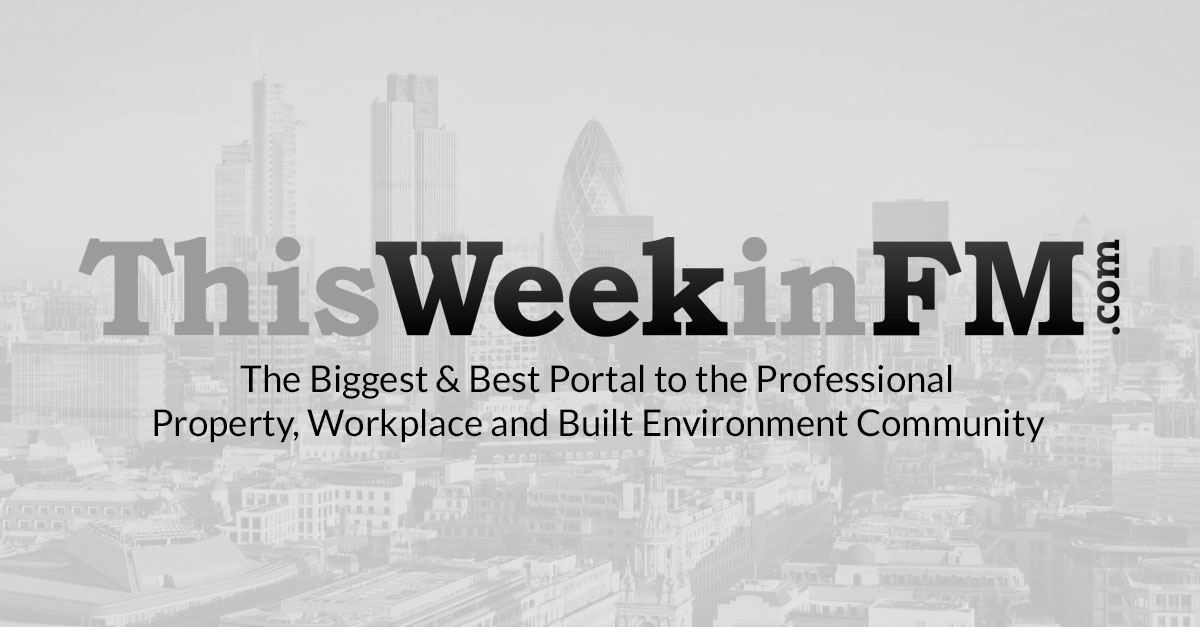 Is 10 Downing Street Fit for Purpose for the Next PM?
12 July 2022
Cramped, not easily adapted for COVID security and like navigating a "rabbit warren" – can Number 10 Downing Street still function as an efficient office for the next Prime Minister?
Up to 400 people, including civil servants and special advisers, work in buildings across 10, 11 and 12 Downing Street, in "cramped" facilities that have not been significantly updated since the 1980s.
Floorplans show over 100 different rooms, and Whitehall insiders have described the layout of the buildings as a "rabbit warren". 
In Sue Gray's preliminary findings in January 2022, it was also found that groups of government officials worked "under difficult conditions in buildings that could not be easily adapted as COVID secure workplaces."
Modernisation of Number 10 Needed for Effective Working
10 Downing Street needs to be modernised in order to house an effective government. That's according to global consultancy Advanced Workplace Associates (AWA).
As the Conservative party looks to appoint a new leader after Boris Johnson's resignation announcement, the suitability of the Cabinet Office estate is being scrutinised.
Andrew Mawson, Managing Director of AWA, argues that the old-fashioned nature of the Downing Street building leads to dysfunctional working practices and poor decision making. A move to modern, purpose built, offices would allow better collaboration, flows of information and social cohesion among the teams that advise the Prime Minister:
"It's clear that 10 Downing Street isn't fit for purpose and much of the muddled decision making afflicting the UK government may stem from not having a proper office to work out of. No major corporation – or indeed government department – operates from a largely unreconstructed 300-year-old building or has the CEO living above the shop."
The core of Downing Street was built in the 1680s and became the Prime Minister's residence and offices in the 18th century, though Prime Ministers and their families did not start regularly living there until the beginning of the 20th century. The last major renovation of the buildings took place in the 1960s though there was some remodelling in the 1980s, and cabling to allow modern technology was added in the 1990s. 
Former PM Gordon Brown, in conversation with David Tennant on his podcast in 2019, admitted that Prime Ministers are advised that any modernisation work would take at least four years and therefore "you say no", not wanting to give up the privilege of residing there.
Picture: a photograph of the front door of 10 Downing Street. Image Credit: Shutterstock
Article written by Ella Tansley | Published 12 July 2022
Share
---
---
Related Articles
---