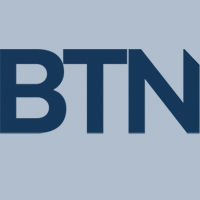 JetBlue Names New Planning VPs
JetBlue has appointed Andrea Lusso as VP of enterprise planning, and Dave Jehn as VP of network planning and partnerships, effective immediately, the carrier announced Tuesday. Both positions will report to Dave Clark, JetBlue's head of revenue and planning.
Lusso most recently was VP of network planning. He also previously held the position of director of route planning as well as other roles in network and market planning, according to the airline. Prior to joining JetBlue in 2012, he was a market research analyst with Dassault Aviation.
Jehn since 2017 had been JetBlue's VP of operational planning and analysis, and he previously held key leadership roles at United Airlines, including managing director of scheduling, according to JetBlue.