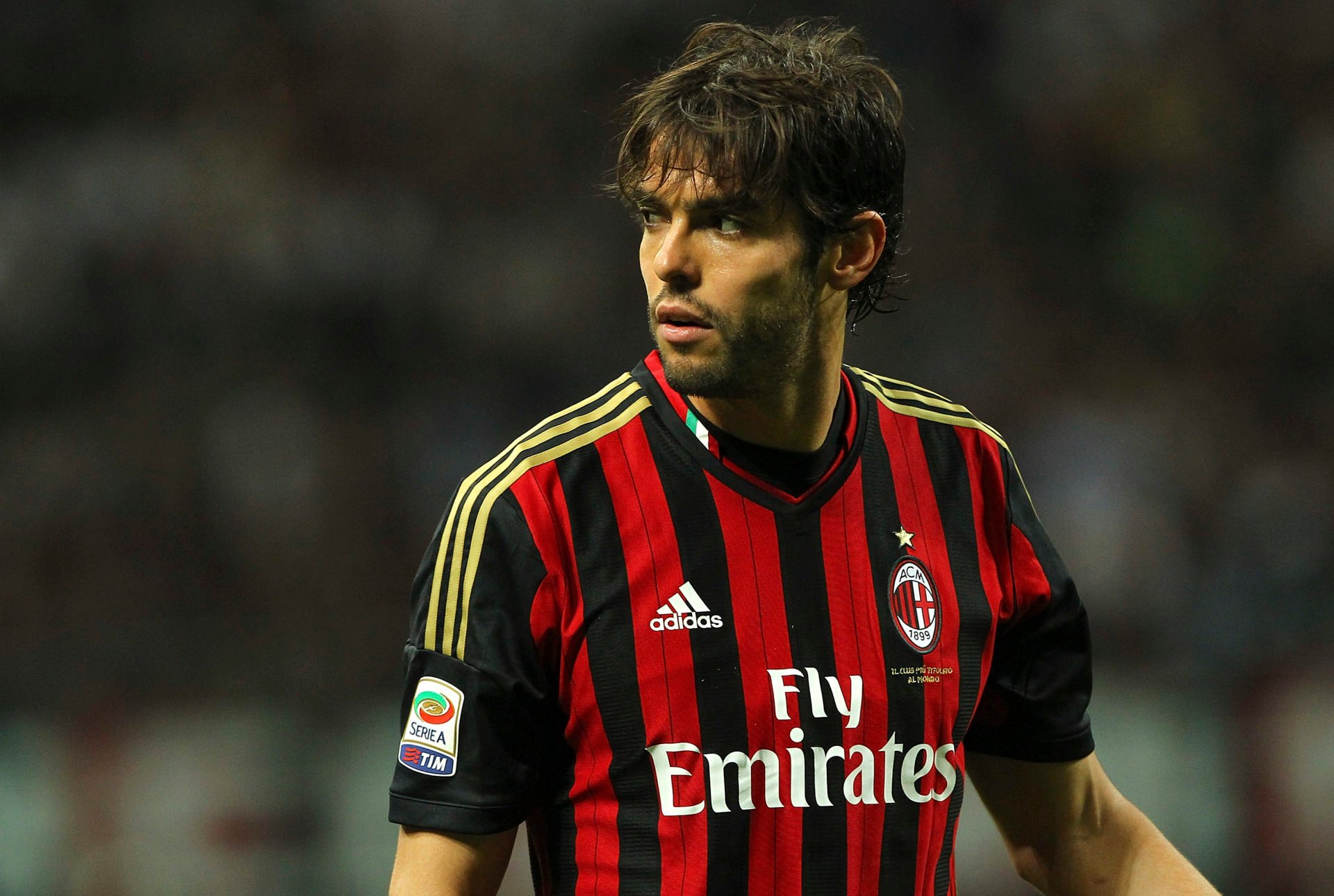 Kaka pictured at Old Trafford with Antony and Ronaldo after United win
There was a special guest in attendance at Old Trafford as Manchester United blew Arsenal away with a 3-1 win.
Brazilian maestro Kaka was at the stadium where he once ripped United apart with AC Milan in the Champions League semi-final in 2007.
He was in the crowd to watch United's Brazilian contingent of Casemiro, Fred, and new summer signing Antony.
Kaka was not disappointed as new signing Antony scored the game's opening goal to send United on the way to victory. Marcus Rashford netted twice in the second half.
READ MORE: Confirmed Manchester United transfers, ins, outs, loans, releases for 2022/23
Kaka pictured at Old Trafford with Antony and Ronaldo
Kaka had his pictured taken with Antony and congratulated the new signing on his fantastic debut.
He wrote on Instagram: "Congratulations on the debut. God bless you so much."
Kaka was also reunited with his former Real Madrid teammate, another Galactico, Cristiano Ronaldo.
He wrote, "Always good to see you Cristiano", on his Instagram page.
It's always good to have a bit of extra star power at Old Trafford, and Manchester United did not disappoint.
The crowd is fully buying into manager Erik ten Hag's methods, and the team were roared on throughout, scoring three goals for the first time this season.
United are in fifth place and just three points off first. Considering the awful start to the season two games in, this is as good as we could have hoped for, four games on.