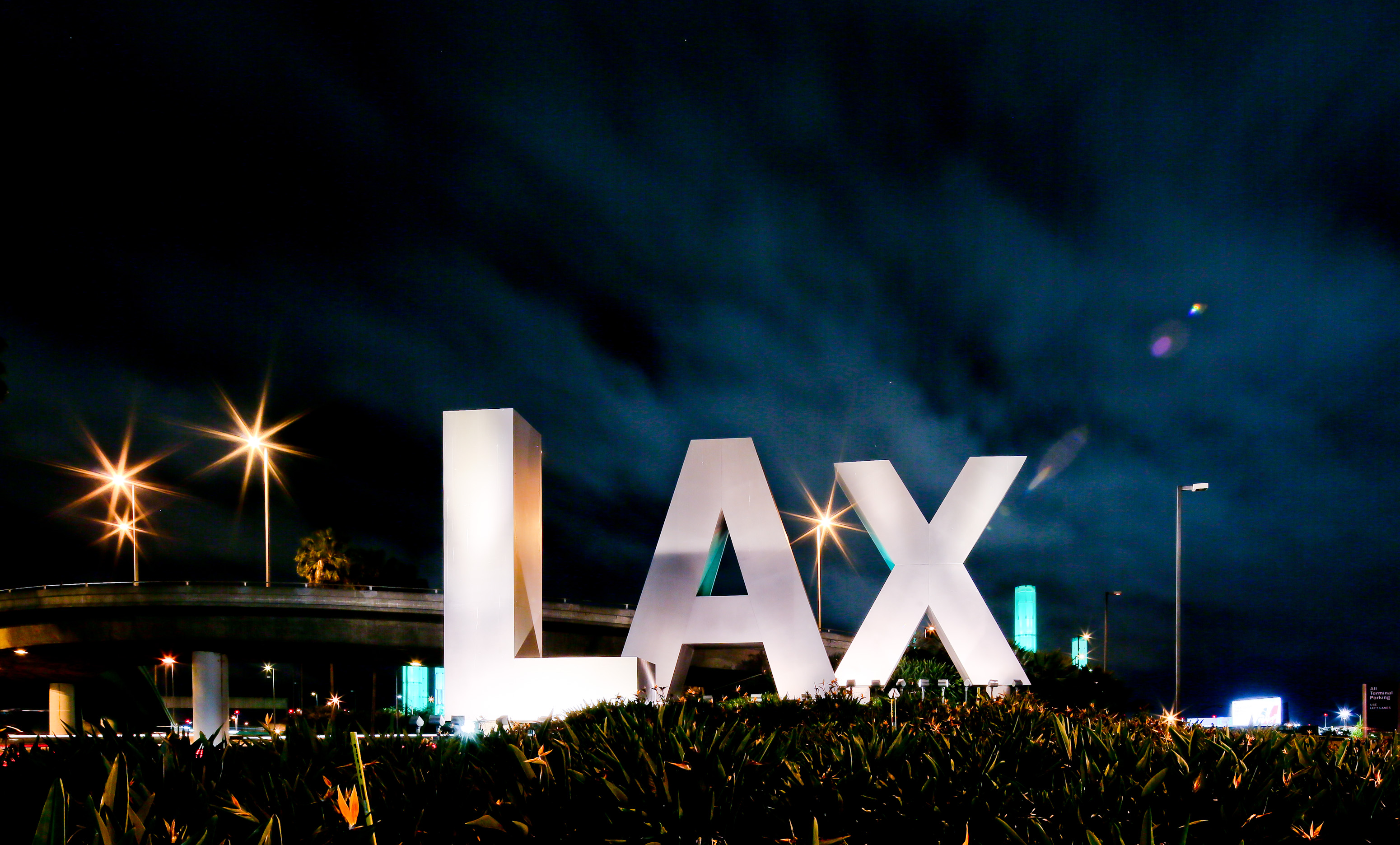 LAX Airport Police Probe 'Suspicious Item' in Pickup Lot
Los Angeles International Airport (LAX) police are probing a "suspicious item" in the airport's pickup lot, officials announced late Monday night local time.
LAX said on its Twitter account that airport police found the item at the LAX-it taxi and ride app pickup lot. The Los Angeles Police Department's (LAPD) bomb squad is currently at the scene assessing the "suspicious item," officials said.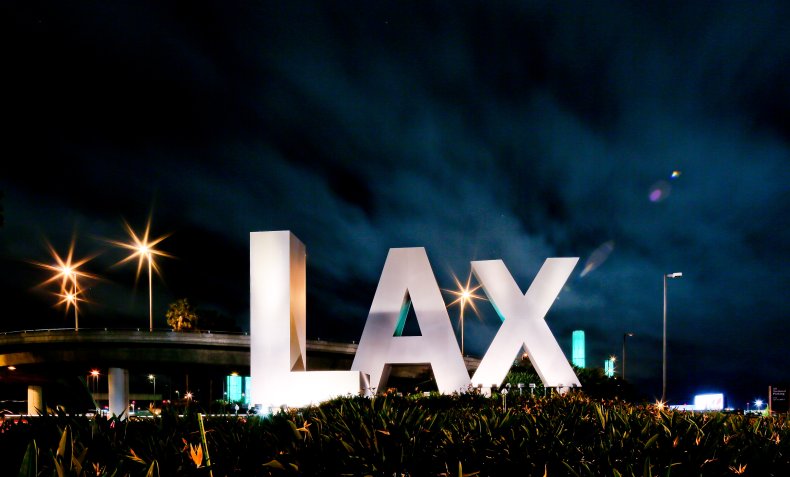 "Shuttles into the lot, along with Little Century and Sky Way are closed for the investigation. Main Century Blvd into the terminal area is open," LAX officials said.
"Traffic in and out of the Central Terminal Area is still moving but Sky Way and Little Century remain closed, as is the LAX-it lot until police clear the item. Thanks for your patience, we will provide updates."
Sepulveda northbound into the airport remains open, while heavier traffic is expected due to the closure of Sky Way, it said. Century Boulevard is open for pickup and drop-offs.
Newsweek has contacted LAPD for additional information
This is is a developing and it will be updated.