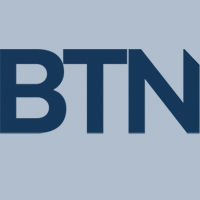 Lufthansa Appoints Naeve to Head Worldwide Sales
Lufthansa Group has promoted Frank Naeve to SVP of global markets and stations for all the company's airlines, Lufthansa announced Friday. The appointment was effective July 1. 
Naeve, since 2019 VP of passenger sales for Lufthansa Group in the Americas, will be responsible for the group's worldwide sales as well as for ground handing activities outside the hubs of the Lufthansa Group, according to the company. He succeeds Stefan Kreuzpaintner, who will continue to hold the position of CCO on the executive board of Lufthansa Airlines.