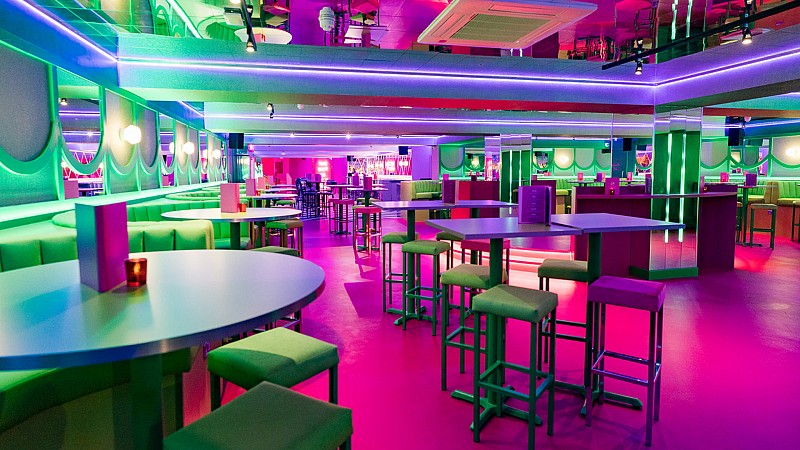 Manchester PR agency Scoops a hat-trick of client wins Prolific North
Scoop has won three new clients, Tonight Josephine, King Pins and Exhibition.
The Manchester PR agency has been working with The Adventure Bar Group & Nightcap Plc to introduce its Tonight Josephine brand to Liverpool – the first of its venues in the North of England.
It has undertaken OOH, experiential activity, as well as hosting press and VIP launch events, including a press trip to its Birmingham outlet.
Its second win is Exhibition, a "multi-kitchen restaurant, bar and entertainment concept" which opens in Manchester this week.
Scoop has been brought in to drive brand awareness, within media and using influencers.
The third appointment is from 26,000sq ft bowling alley, King Pins, which will shortly open in the Trafford Palazzo.
"A key part of our business strategy over the last 12 months has been focused on growing our F&B and hospitality client base, so we are very excited to welcome these new clients on board. All three bring something different to the table and reflect businesses on a path to growth, which not only makes these clients super fun to work with, but in line with our ethos," said Pippa Nixon, Director of Scoop.
"We have already seen a huge excitement from people for the Exhibition restaurant launch in Manchester and Tonight Josephine in Liverpool, and we're looking forward to seeing the reception for King Pins too."