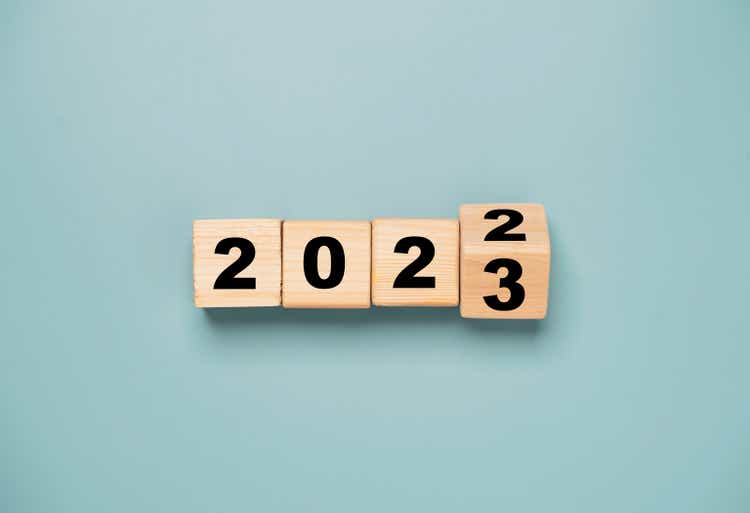 Meta, AbbVie among new names in UBS 2023 stock focus list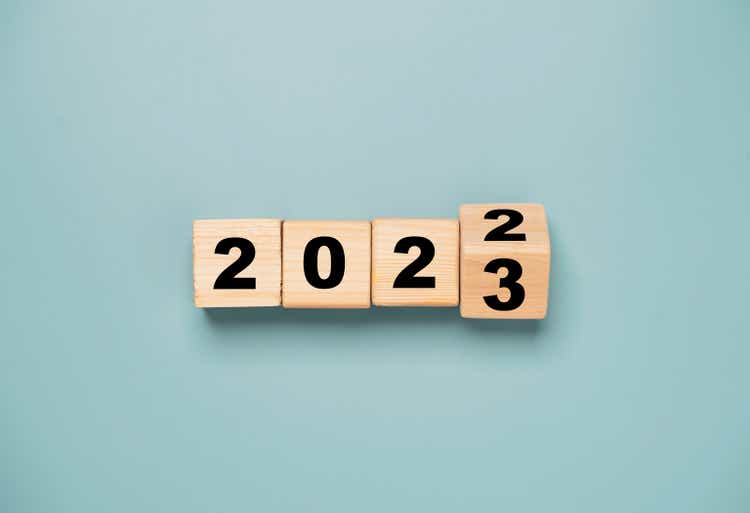 UBS is shaking up its list of top stock ideas for next year.
"We believe 2023 should bring inflection points for inflation, interest rates and economic growth while financial markets deal with a complex geopolitical backdrop," UBS' global equity team wrote in a note.
The global, bottom-up stock list represents the "highest conviction stock ideas benefiting from opportunities opened by these inflections, while incorporating dynamically tactical ideas."
The benchmark is the MSCI All Country Word Index (NASDAQ:ACWI). There are six additions and five deletions and one slot open.
"To better reflect the forward-looking nature of our equity preference approach, we renamed the former '22 for '22′ theme and equity selections in November 2022 to '23 for '23′," UBS said. "The investment philosophy and underlying stock selection methodology stays unchanged."
The list has a defensive positioning and is underweight U.S., overweight U.K. underweight Info Tech (XLK) and overweight Energy (XLE).
The additions:
The deletions:
Existing names:
SA contributor Bohdan Kucheriavyi has a Buy on META, but also says the Metaverse pivot is doomed.