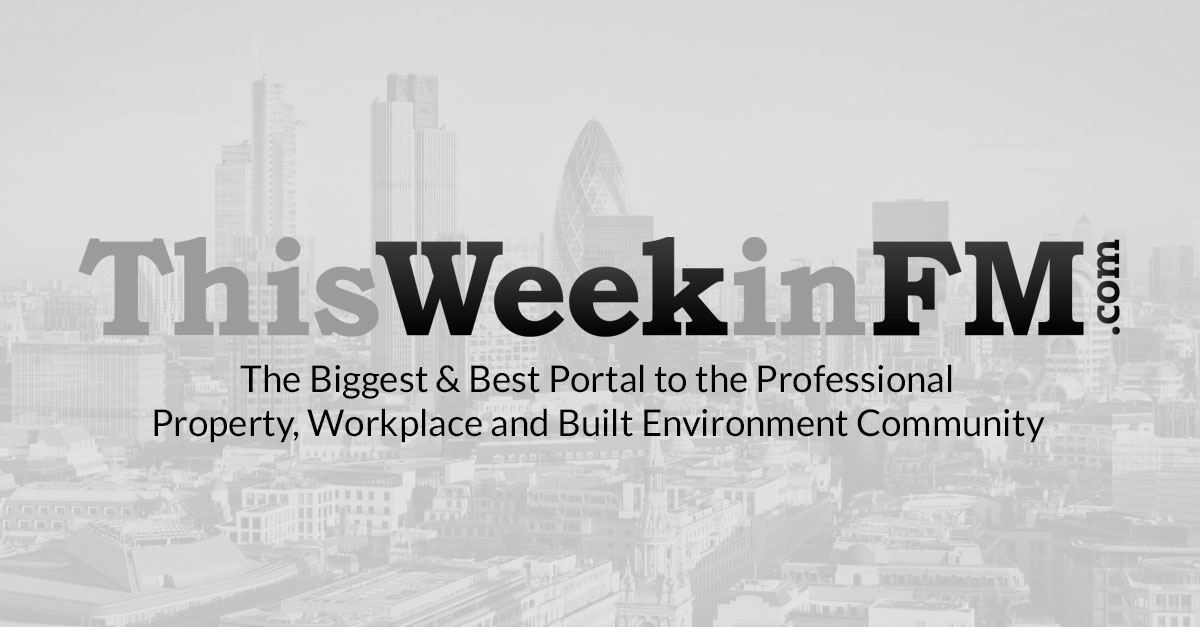 New Housing in London at Risk as Grid Nears Capacity
04 August 2022
New developments in London may be stalled due to the electricity grid running out of capacity.
According to a letter seen by the Financial Times, The Greater London Authority told developers that they may be forced to ban new housing projects until 2035.
The Conservative government's 2019 election manifesto pledged to increase the housing supply in England, with a target of 300,000 homes per year.
Research commissioned by the National Housing Federation (NHF) and Crisis from Heriot-Watt University shows that around 340,000 new homes need to be supplied in England each year, of which 145,000 should be affordable.
The Mayor of London, Sadiq Khan, also doubled his housebuilding target in July 2022, to create 20,000 new council homes by 2024. 
Are Data Centres, Heat Pumps and Electric Vehicles to Blame?
Experts say that the grid remains unprepared for the widespread electrification that is set to enable the decarbonisation of the UK's heating system.
The Financial Times reports that the number of data centres along the M4 corridor is partly to blame for the pressure on the electricity grid, as "data centres use large quantities of electricity, the equivalent of towns or small cities, to power servers and ensure resilience in service".
BloombergNEF said in October 2021 that power demand from data centres in the UK, the Netherlands, Ireland and Germany would jump 80 per cent, to close to 48 terawatt-hours by 2030.
It's also predicted that demand on local networks may be exacerbated with the adoption of heat pumps and electric vehicle chargers. The UK's net-zero plans feature a pledge to install 600,000 heat pumps every year by 2028. The strategy also prioritises electric vehicle manufacturing and EV charging installation.
Picture: a photograph of some operators working on an electricity pylon. Image Credit: National Grid
Article written by Ella Tansley | Published 04 August 2022
Share
---
---
Related Articles
---