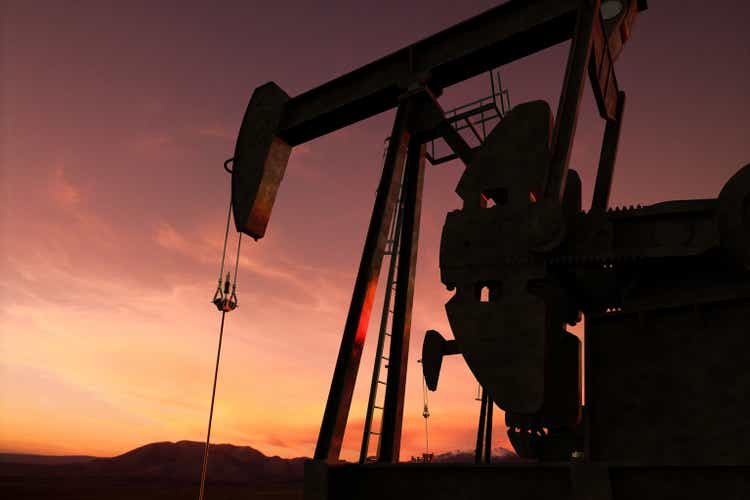 'Oil for security' back in play as Biden heads to Saudi Arabia (NYSEARCA:KSA)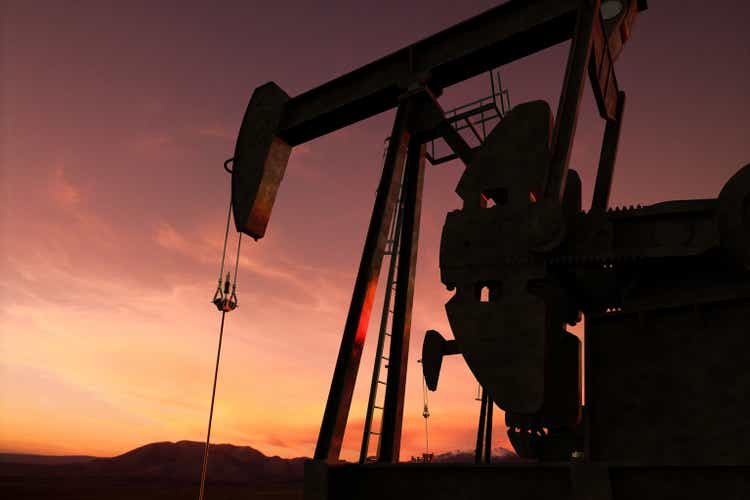 After spending a few days in Israel to reassert America's presence in the Middle East, President Biden on Friday will become the first U.S. leader to fly directly from Tel Aviv to Saudi Arabia. On the itinerary are somewhat of a resetting of relations, including energy security, Israeli-Saudi ties and establishing a cohesive regional front to counter Iran. The trip will be a big policy U-turn for Biden, who has previously labeled the Kingdom a "pariah" and refused to talk with Crown Prince Mohammed bin Salman in the aftermath of the killing of U.S.-based columnist Jamal Khashoggi.
What's in it for the Saudis? Riyadh is looking for ironclad security guarantees, especially after Biden ended U.S. support for offensive operations in Yemen. He ordered the removal of Patriot missile batteries and other advanced military systems in 2021, even as the kingdom was being hit by missile and rocket attacks from Iranian-backed Houthi rebels. Arms transfers from China to the Saudis have also expanded by nearly 400% over the past four years, with the U.S. continuing to refuse to sell drones to the Kingdom.
What's in it for the U.S.? WTI crude oil (CL1:COM) tumbled below $95 on Thursday – erasing all the gains seen in the wake of Russia's invasion of Ukraine – though U.S. gasoline prices remain expensive at the pump, averaging $4.58 per gallon nationwide. Biden is set to ask Saudi Arabia to pump even more, in the latest effort to tame high energy prices that are weighing on the economy. According to the International Energy Agency, the Saudis and UAE are the only two producers with significant spare capacity, holding just under 3M barrels a day of idle output between them (about 3% of global demand).
Outlook: "The world has never witnessed such a major energy crisis in terms of its depth and its complexity," IEA Executive Director Fatih Birol warned at an energy forum in Sydney earlier this week. "We might not have seen the worst of it yet. This is affecting the entire world."
ETFs: NYSEARCA:KSA, USO, UCO, BNO, SCO, USOI, USL, DBO, NRGU, UGA, OILK, NRGD, OLEM, USAI, NRGO, NRGZ, YGRN, UGA
Dear readers: We recognize that politics often intersects with the financial news of the day, so we invite you to click here to join the separate political discussion.