With more than 130 works spread over two floors of The Photographers' Gallery on Ramillies Street, Helen Levitt's (1913—2009) retrospective spans 50 years, and the exhibition maps the late American street photographer's career from street reporting to documentary filmmaking and color pioneering. photography.
One of the most influential street photographers of the 20th century, Levitt thrived on documenting communities in his home state of New York, by shooting everyday activities in the Lower East Side, Bronx and Spanish Harlem; discreetly captures her subjects with a 35mm Leica camera and transforms the mundane into a theatrical spectacle.
Strongly influenced by surrealism and silent films, Levitt liked to examine the eerie elements of everyday life, and often captured people in strange poses along with surrealistic juxtapositions of people, places and things.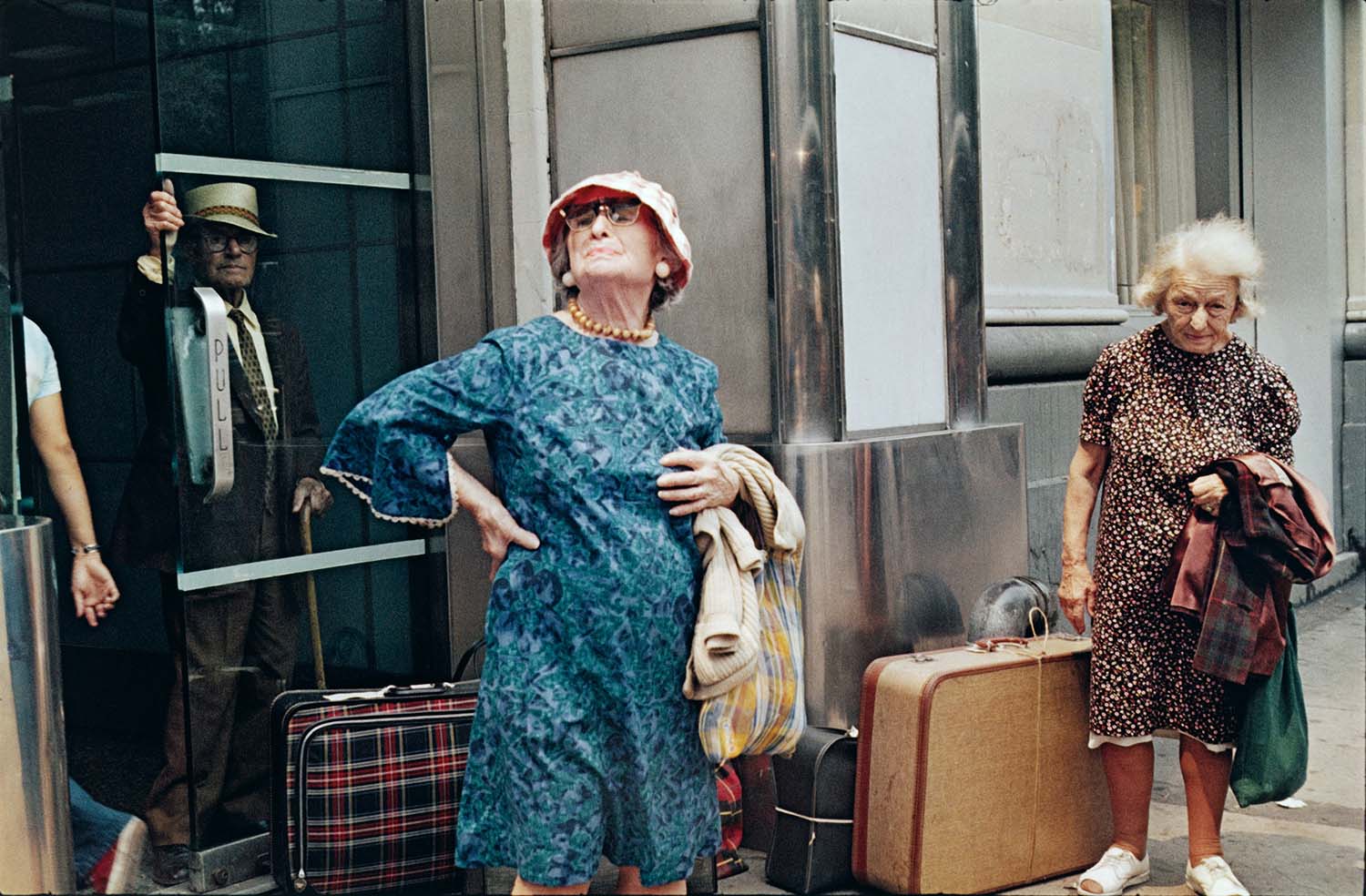 Levitt, an early pioneer in color street photography, was one of the first photographers to exhibit his color work in 1974. And as a recipient of a Guggenheim scholarship in 1959, the artist wanted to return to the streets of New York and revisit the same places she had photographed in the early days of her career, recreating the scenes in richly colored dye-transfer prints. This exhibition presents some of these works. And much more.
Also included in Helen Levitt: On the street is the experimental documentary she co-produced with filmmaker Janice Loeb and author James Agee, which focused on street life in Harlem, Spain, along with images from Mexico City (Levitt's only work taken outside New York), depicting the inhabitants of the metropolis' poorest neighborhoods, while the capital of Mexico was on the verge of major social and economic change.
Curated by Walter Moser in collaboration with TPG's senior curator, Anna Dannemann, and co-produced by The Albertina Museum, Vienna with The Photographers' Gallery, Helen Levitt: On the street remains on display until February 13, 2022.
@fotografgalleriet