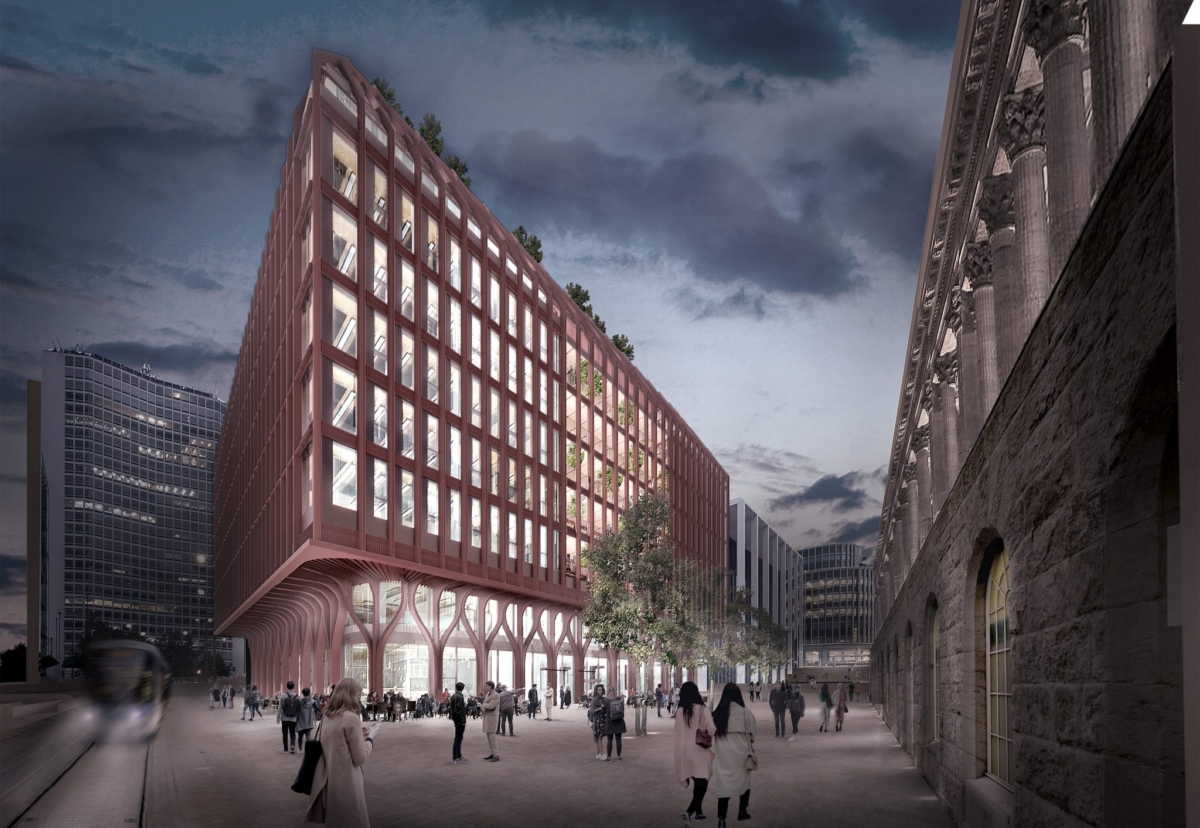 Phase 2 office go-ahead at £1.2bn Paradise Birmingham
The 10-storey office building, Three Chamberlain Square, forms a key part of phase two which also includes a 17-storey hotel at the south western corner of the development.
Designed by Feilden Clegg Bradley Studios, the 180,000 sq ft office building, will be among the most sustainable commercial space ever brought forward in the regions.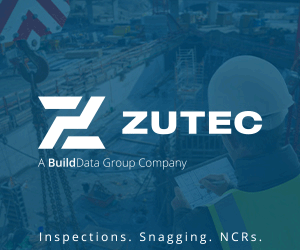 Phase One of Paradise, which completed last year, includes the first two buildings, One Chamberlain Square and Two Chamberlain Square, built by BAM Construction.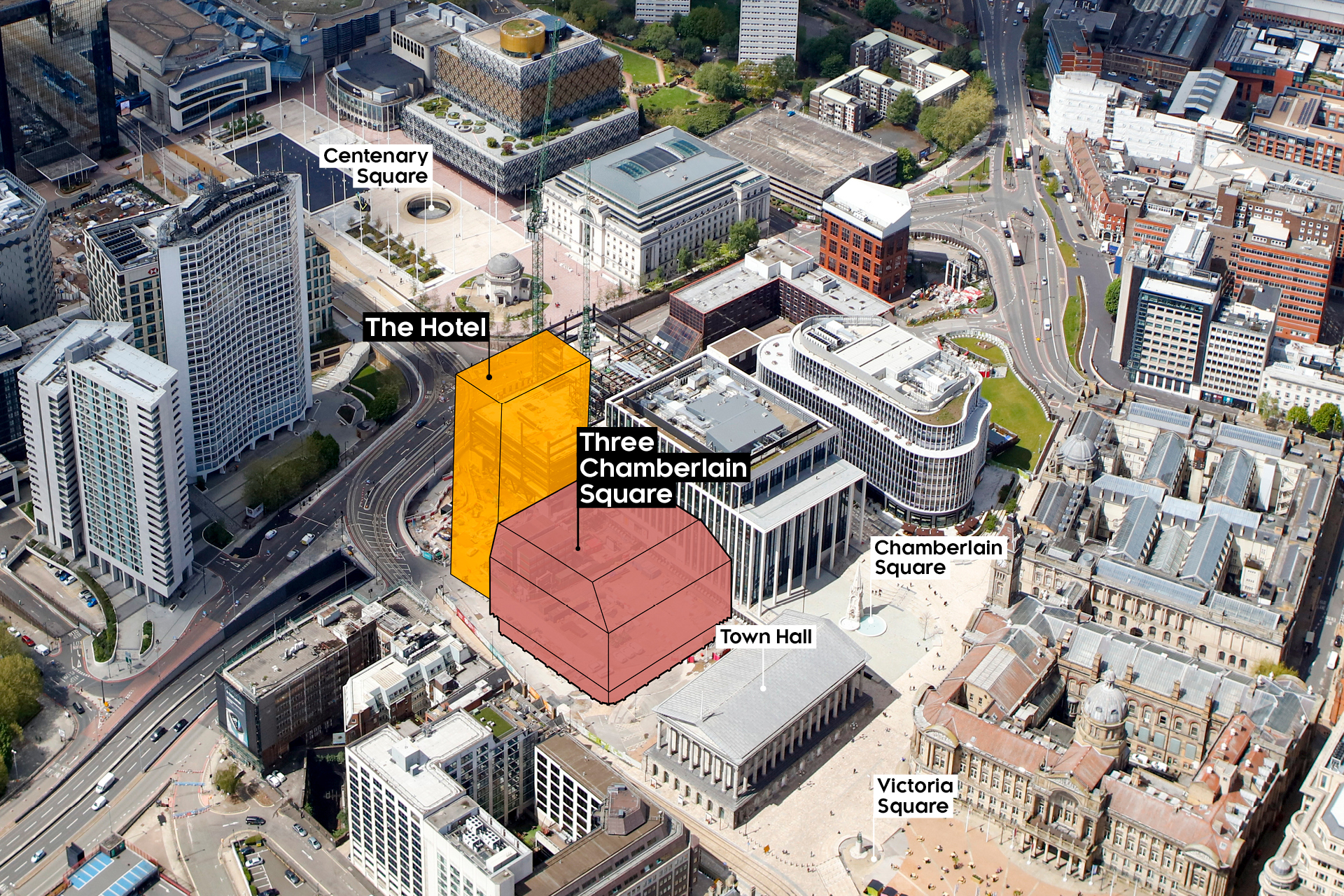 Earlier this year JRL-owned main contractor Midgard secured the contract to build a 49-storey, 155m tall Octagon residential building at the northern edge of Paradise that will bring 370 flats to the city centre.
Rob Groves, regional development director with Paradise development manager MEPC, said: "This planning approval is another huge vote of confidence in both the city and Paradise, and its ability to attract new jobs, skills and investment to Birmingham.
"A further commercial building will enable us to meet market demand for space in the city centre, in a highly-sustainable, people-centred building of the highest quality.
"In addition to office space, Three Chamberlain Square will bring further leisure and retail opportunities to the heart of the city."