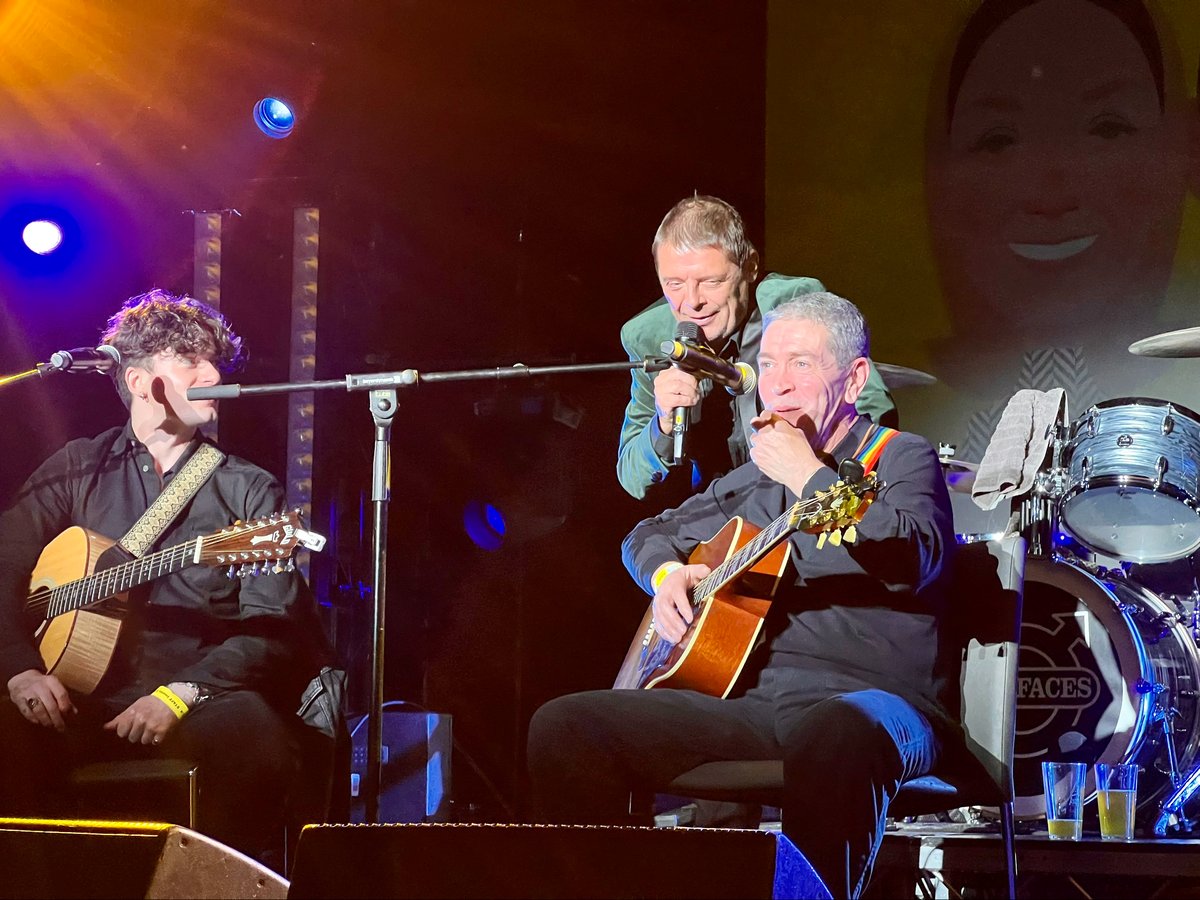 Pictures from Stone Roses legend and wife's cancer fundraiser
The well-known Manchester musician and his wife put on a sold-out night at the Kimpton Clocktower Hotel Ballroom – and there were plenty of familiar faces in attendance.
A well-known Manchester musician and his wife put on a sold-out fundraising night at a Manchester city centre venue to support cancer charities.
All the tickets for the night were snapped up and there were plenty of familiar faces there, including Greater Manchester Mayor Andy Burnham and Clint Boon of Inspiral Carpets fame.
Those who attended were treated to a packed night of entertainment and fundraising, with live performances from Rowetta, Danielle Moore (Crazy P), and the Tall Faces, while Mani, Clint and Luke Una all took to the decks to DJ. Manchester's Art Battle provided live art, with the finished work being auctioned off on the night.
There was also the opportunity to win an array of spectacular raffle prizes donated by bands, footballers, actors, venues and promoters while an online auction featuring everything from signed guitars and album presentation discs to a scooter and luxury getaways was opened. This will continue running until 1 December for people to get their bids in.
Mr Burnham introduced the event while the host for the evening was musician, writer and broadcaster John Robb.
Mani and Imelda put on the fundraising night after Imelda was diagnosed with stage four bowel cancer in 2020. She had life-saving emergency bowel surgery and has also had the right side of her liver removed. She is currently looking at treatment options after a scan during the final stage of chemotherapy revealed another tumour in her liver and several nodules on her lungs, but has vowed to continue fighting the disease.
Undefined: related