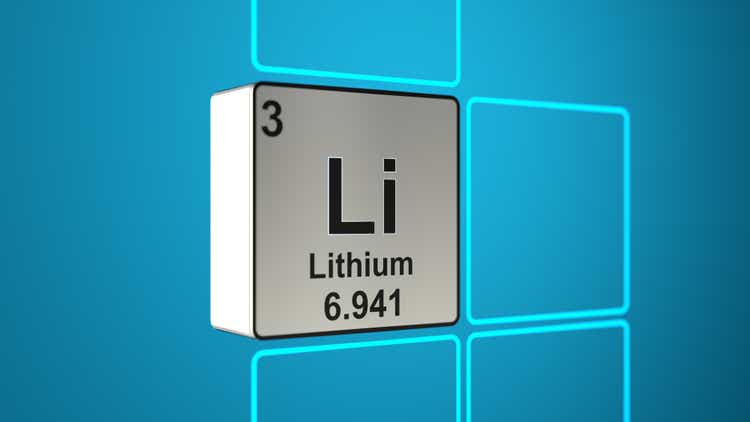 Piedmont Lithium wins equity investment, offtake agreements from LG Chem (NASDAQ:PLL)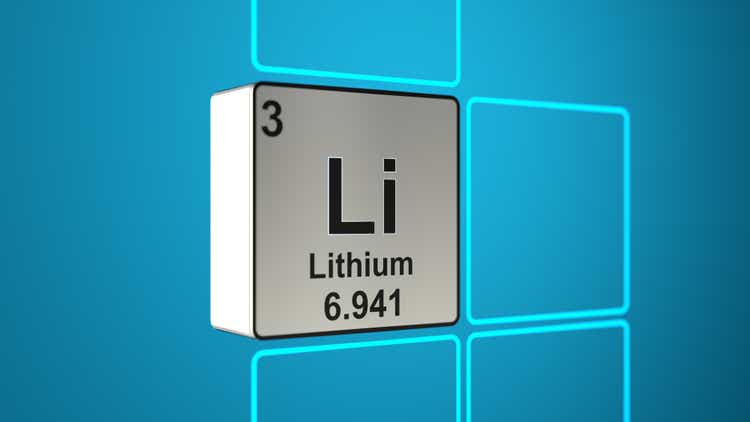 Piedmont Lithium (NASDAQ:PLL) +2.7% pre-market Thursday after saying Korea's LG Chem will make a $75M equity investment in the company and commit to the offtake of 200K metric tons of spodumene concentrate from Piedmont's jointly-owned North American Lithium over a four-year term.
LG Chem will own 5.7% of Piedmont Lithium (PLL) after purchasing nearly 1.1M newly-issued common shares at ~$68.40/share.
Piedmont (PLL) will supply LG Chem with 50K metric tons/year of SC6 for four years with planned shipments beginning in Q3 2023, which the Korean company will utilize to support its plans to produce cathode materials for key North American customers.
Piedmont (PLL) also agreed to provide LG Chem priority negotiation rights for 10K tons/year of lithium hydroxide produced at either of its proposed facilities in Tennessee or North Carolina.
Piedmont Lithium (PLL) is a great speculative buy, and "our no. 1 stock pick in 2023," Trend Investing writes in an analysis posted recently on Seeking Alpha.