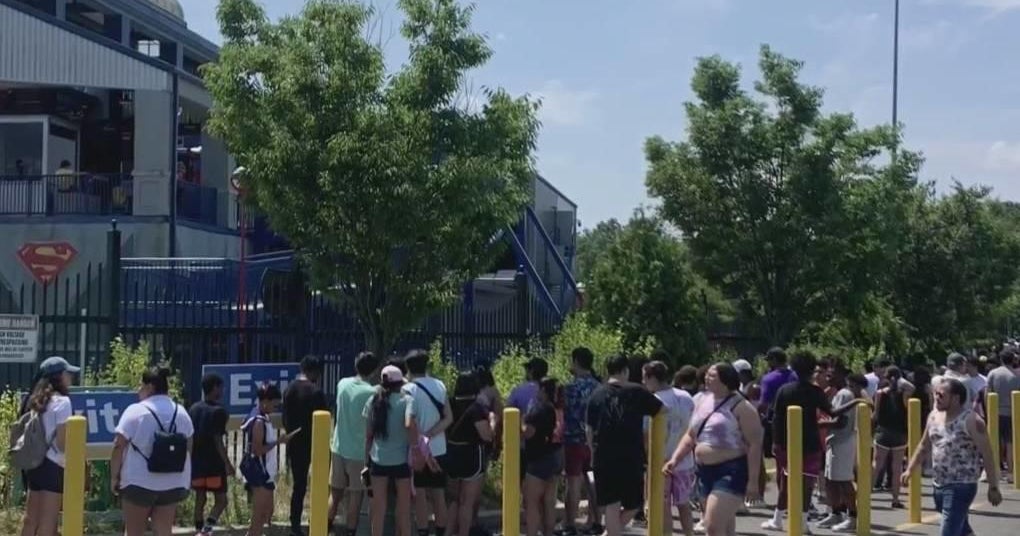 Power outage reported at Six Flags Great Adventure
JACKSON, N.J. — Six Flags Great Adventure in Jackson, New Jersey is reportedly having power problems on Friday. 
We're told there is a power outage. 
People have been waiting in line to enter the park since 10 a.m. 
It was not immediately clear if the outage is affecting the entire park or when it is expected to be fixed.