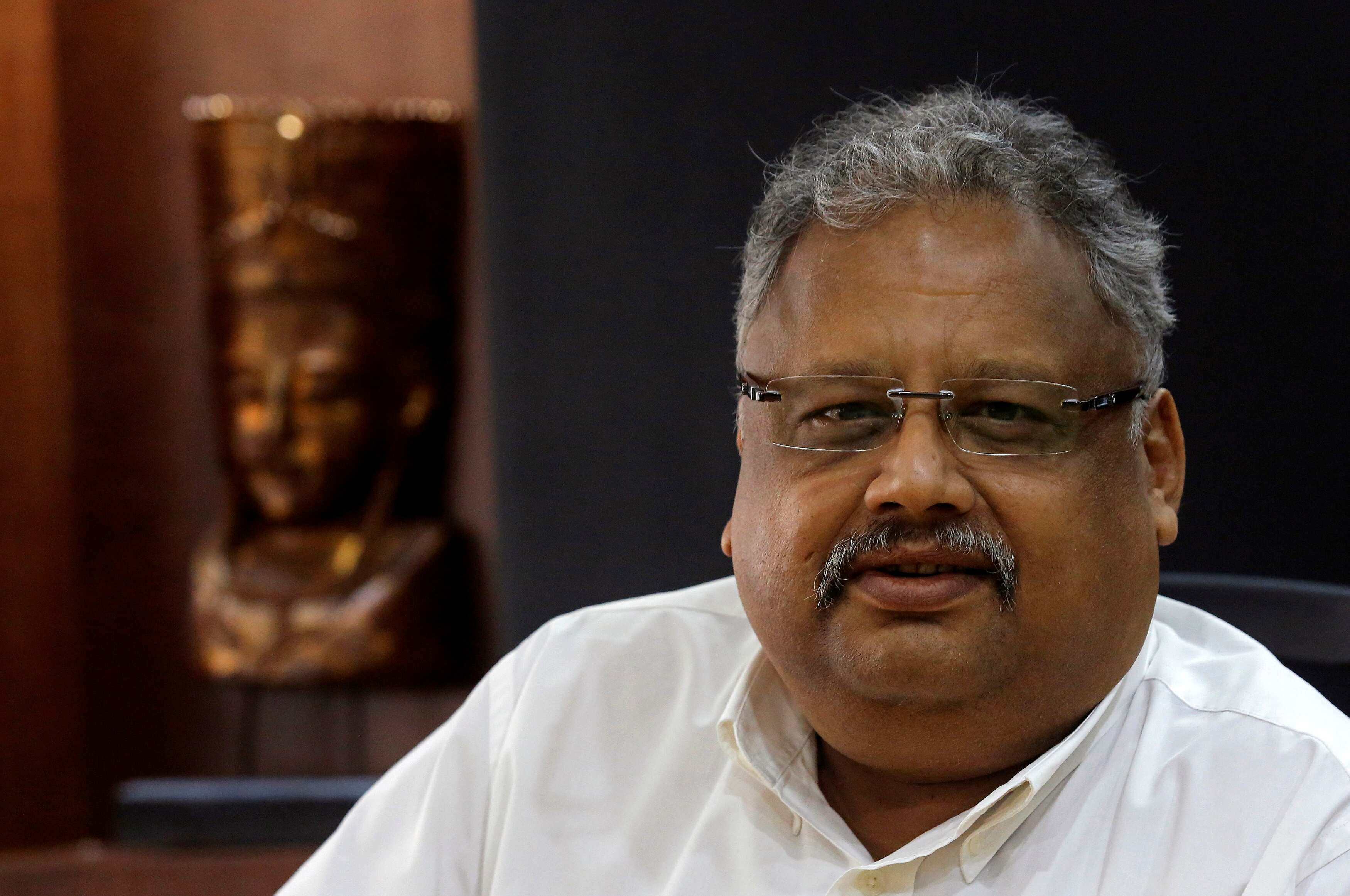 Rakesh Jhunjhunwala Stock: Star Health shares surge nearly 7.5% intraday; know why? – brokerage maintains Outperform rating
Billionaire investor Rakesh Jhunjhunwala-backed Star Health and Allied Insurance Company Limited shares spurted nearly 7.5 per cent to touch a day's high level of Rs 593.2 apiece on the BSE intraday on Tuesday as the company partners with CSC to make health insurance accessible in rural India.
According to the exchange filing, Star Health along with Common Services Centers (CSC), under the Ministry of Electronics & Information Technology, have partnered to provide over 5 lakh CSCs access to a select range of Star Health insurance products, specially designed to meet the needs of rural customers, across tier-II, tier-III cities and rural markets pan India.
The CSCs will provide a host of special features to the rural customers, including a large bouquet of services through a single delivery platform, localized help-desk support, and sustainability of VLEs through a maximum commission sharing model of operation, the regulatory filing further stated.
Star Health said this tie-up is a step towards increasing health insurance penetration in rural India. Concurrently, the added distribution network will help Star Health expand its market share and strengthen its presence across the country.
Ace investor Rakesh Jhunjhunwala along with his wife Rekha Jhunjhunwala holds 10,07,53,935 equity shares, which comprises 17.5 per cent stakes in Star Health, as per the latest shareholding pattern of the company available on the BSE.
Rakesh Jhunjhunwala, who is also termed as the Big Bull of the Indian stock market, along with associates publicly holds 33 stocks with a net worth of over Rs 27,743.4 crore as of July 12, 2022, as per the stock analysis website trendlyne.com.
The stock in the last five days has outperformed the markets, gaining nearly 17 per cent against a nearly 1.5 per cent rise in the S&P BSE Sensex. At around 02:35 PM, it is trading around 4 per cent higher to Rs 573 per share on the BSE as against a 0.4 per cent fall in the benchmark index.
A large and growing agent base with pricing arrangements provide a partial moat for Star Health, says Credit Suisse, adding that the company is better placed to withstand competitive pressures. It maintained an Outperform rating with a target price of Rs 600 per share, implying a 9 per cent upside.