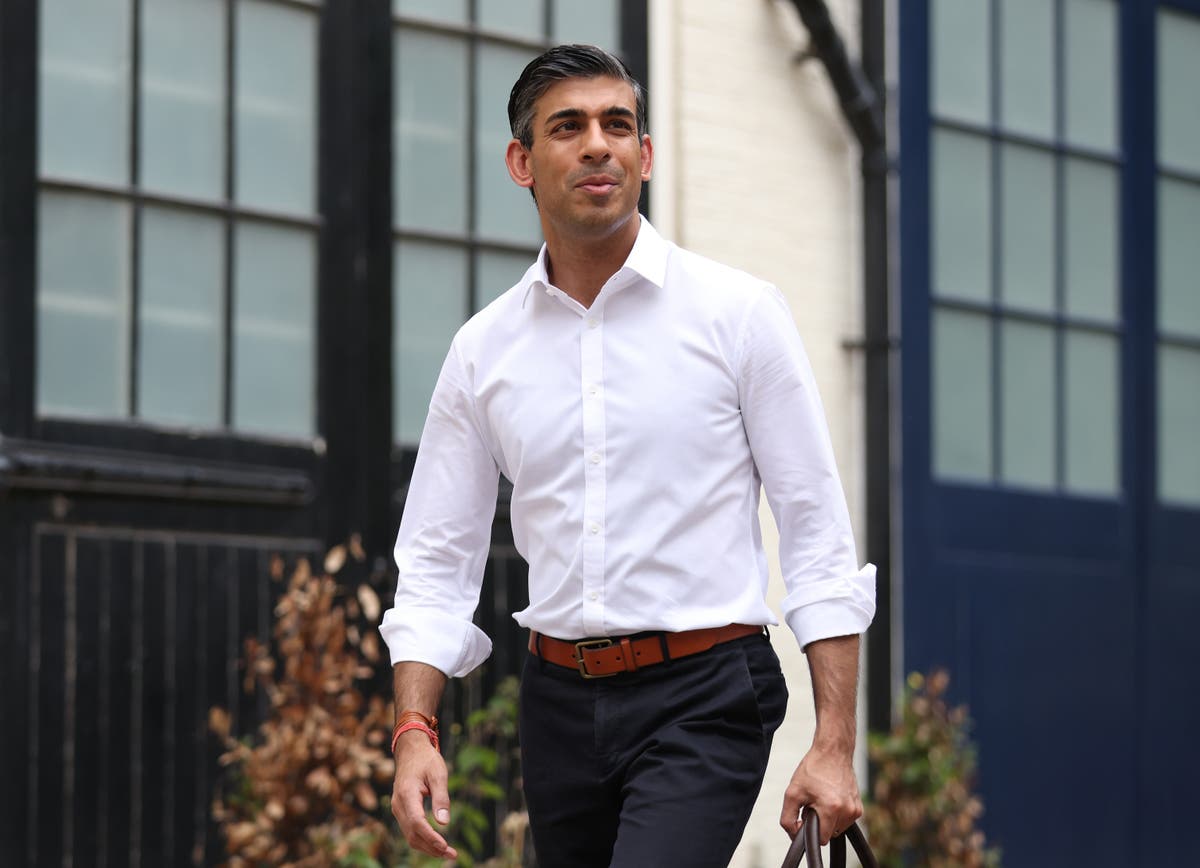 Rishi Sunak news latest: Sir John Major says Boris Johnson's Tories 'damaged' UK
Graham Brady confirms new prime minister will be revealed on 5 September
Sir John Major has criticised senior Tory MPs for failing to speak out against Boris Johnson, saying they had left the UK "damaged".
Appearing before a House of Commons committee, the former Tory prime minister said the government had "broken the law" and risked "pulling our constitution into shreds".
He said: "What has been done in the last three years has damaged our country at home and overseas and I think has damaged the reputation of Parliament as well.
"The blame for these lapses must lie principally – principally, but not only – with the Prime Minister, but many in his Cabinet are culpable too and so are those outside the Cabinet who cheered him on.
"They were silent when they should have spoken out and then spoke out only when their silence became self-damaging."
Sir John made his comments at a meeting of the Public Administration and Constitutional Affairs Committee as part of its inquiry into ethics and propriety in government.
Meanwhile, transport secretary Grant Shapps has pulled out of the race to replace Mr Johnson and has instead backed former chancellor Rishi Sunak to be the next Tory leader.