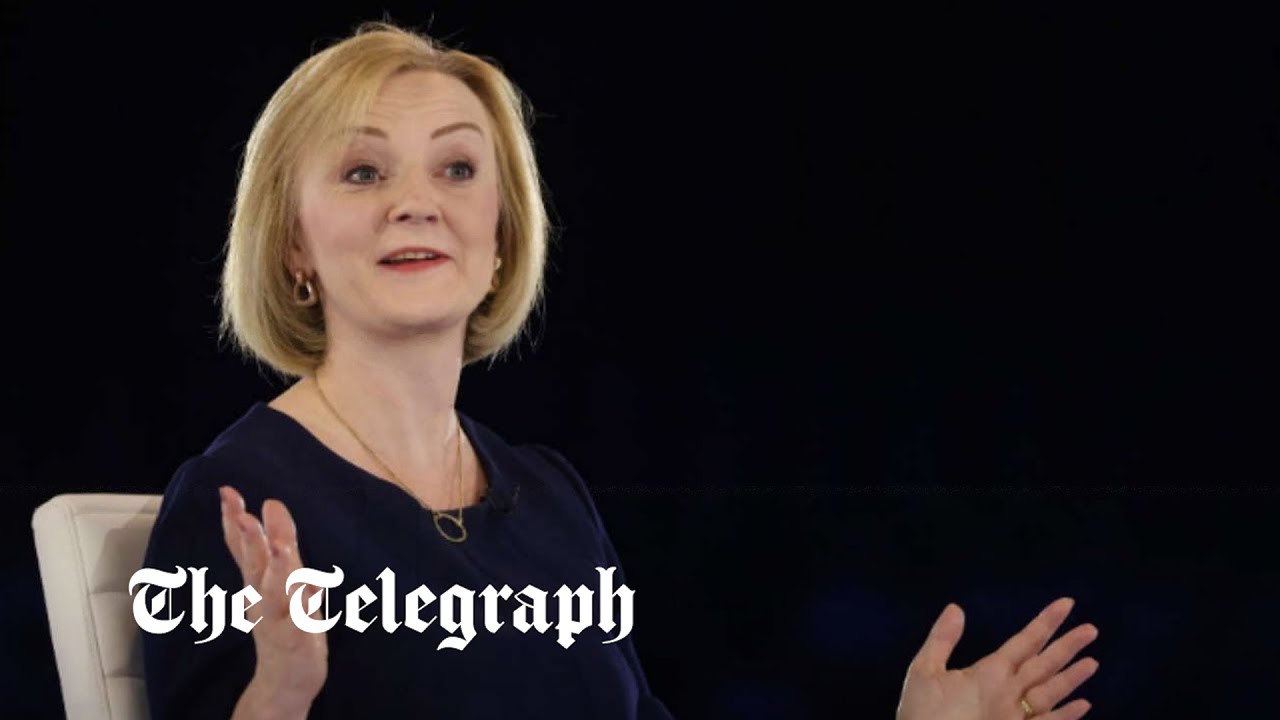 Smart motorways 'experiment' has failed and should stop, says Liz Truss
Sir Iain Duncan Smith says it is "all, at the end of the day, about character".
"Yes there's all the policies, Liz is right, I believe, I do not understand a Conservative government that thinks having high taxes is a benefit.
"Recession cripples families, it leaves them destitute and it breaks their hopes and aspirations. Liz is right to say we must work to avoid recession at all costs. It's about the character of the individual want to elect. It's about their strength, their determination, their clarity of purpose and, true, loyalty to their colleagues to their fellow colleagues in determining and driving policy forward… She is quite prepared to take on the challenges.
"When I look at Liz and I talk to her, I get that sense of real steel in her backbone. Someone who once she has made her mind up is prepared to drive that forward and take on Labour. That steel reminds me of a person I used to know who used to be prime minister."