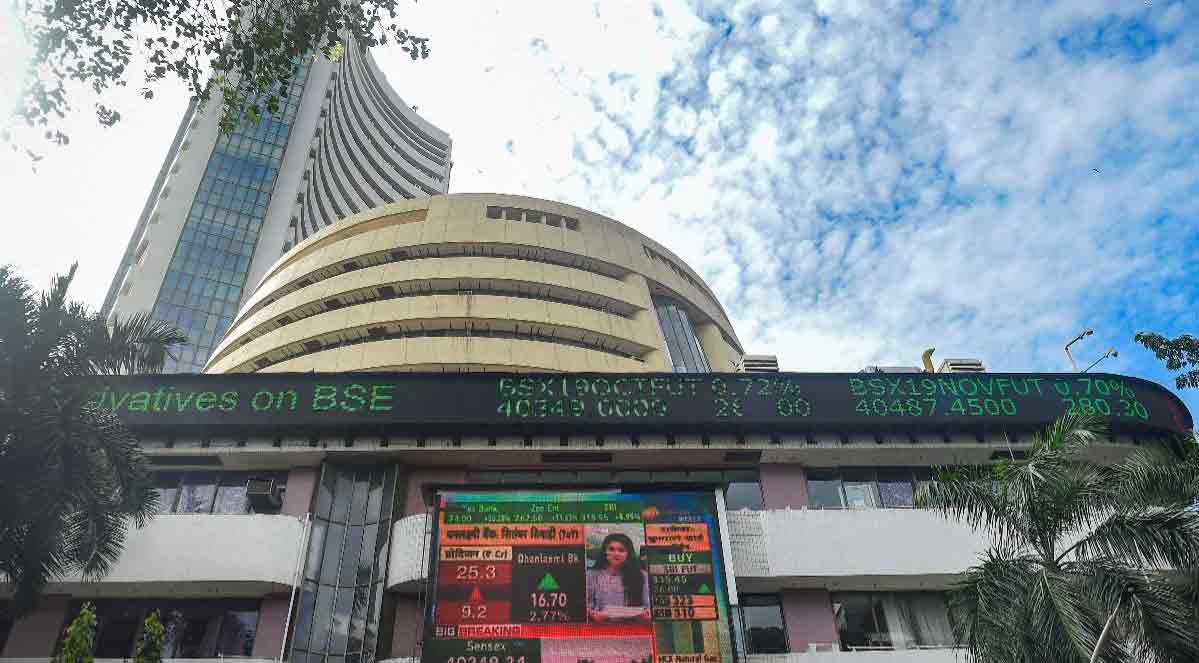 Stock market holiday today: NSE, BSE to stay close on Independence Day; settlement holiday tomorrow
The stock exchanges—National Stock Exchange (NSE) and BSE — will remain closed for regular trading on Monday, 15th August, due to Independence Day. The exchanges will see no action in equity, derivative and SLB segments. Besides, the trading will also remain closed on the Multi Commodity Exchange of India (MCX) and agriculture commodity index NCDEX (National Commodity & Derivatives Exchange Limited). 
Furthermore, there is a settlement holiday on August 16 on account of Parsi New Year. A settlement holiday is when the markets are open, but the depositories (NSDL and CDSL) are closed.  A settlement holiday only delays the execution of a transaction in stocks by a day. Settlement holidays are also called transfer holidays because one can move their shares from one broker to another if they have invested in mutual funds or stocks. Settlement dates in India also include bank holidays and public holidays. 
Trading on the equities segment takes place on all days of the week, excluding Saturdays and Sundays and holidays declared by the exchanges in advance. 
In total, there are three holidays in August. The NSE, BSE remained closed on August 9 due to Muharram, while the trading remains suspended today August 15 (today) as India celebrate its 76th Independence Day. Similarly, the trading will also be suspended on NSE and BSE on August 31 for Ganesh Chaturthi celebrations. 
Apart from these three holidays in August, the Indian markets will also remain closed on four more occasions between October and November. The trading will remain suspended on NSE and BSE on October 5 and October 24 and October 26 due to Dussehra, Diwali (Laxmi Pujan) and Diwali Balipratipada respectively.  
 will remain occasions in 2022 in October and November. The days are 05 October (Wednesday), 24 October (Monday) and 26 October (Wednesday) on account of Dussehra, Dwali or Laxmi Pujan and Diwali Balipratipada. On November 8, the markets will be closed on account of Gurunanak Jayanti. 
Earlier, the Indian market extended gains to the fifth straight session on Friday as the NSE and BSE closed with 0.22% gains each. The broader Nifty50 closed near 17,700 at 17,698.15, while the Sensex jumped 130 points to end at 59,462.78. 
The return of FIIs and declining dollar index aided the market rally, said Vinod Nair, Head of Research at Geojit Financial Services, on Friday. 
"While Metals and Oil & Gas garnered buying interest, IT and pharma weighed on sentiments. Oil and gas stocks were in focus as the government diverted some natural gas from industries to city gas operators in an effort to moderate the prices of CNG and piped cooking gas," Nair had said.