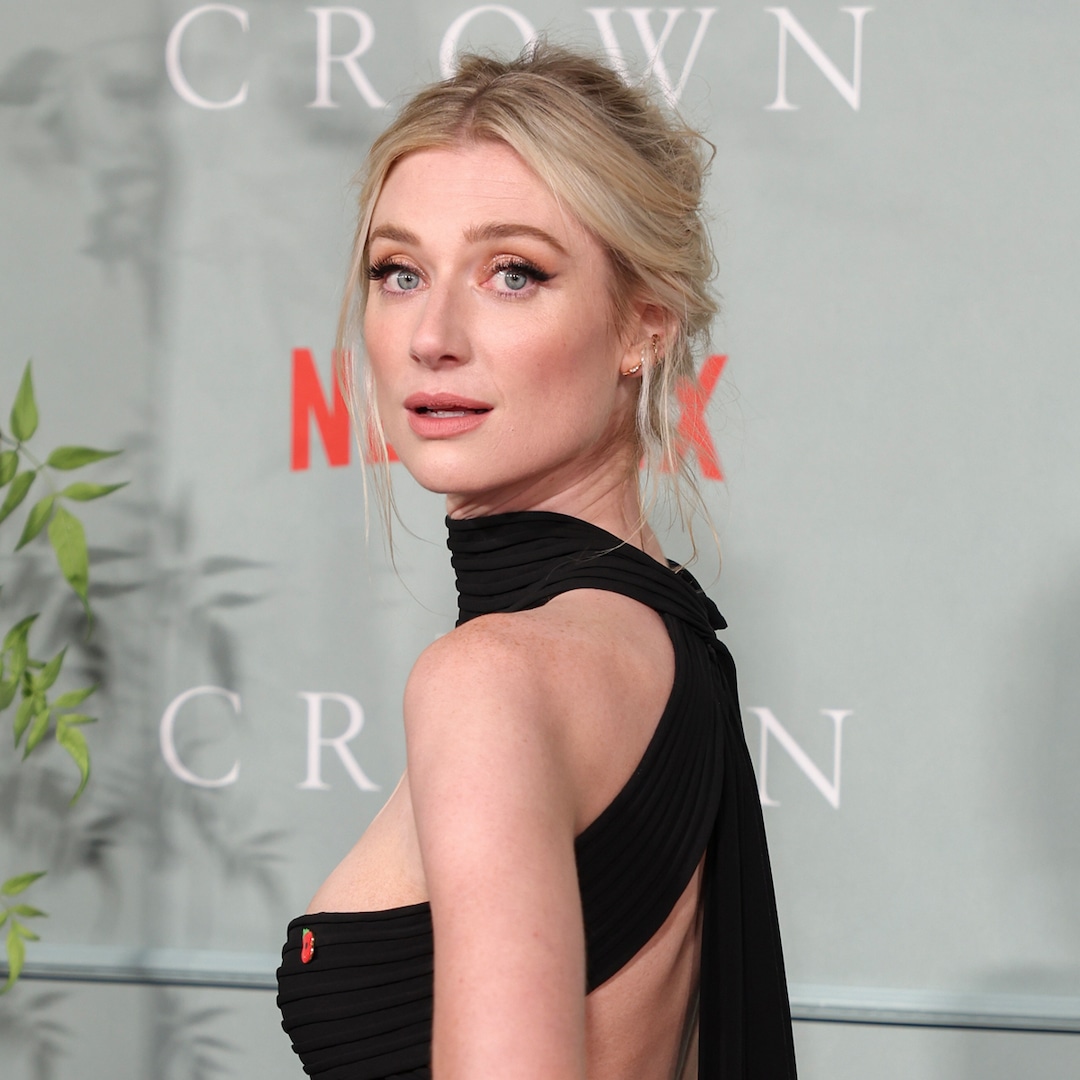 The Crown's Elizabeth Debicki Talks Princess Diana Looks
"For me, I just came to the fittings and I put the dress on," the Great Gatsby alum said. "I think the costume department—that was really a task and there were many, many hours [of work]. Many hours."
All of this preparation, Debicki explained, went into a particularly memorable day on set at the Serpentine Gallery in Kensington Gardens—the same spot where Diana wore the dress in 1994.
"It's a powerful dress," the actress explained. "It's a totally unique dress too—the structure of it, the shape of it, the look of it—and so I certainly won't ever forget that day on set. We shot it in the same location that it actually happened, so there was this slightly deep layering of things going on that day."
The Crown season five is now streaming on Netflix. Keep scrolling to see how Debicki recreated all of Diana's most memorable fashion moments.