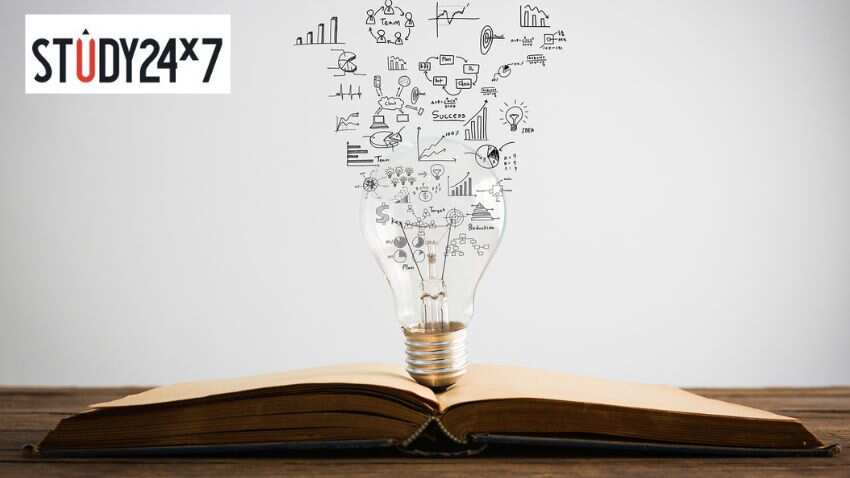 This Ed-tech firm plans to hire professionals as it expands into Tier II, III markets
Breaking geographical barriers amid the pandemic layoffs and funding winters, Study24x7 has opted to offer an unparalleled solution to redefine learning in Tier II and Tier III cities. Study24x7 is an ed-tech collaborative learning platform.
The company said that it aims to deliver quality and affordable education to students and working opportunities for professionals in small cities in Uttarakhand, Uttar Pradesh, Haryana and Rajasthan.
The social learning digital community is focusing on adding value to these cities by providing great quality learning and study materials.
The courses, eBooks and mock tests start at a minimal rate or are available at no cost. Study24x7 has also organised a 35 minutes assessment to find out personalised fields of interest of students for their further studies and more job opportunities.
"The mission is to focus on tier II and III cities and provide esteemed interactive learning, study materials, previous year questions and mock tests at a nominal rate of Rs 49 onwards. With 55,000+ registered students & educators, 3,00,000+ optimal searches for question posts, 25,000+ article inquiries, and 100+ questions posted on an everyday basis, we hope to establish a one-stop symbiotic educative platform, conducive to every student's growth – bridging Indian educators and learners via smart interactive learning, in real-time," Lokesh Arora, CEO, Study24x7, said.
Study24x7 said that it aims to bring a revolution in the affordable teaching sector and instill the best collaborative environment, contributing to the nation's overall growth, education-job wise.