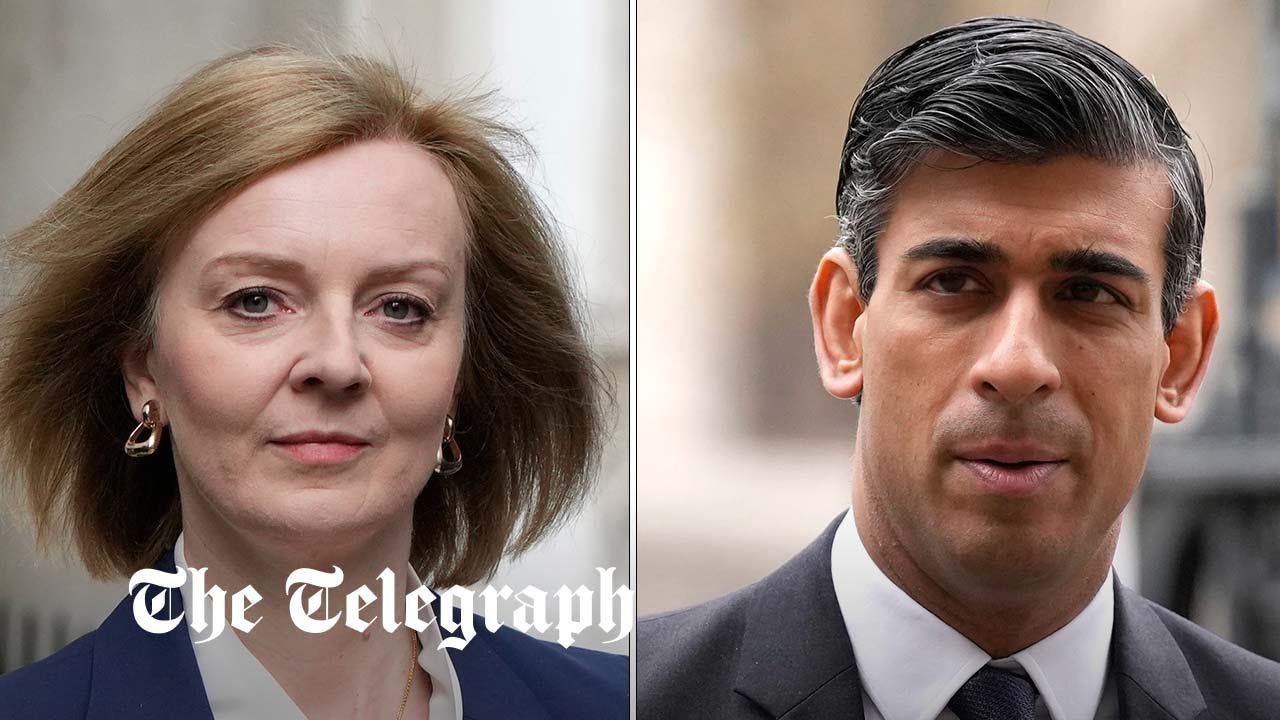 Tory leadership hustings: Sajid Javid endorses Liz Truss as she faces Rishi Sunak in Cardiff
Lord Howard urges party members to look forward to the next election and think about "who's going to be best placed" to beat Sir Keir Starmer – "a man who stood side-by-side with Jeremy Corbyn, who tried to persuade us all there years ago to make Jeremy Corbyn our prime minister".
"And I ask you to consider this. We will only win that election if as we approach it, in two years' time, inflation is under control, borrowing is under control, interest rates are coming down, and our economy is back on the path to recovery.
"And Rishi Sunak is the only candidate – the only candidate – whose policies can deliver that outcome. We face many challenges in our country, but we're not alone… But we have alas a leadership vacuum."
Lord Howard says Mr Sunak can provide the leadership needed "not only in this country, but across the wider western world", and insists he is confident "we will choose to lead us, to inspire us, to take us to a great and glorious future, our next prime minister – Rishi Sunak".