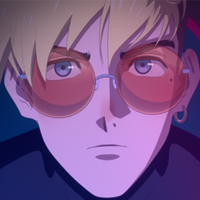 TRIGUN STAMPEDE Whips Out New Anime Concept Art with Young Vash and Knives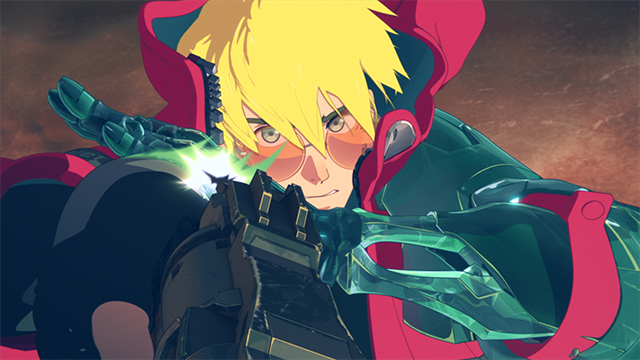 Revered 3D animation studio Orange (Beastars, Land of the Lustrous) came out with all guns blazing to announce its shiny new TRIGUN STAMPEDE anime series in June earlier this year, revealing a stunning piece of concept art before showing off the production itself at Anime Expo.
Today, the studio unveiled a second moving piece featuring a young Vash and Knives from concept artist Kouji Tajima, pictured below.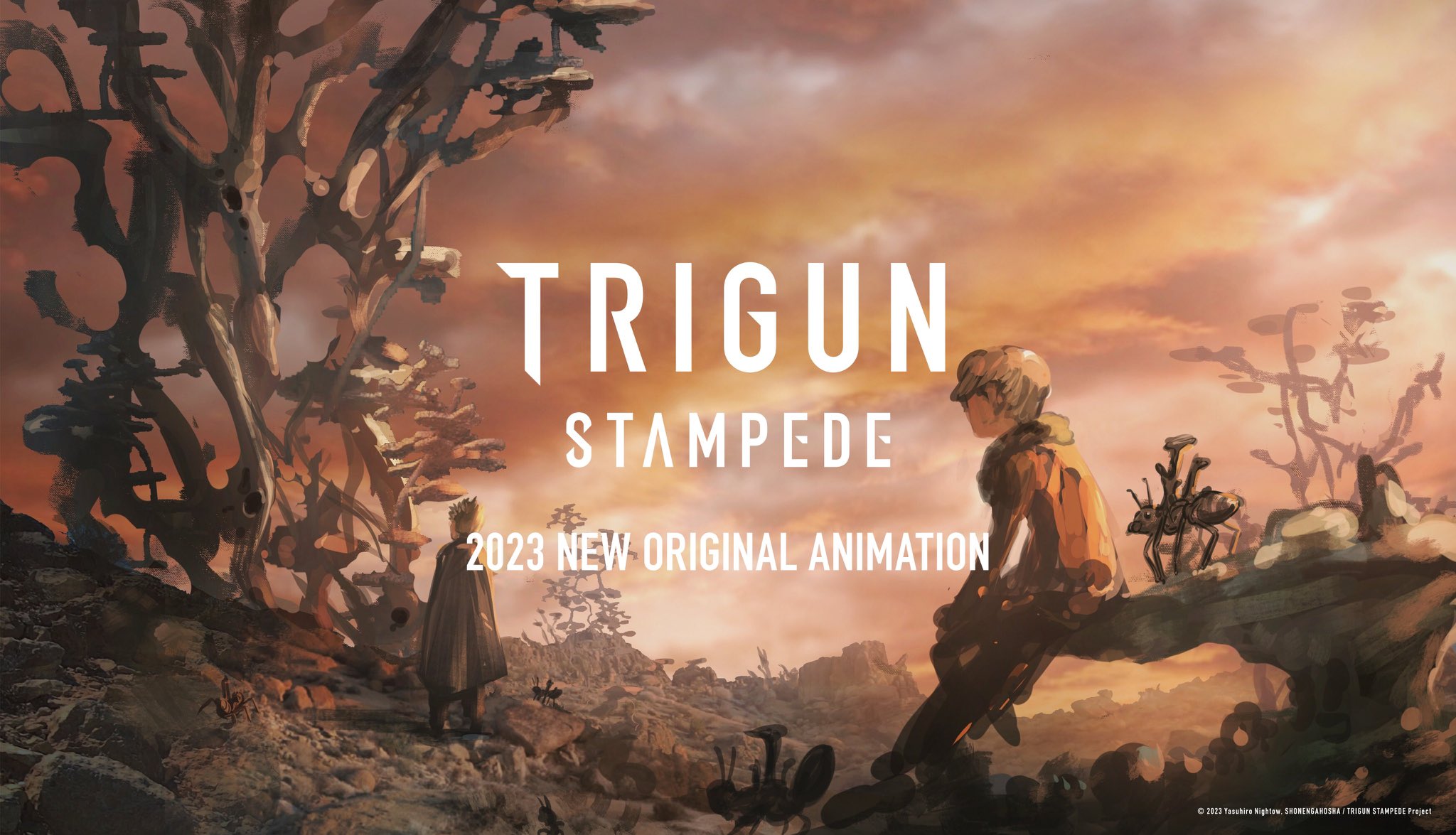 TRIGUN STAMPEDE

Concept art 2 by Tajima Koji pic.twitter.com/v4yAIMeESr


— Orange ➡️TRIGUN STAMPEDE (@CG_Orange_eng) August 3, 2022
RELATED: INTERVIEW: TRIGUN STAMPEDE Staff and Creator on the Impact of a Brand New Vash
The staff and cast of the new series are as follows:
Created by: Yasuhiro Nightow (Published in Young King Comics by SHONENGAHOSHA)

Director: Kenji Muto (Land of the Lustrous episode director)

Concept Design, Character Concept: Kouji Tajima (GANTZ:0 character artist)

Animation Production: Orange
Yoshitsugu Matsuoka (Inosuke Hashibara in Demon Slayer: Kimetsu no Yaiba) as Vash the Stampede

Tomoyo Kurosawa (Phosphophyllite in Land of the Lustrous) as Young Vash

Junya Ikeda (Jo Kido in Digimon Adventure tri.) as Knives Millions

Yumiri Hanamori (Nadeshiko Kagamihara in Laid-Back Camp) as Young Knives

Maaya Sakamoto (Hitomi Kanzaki in The Vision of Escaflowne) as Rem Saverem
The original Trigun manga ran in Monthly Shonen Champion from 1995-1997, with the continuation titled Trigun Maximum running in Young King OURS from 1997-2007. Dark Horse released the English edition of the series. The first anime series produced by Madhouse aired in 1998, with the film Trigun: Badlands Rumble released in 2010.
TRIGUN STAMPEDE will stream on Crunchyroll as it airs when the series premieres in 2023 worldwide excluding Asia, but including the Philippines, Singapore, India, Pakistan, Bhutan, Sri Lanka, Bangladesh, Nepal, Kazakhstan and Kyrgyzstan. 
Source: Studio Orange official Twitter account

Der shy man behind @Shymander, Liam is a timezone-fluid Aussie with a distinct fondness for anime, Eurovision and creating odd stats projects despite hating math.