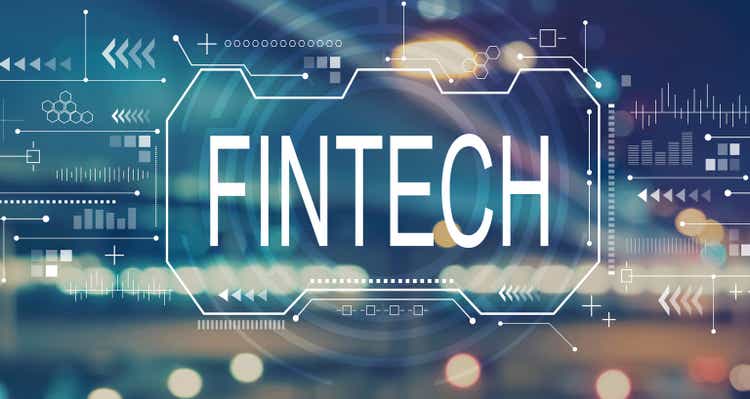 Upstart stock cut to Sell at Goldman Sachs on growth worries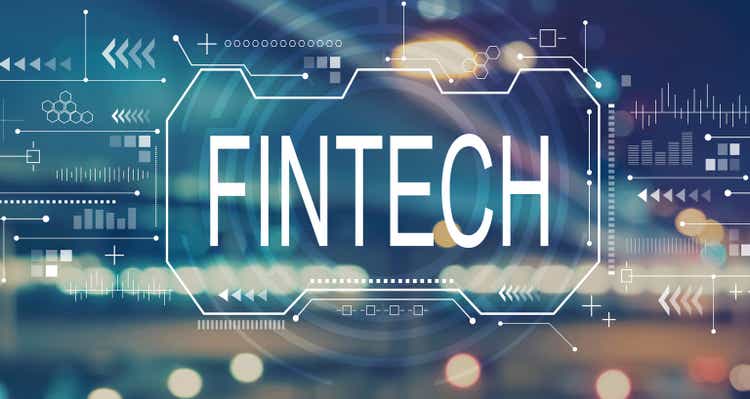 Goldman Sachs downgraded Upstart (NASDAQ:UPST) to its lowest rating Monday citing concerns about loan origination and growth concerns.
Goldman Analyst Michael Ng cut UPST to Sell from Neutral and lowered its 12-month price target to $14 from $40. That would be close to a 50% drop from the current levels.
Upstart (UPST) is down 5% in premarket trading.
"Although UPST's ~9% penetration of the U.S. personal loan market through 2021 has been impressive, we believe the recent slowdown in origination and revenue growth is evident of heightened competition and increasing funding costs for UPST partners, which reduces visibility into long-term growth and share gains beyond 2023 that historically have justified UPST's premium valuation relative to peers," Ng wrote in a note.
"Slowing growth and reduced confidence in UPST's differentiation in credit underwriting likely will catalyze a further de-rating of UPST valuation to be more in-line with its lending peers," he added.
What would turn Goldman more positive on the stock? Better-than-expected momentum in new loan products like auto refinance, industry outperformance in credit underwriting and more accommodating capital markets, Ng said.
JPM Securities downgraded UPST last week following the company's revenue guidance.
Goldman's move is in line with SA's Quant Rating, which has UPST as a Strong Sell, but SA authors are still bullish overall, with a Buy.