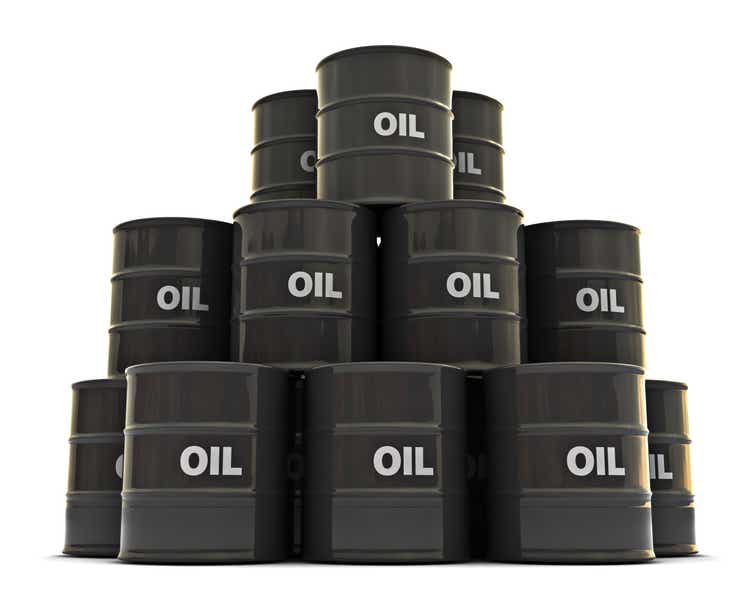 Valero, Marathon Petroleum largest buyers in Strategic Petroleum Reserve sale (NYSE:VLO)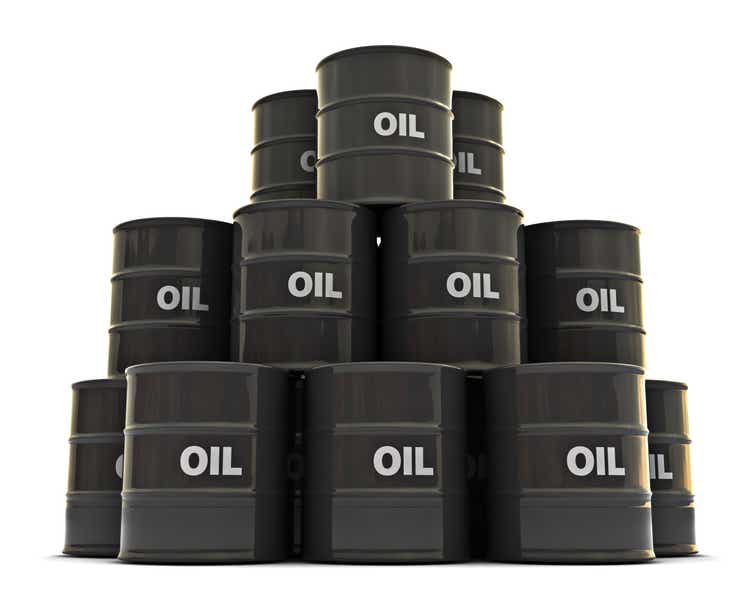 Valero Energy's (NYSE:VLO) marketing and supply company was the largest buyer of crude oil in the latest sale from the U.S. Strategic Petroleum Reserve on Monday, acquiring more than 10M barrels.
A total of 14 companies were awarded contracts, including Marathon Petroleum (NYSE:MPC), Motiva Enterprises, Exxon Mobil (XOM) and Equinor (EQNR), each of which won 3M-6M barrels of oil.
The latest sale offered up to 45M barrels, but companies bought only ~39M barrels.
The companies will take delivery of between August 16 and September 30, the Energy Department said.
The Biden administration unveiled its plan in March to release a record 1 M bbl/day of oil for six months from the SPR.