Good morning, SoCal. Here's what you need to know today.
Your Weather Planner
It's cool and cloudy for the walk to school and work for a majority of SoCal.
The sky will clear but temperatures will be 3 to 6 degrees cooler than yesterday for inland cities and now falling below average.
It'll be breezy along the coast and windy at times over the mountains and deserts this afternoon through the evening.

Get your 7-day forecast: LA West | LA East | San Fernando Valley / Ventura County | Orange County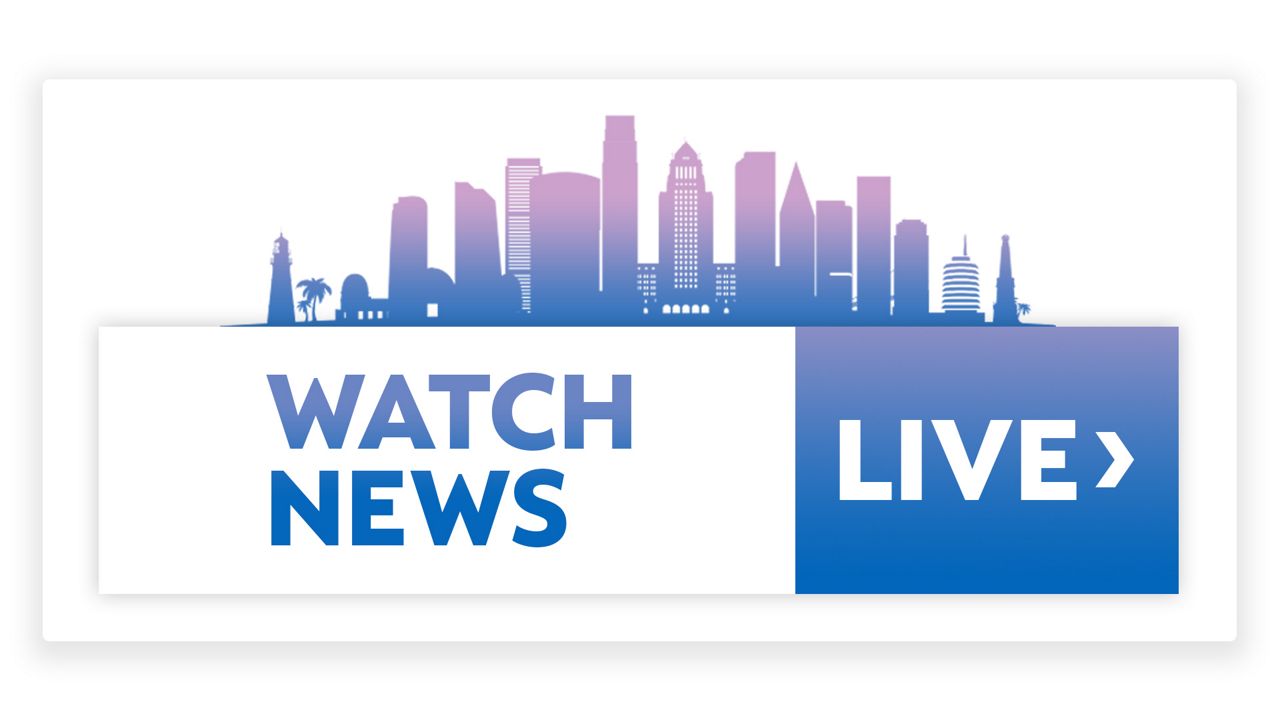 Around SoCal
1. LA County COVID positivity rate remains low, but ticks upward again
The average daily rate of people testing positive for COVID-19 in Los Angeles County ticked upward again Tuesday, continuing a recent trend of increases, but the figure still remained low overall, at just 2.8%.
The rolling seven-day average daily positivity rate was below 1% late last month, but it has risen gradually in recent days – concurrent with the spread of the more transmissible BA.2 subvariant of COVID-19. BA.2, an offshoot of the omicron variant that sparked a winter surge in infections, is now the dominant strain of the virus in the county, believed to represent 67% of new cases.
County health officials have noted a steady rise in daily virus infection numbers, also attributed to BA.2. But while cases have climbed, the number of people becoming seriously ill due to the virus has not. The number of COVID-positive patients in county hospitals has remained fairly steady in recent weeks, with the number at 226 as of Tuesday, according to state figures.
The county reported 857 new COVID infections on Tuesday, giving the county a cumulative pandemic total of 2,854,567. Another 12 deaths were also confirmed, lifting the overall death toll to 31,884.
2. Orange County's COVID hospitalizations keep trending down
Orange County's COVID-19 hospitalizations are down to levels not seen since the end of last June, before the delta variant spurred a summer surge, according to data released Tuesday by the Orange County Health Care Agency.
Hospitalizations were down from 67 on Thursday, the last date data was released by the county, to 60. The number of intensive care unit patients was down to 10. The county has 31.6% of its intensive care unit beds available, well above the 20 % level when officials get concerned.
The county logged eight more COVID-related fatalities, raising the cumulative death toll to 6,966. The county also logged 772 infections since Friday, raising the cumulative total to 550,201.
Orange County CEO Frank Kim said it's not entirely clear why there has been a fluctuation in the data. But officials suspect it may have to do with an improved accounting of how many people were inoculated in Orange County, but lived elsewhere, Kim said. It is also possible that some residents got inoculated once in Orange County and got another shot outside the county, he added.
3. LA County board advances effort to maintain outdoor dining program
The Los Angeles County Board of Supervisors moved closer Tuesday to adopting a permanent outdoor dining program in unincorporated areas, following the success of temporary measures put in place to assist restaurants during the COVID-19 pandemic.
The board last year instructed its staff to outline steps required to make the outdoor dining program permanent. A subsequent report noted that a pair of ordinances would be required to amend regulations governing uses of public rights-of-way, and governing uses on private property.
The board on Tuesday instructed its legal staff to craft those ordinances, and bring them back for approval within the next six months.
During the pandemic, when public health regulations banned indoor dining, the county and many other jurisdictions enacted rules allowing eateries to set up temporary outdoor seating areas, often on sidewalks, in parking areas or alleyways.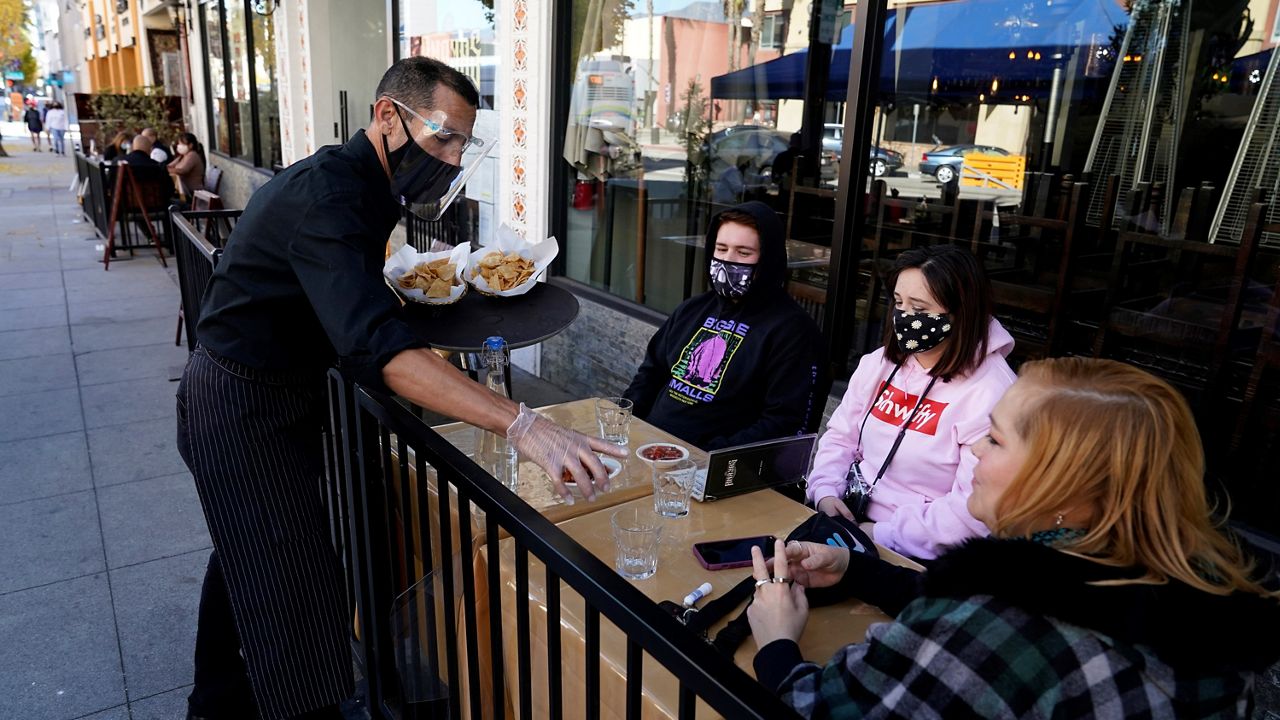 Around the Nation
1. California lawmakers target gunmakers, ghost guns and bills
Netflix aims to curtail password sharing, considers ads
3. Bid admin. to strengthen federal partnership with rural communities
Only on Spectrum News 1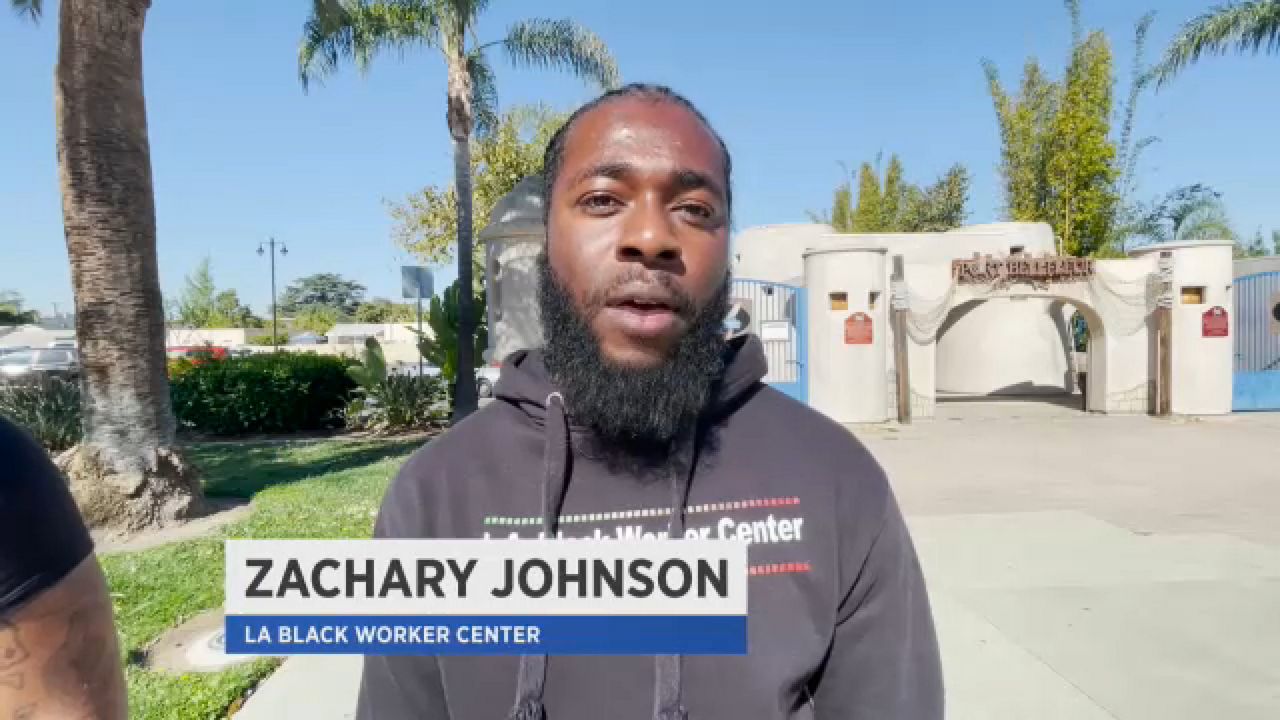 Getting back to work has been slower in California's Black community
The California Black unemployment rate was 5.3% in February 2020. Now it's 11%, which is nearly six percentage points higher than the state unemployment rate of 5.4%.
UCLA researchers surveyed 2,000 Black workers about how the pandemic affected their jobs. They found close to 70% who lost their job or were furloughed during the pandemic have not been called back to work.
Seventy-one percent were concerned about COVID-19 exposure on the job, and 90% of Black women surveyed had an increase in at-home and financial responsibilities.
Click the link above to find out more.
SoCal Snapshot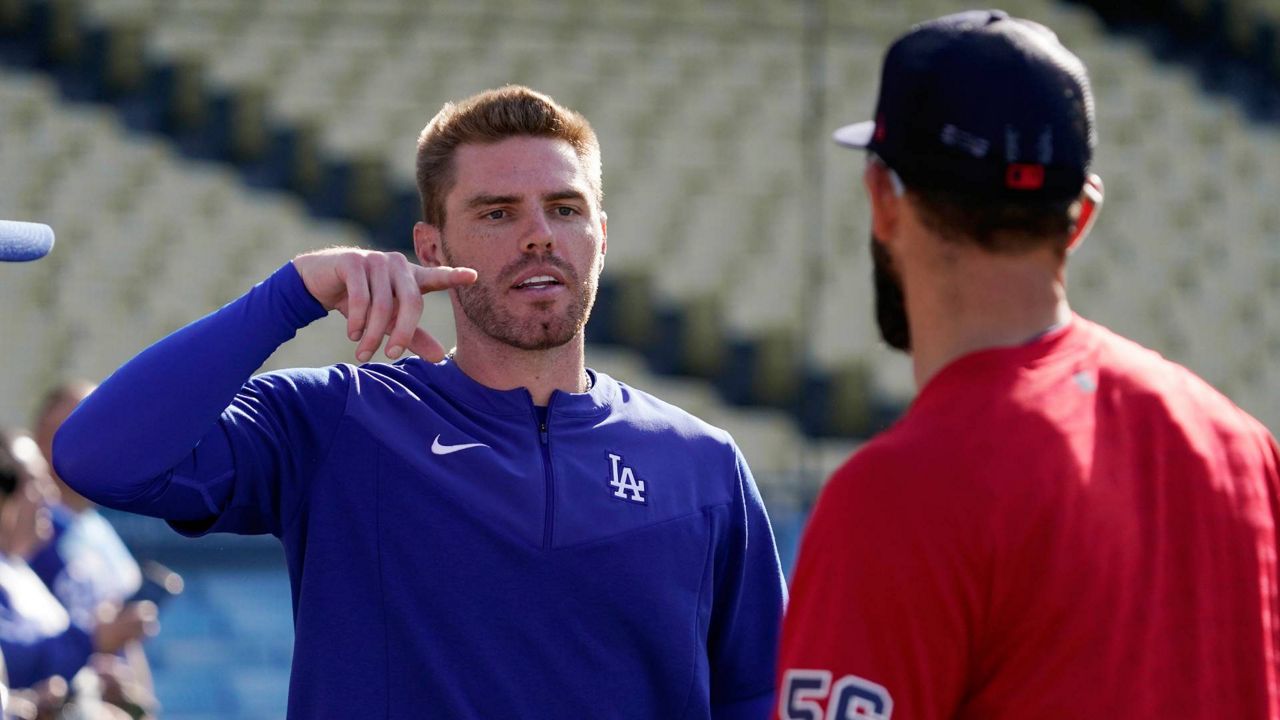 Los Angeles Dodgers 'Freddie Freeman, left, talks with Atlanta Braves' Darren O'Day prior to Tuesday's game in LA. (AP Photo / Mark J. Terrill)