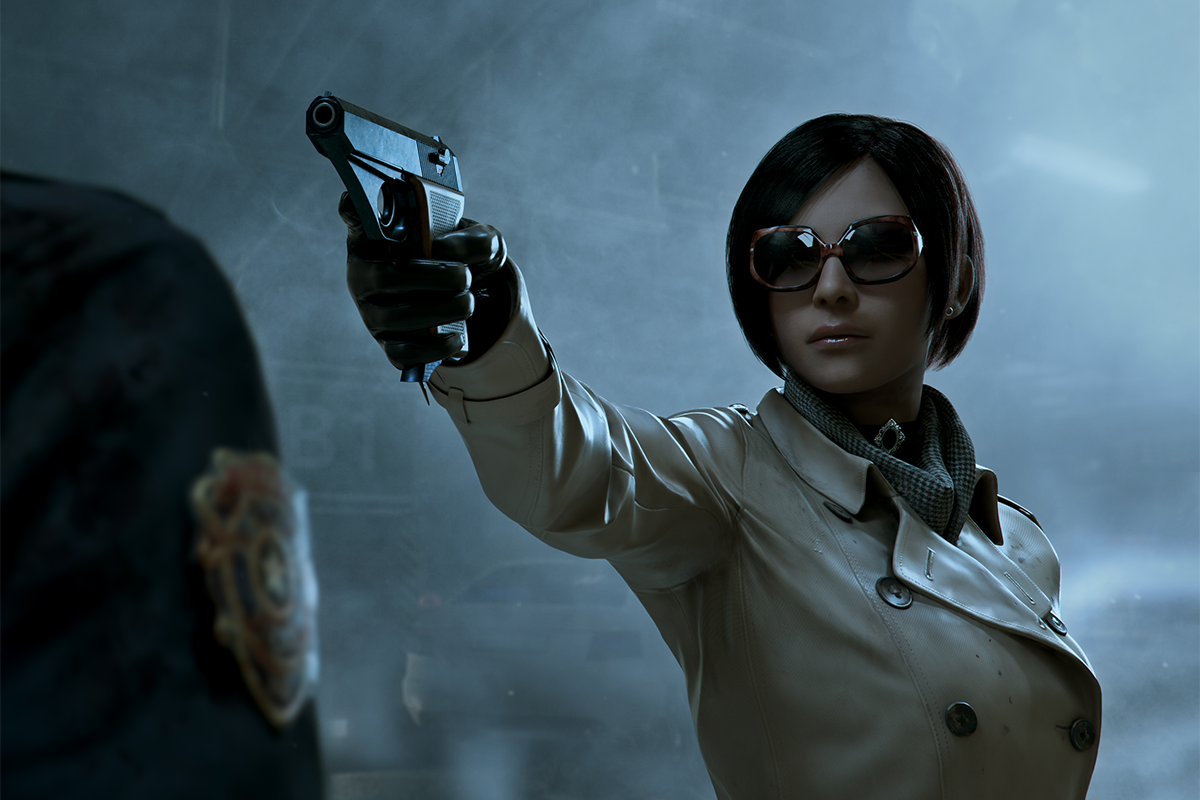 Will Ada Wong Appear in 'Resident Evil' Season 2 After Major Finale Reveal?
Resident Evil's first season on Netflix mostly set up a new group of characters, but some big video game elements could bleed into the show in Season 2.
The Netflix series' showrunner confirmed in a recent interview that a Resident Evil 2 character could be making their debut on the show if it gets picked up for a second season.
Netflix has not officially confirmed Resident Evil Season 2, but its team are already working on what a second installment could look like—especially as the show has knocked Stranger Things off the Netflix charts across the world.
Here's what the Resident Evil crew have said about Season 2 so far.
Which Video Game Characters Could Appear in Resident Evil Season 2?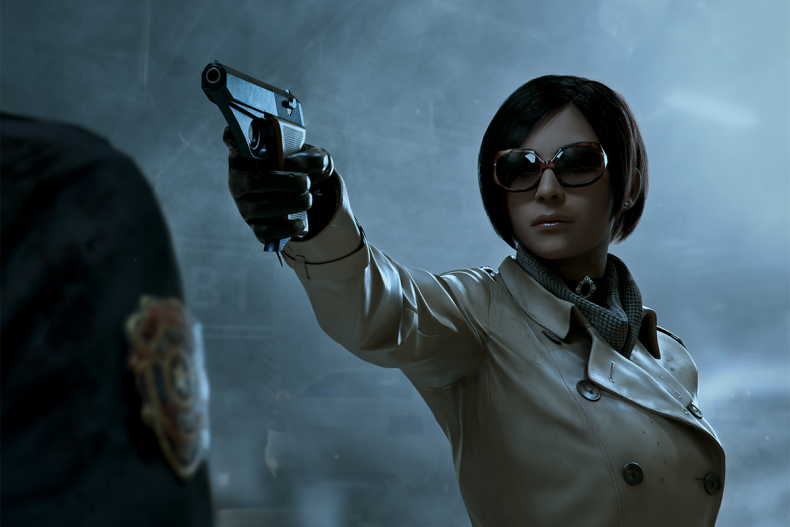 Per an interview with Netflix Tudum e-magazine, Resident Evil showrunner Andrew Dabb has confirmed that his vision for Season 2 very much has Ada Wong in it.
This comes after the character was teased at the end of the current season finale. In the finale, Jade Wesker (Tamara Smart) is given a piece of paper featuring the name of someone who should be able to help her. That name, of course, is Ada Wong.
Dabb said of this: "If we are lucky enough to get a Season 2, Ada Wong—who's a character people know and love but hasn't been around in the games for quite a while—we can have some fun with her own missing years and other characters, who I won't name right now. It's a chance to kind of bring these characters even deeper into the world of Resident Evil and the universe and the lore that I think it's going to be really fun."
Asked by Screen Rant whether Ada would be in Season 2, meanwhile, Dabb said "100 percent."
Resident Evil on Netflix is not the only adaptation of the video games to tease Wong in future installments. Lily Gao recently played the character in the movie Welcome to Raccoon City. The character also appeared in Resident Evil: Retribution, where she was played by the actor Li Bingbing.
The character was first introduced in the 1998 Resident Evil 2, when she was introduced as a corporate spy working for an Umbrella competitor—a spy who also happened to be a trained assassin. Her story was continued in Resident Evil 4, 6 and spin-offs The Umbrella Chronicles, Darkside Chronicles and Damnation.
The character often features on lists of the best or most beloved Resident Evil characters. Screen Rant had her at number six in their list, while The Gamer had her at number seven and Fandom Spot at number five.
Resident Evil is streaming now on Netflix.