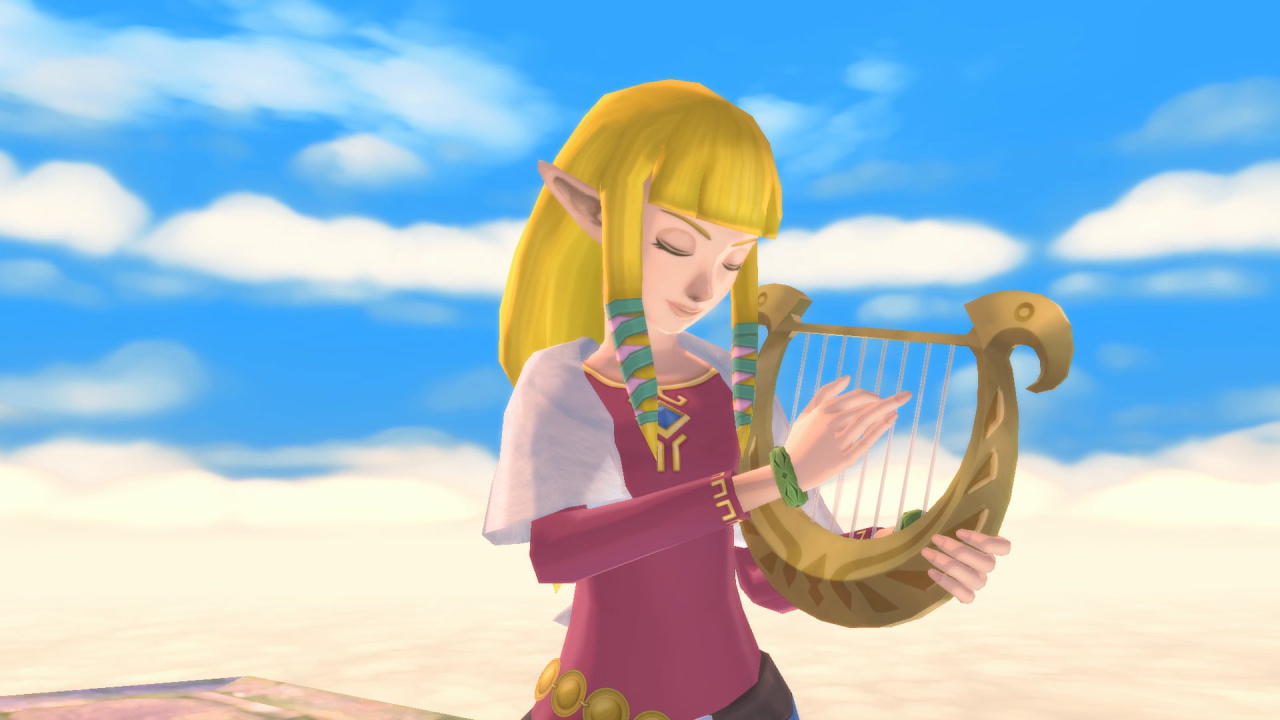 Zelda, Pokémon, And Final Fantasy Music Will Feature At The First-Ever Video Game Proms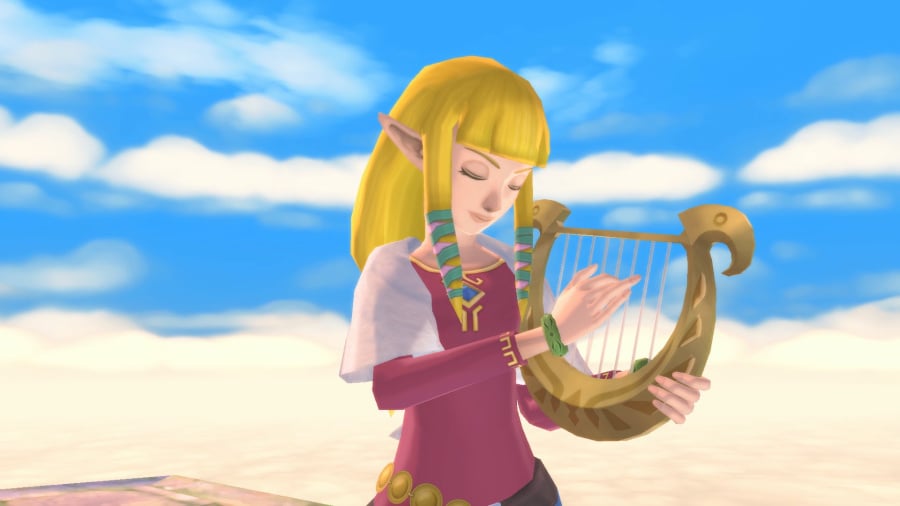 The BBC Proms is probably one of the most well-known classical music concerts in the world. This eight-week extravaganza holds daily concerts for various classical music composers and film scores. But in 2022, the Proms is making by holding its first-ever video game concert.
Conducted by Robert Ames, the show starts tonight at 7:30pm in the Royal Albert Hall. Some of gaming's most well-known tunes will debut at this annual event and hopefully kick off a new trend of featuring the medium every year. The prominence of video game music has grown hugely over the past few years, with franchises like Kirby winning Grammy Awards.
The full line-up for tonight's concert was revealed over the weekend, and there are some heavy Nintendo hitters in the mix. Both The Legend of Zelda and Pokémon will be featured during the concert, and with both franchises having hundred of iconic pieces of music, we can't even begin to think of what conductor Robert Ames or arrangers Nic Raine and CHAINES have picked.
Zelda gets its own dedicated slot for five minutes, while Pokémon will be sharing the spotlight with a couple of more unusual picks — but in no way less deserving. SEGA's Ecco the Dolphin and Square Enix's Secret of Mana will feature with Game Freak's franchise in a 10-minute tribute piece, and we're eager to see how these three games come together.
Square Enix has a pretty hefty showing at the concert this year, and given the many legendary composers who have come from the studio, it's no surprise. Final Fantasy is making an expected appearance, with Nobuo Uematsu's 'Liberi Fatali' from Final Fantasy VIII showcasing the legendary JRPG composer's talent. Kingdom Hearts' music will also feature, and while the listing credits both composer Yoko Shimomura and singer Hikaru Utada, the 4-minute track/set hasn't been revealed.
Here's the full line-up for tonight's Gaming Proms, 'From 8-Bit to Infinity', from the BBC's website:
Programme

– Matt Rogers, Tim Follin – Loading Chronos (8 mins) BBC commission: world premiere
– Koji Kondo – The Legend of Zelda (5 mins) arr. Nic Raine

– CHAINES – Tribute to Pokémon, Ecco and Secret of Mana (10 mins) Original compositions by Junichi Masuda, Hiroki Kikuta, Spencer Nilsen, Attila Dobos, András Magyari, David Javelosa and Andy Armer

– Nobuo Uematsu – Final Fantasy VIII: Liberi Fatali (5 mins) arr. Andrew Skeet
– Kow Otani – Shadow of the Colossus – suite (8 mins) arr. Tomomichi Takeoka

– Yoko Shimomura, Hikaru Utada – Kingdom Hearts (4 mins) orch. Kaoru Wada

– Austin Wintory – Excerpts from Traveller – A Journey Symphony (15 mins)

– Hildur Guðnadóttir, Sam Slater – Selections from Battlefield 2042 (14 mins) arr. Robert Ames; European premiere

– Jessica Curry – Dear Esther/So Let Us Melt – I Have Begun My Ascent; The Leaving (5 mins) arr. Jim Fowler
For a first-ever Proms for video game music, that's a pretty broad selection of classics and new music. We hope this will kickstart more video game concerts in the UK, and worldwide.
Are you happy to see video game music getting its chance at the Proms? Let us know!